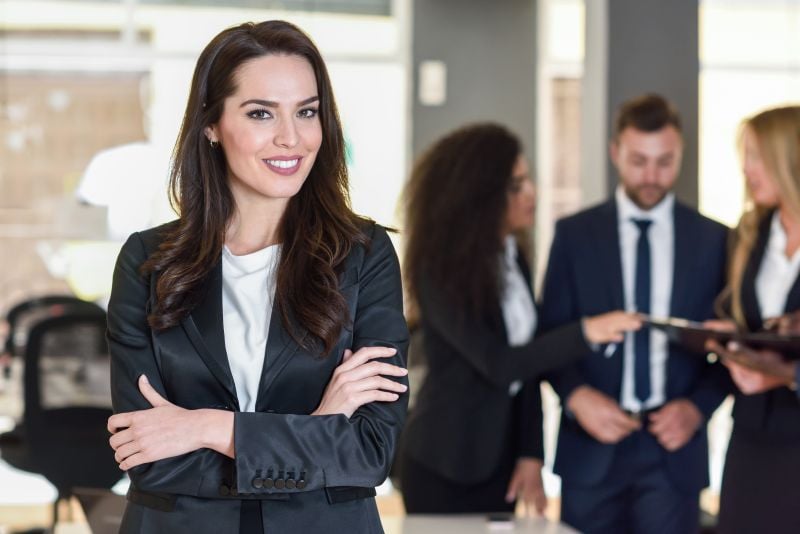 HR News for HR Leaders
This month we focus on the latest HR developments in the Banking and Health care sectors, the forecast spend for 'Future of Work' technologies, how HR leaders can tell engaging stories with their data, and how some of the world's foremost HR organizations are driving value in a world of disruption.
Bank of America Study Finds 95% of Employers Feel a Sense of Responsibility for Financial Wellness of Employees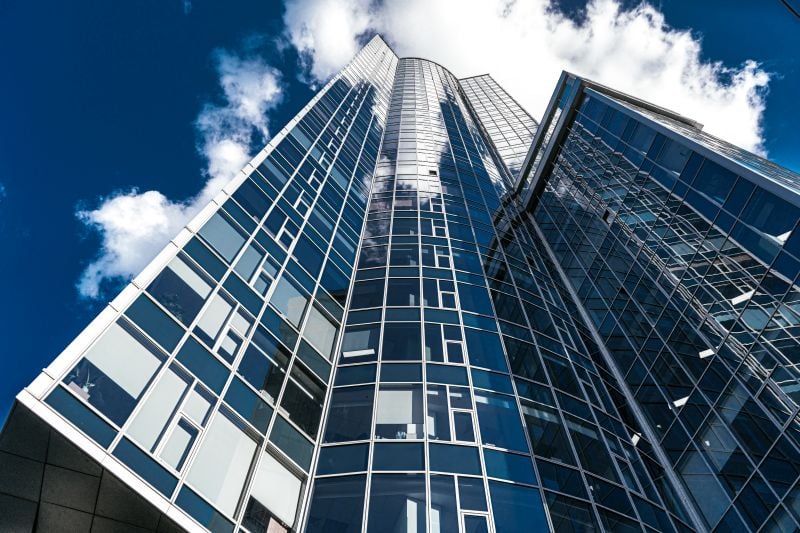 In September (2021) Bank of America, one of the world's leading financial institutions, with approximately 4,300 retail financial centers and serving approximately 66 million consumers and small business clients, as well as middle-market businesses and large corporations with a full range of financial services, has announced findings from its 11th Annual Workplace Benefits Report. These include:
95% of employers feel a sense of responsibility for the financial wellness of their employees, up from 81% in 2015, and more than half (56%) feel extremely responsible.
Over the last year, more employers are offering financial wellness programs (46%, up from 40% in 2020) and expanding several types of financial wellness support.
More than two-in-five employers now offer access to financial advisors (47%), support for developing good financial habits (45%), and access to financial products or services (42%), up from 40%, 39% and 33% in 2020, respectively.
Click here to discover more insights from the Bank of America's 11th Annual Workplace Benefits Report.
In 5 must-haves to win the post-pandemic war for talent, Bank of America also shares ways to rebuild your workforce and maximize success. Rita Cook, Midwest Regional Executive, Global Commercial Banking at Bank of America, writes these include: (1) listen to the needs of your talent, (2) prioritize skills assessments and trainings, (3) keep pace with wage growth, (4) support financial (and overall) wellness and (5) champion DE&I. Read Cook's full article to find out more.


How Citi is Taking DE&I to the Next Level
With 200,000 employees around the globe, in nearly 100 countries, the workforce at Citi Bank is inherently diverse. That's why in recent years, Citi moved forward with a number of strategies to deepen its commitment to diversity, equity and inclusion. Pay equity has been a particular focus, with regular and transparent reporting of raw pay gap data, as well as new and aggressive representation goals. Supporting employees' diverse needs outside of work has also been a focus. Click here to find out more about what Citi is doing to advance its already successful DE&I program.


ING's Christophe Vanden Eede On Digital Transformation And The Future Of Talent
Christophe Vanden Eede, Global Head of Talent Management at ING, the Dutch multinational banking and financial services firm that employs almost 56,000 employees across 55 countries worldwide, discussed the bank's HR and HR tech priorities with UNLEASH (the UK-based HR research firm). Topics included why hybrid working is the future of work at ING and how ING will avoid a mass talent exodus in the 'Great Resignation'.
"We really do believe that hybrid working can bring benefits in employee wellbeing and engagement. Of course, if you have happier employees they will make sure your customers become happy, which normally translates into happy profit, so it is a win, win, win," said Vanden Eede.
Click here to find out how ING overcame the challenges around making Hybrid working a long term solution, as well as how the company is mitigating the risks associated with the 'Great Resignation'.
If you would like to find out more about how banks are using HR Services technology, read Dovetail's Case Study: First Midwest Bank, that shows how the Illinois-headquartered bank used HR Services technology to meet the challenges of the COVID-19 pandemic.


Organizations Are Forecast to Spend Nearly $656 Billion on Future of Work Technologies in 2021, According to New IDC Spending Guide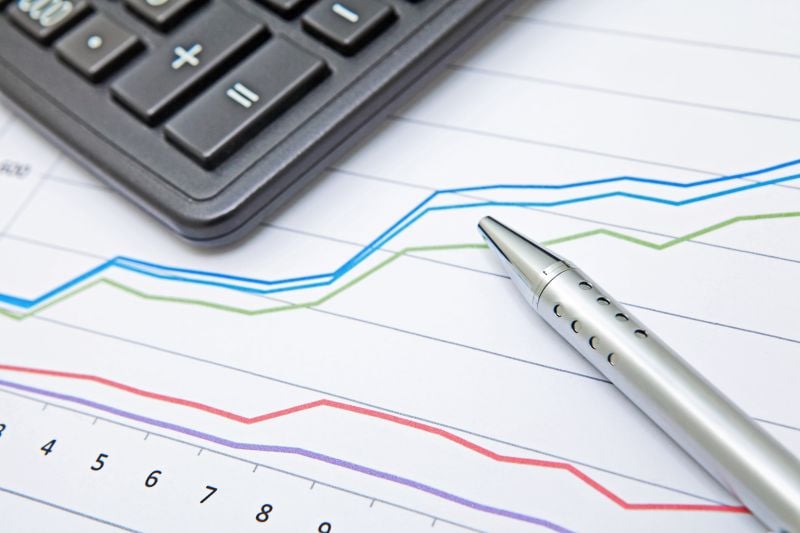 A forecast from the International Data Corporation (IDC) Worldwide Future of Work Spending Guide estimates Future of Work (FoW) spending will be nearly $656 billion this year, an increase of 17.4% over 2020. Software, that supports FoW, will see the fastest spending growth with a compound annual growth rate (CAGR) of 21.3% over the 2020-2024 forecast period.

Eileen Smith, Program Vice President, Customer Insights and Analysis at IDC said:

"Emerging technologies like artificial intelligence, the Internet of Things, and augmented/virtual reality are changing how work is getting done across all industries and across the world. Seeking automated decision support and virtual collaborative approaches, discrete and process manufacturing, the two largest spenders on Future of Work technology over the forecast period, are investing in key use cases like collaborative robotics, operational performance management, and 3D and digital product design and review for improved cost control and higher process efficiency."

Smith's colleague, Karen Massey, research manager, Customer Insights & Analysis, added:

"IDC forecasts investment in technologies supporting Future of Work initiatives to exceed $1 trillion worldwide by 2024 with a robust 17% CAGR over the five-year forecast period. All aspects of how people and organizations work is evolving, enabled by 3rd Platform technologies and accelerated by the pandemic. Indeed 3rd Platform hardware, such as IoT devices, robots and drones, and IaaS, are more than one-third of the total spend, demonstrating the growing importance of the technologies enabling the reimagined workplace."

Click here to find out more about how investment in technology is enabling the work of the future.


The Future of HR: Lessons from the Pathfinders by KPMG
Who are the Pathfinders? KPMG defines them as HR organizations who are focusing on integrated and mutually reinforcing capabilities such as employee experience, data and analytics, workforce shaping and digital HR and learning. Read the KPMG report to discover how these HR organizations are driving value in the face of "double disruption".


Storytelling: 4 Keys to Be a More Persuasive Leader
Storytelling: It can be HR's most effective tool to communicate, engage and persuade in the workplace. The key is to make a connection between your story and the business need. Journalist, Michele McGovern, gives her tips on how to turn your HR data into compelling stories that get your message across, while engaging and motivating your team.

Hospitals, Health Systems Mandating Vaccines for Workers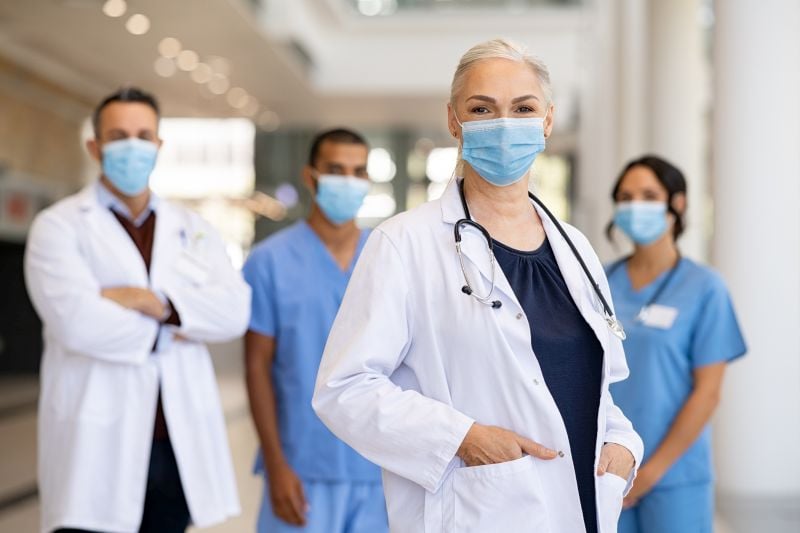 And finally...
The number of hospitals and health systems requiring COVID-19 vaccination for employees is growing. Click here to find the updated list of healthcare organizations that have announced mandates.