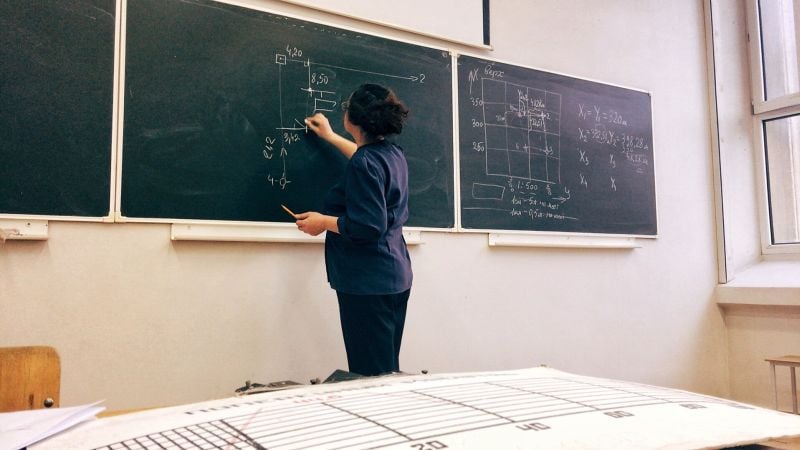 Make the Leap into the Cloud - Leave Tired On-Premise Legacy Systems Behind and Transform Your University's HR Service Delivery, While Improving the Employee Experience

Are you still using on-premise legacy HR systems that are difficult to update and expensive to maintain? If so, you may be considering the adoption of Cloud-based technology as part of an HR Transformation program.
Without this transformation, you are likely to be missing out on best practice HR processes and efficiencies that can be achieved by technologies such as Dovetail's HR Case Management, HR/Employee Portal, HR Knowledge Base and Realtime Reporting and Analytics.
During the COVID-19 pandemic, it was those universities that had already transformed their HR operations with a Cloud-based Software-as-a-Service (SaaS) model, that were able to rapidly facilitate remote and hybrid working to realize the benefits of a consistent and standardized approach, without a negative impact on the employee service experience.
These Higher Education establishments were able to mitigate the risks of a massive negative shock, by having the foresight to let go of antiquated, tired, on-premise legacy systems, and adopt modern Cloud HR Services systems, that bring a number of benefits to the table.
9 Benefits of HR Services Technology for HR Transformation Programs at Universities
Major benefits of Cloud-based HR Services technologies for a university HR Transformation program include:
A much lower Total Cost of Ownership compared to expensive-to-maintain-and-run on-premise systems
Increased operational efficiency, whichever HR Services model you are using, including decentralized, centralized or matrix (a mixture)
Easy for HR Services teams to quickly shift to remote work and collaborate to get their work done effectively and efficiently
Reduced repetitive admin work, freeing time to focus on strategic activities such as talent acquisition and retention
Ensures you are always on the latest technology, meaning your systems are future-proofed for ongoing innovation
Designed specifically for HR's needs, it keeps employee information separate from IT support related data, ensuring the highest standards of data security and privacy
Puts HR in control of HR technology - no more waiting for IT to update YOUR HR system!
Easy to set up, and fast to implement (in as little as 21 days) - transformation need not be slow!
User Experience (UX) designed interfaces and procedures that make it simple for HR teams to get up and running with limited training, while offering an attractive and engaging user experience
Dovetail Software has a long history of implementing Cloud-based HR Services technologies in the Higher Education sector. We have helped many of our university customers, such as Boston University and University of Southern California, transform to a digital Cloud-based HR Service Delivery Experience, resulting in an improved and modernized HR employee service management environment.
So if HR transformation is on your agenda, please do get in touch about how we can help you successfully transform HR Services at your university.