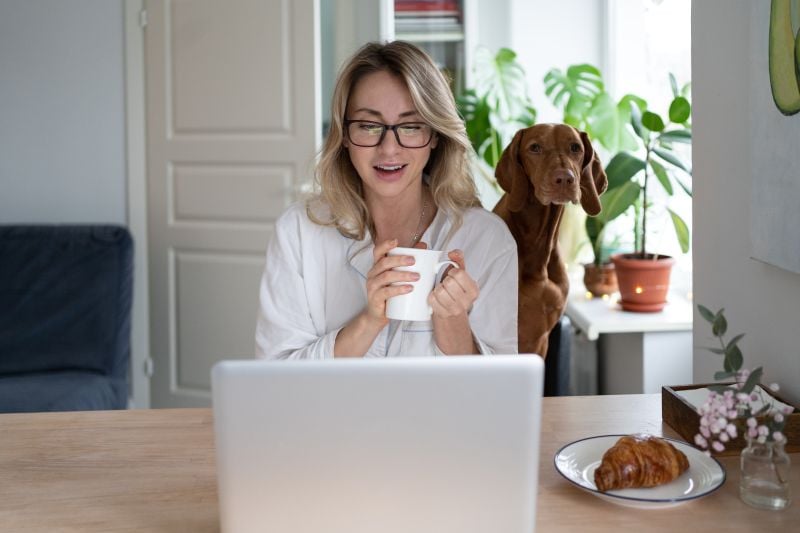 Hybrid Working is Now Top of the Agenda for HR Leaders
(HR Services technology and digital HR transformation are key to its success)


In this month's Dovetail News Roundup, we focus on:
the new Hybrid working model that many organizations are introducing as a way of mitigating the risks of the COVID-19 pandemic, while having the advantages of face-to-face communication in the workplace, and offering employees the flexibility they want and are now accustomed to
HR Services technology that enables the Hybrid workplace, while improving the employee experience and operational efficiency of HR service management (referring to Dovetail Software's blog post, Universities Need Cloud HR Services Tech to Succeed in Hybrid Working)
And considerations and tips for HR leaders looking to implement an HR Transformation program


Inside One University's Hybrid-Work Decision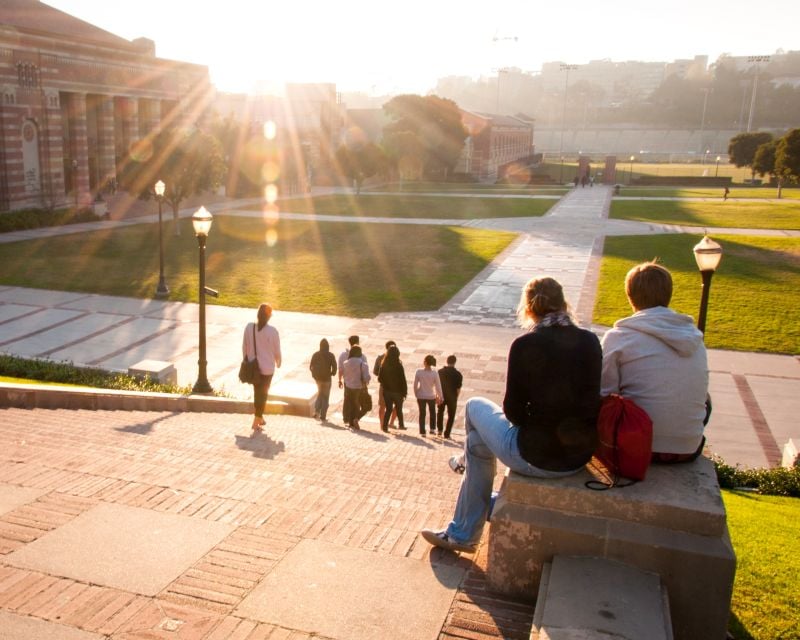 Campuses across the United States are revising their remote-work policies for fall 2021 and beyond. The University of Utah has introduced a pilot program designed to monitor what does and doesn't work in a hybrid office. Click here to find out what four Utah administrators - who oversee finance, human resources, technology, and operations - had to say about each of their division's key priorities and questions as the pilot begins.
Hybrid Working at American University
The AU's new Hybrid way of work starts in fall 2021. Many staff members will work some days on-campus and some days from a remote location in the District of Columbia, Maryland, and Virginia region (DMV). The AU aims to combine the elements of remote work with the benefits of campus presence. For hybrid working to be a success the AU believes intentionality is key, which means developing norms, expectations, and structures around working in a hybrid work environment. Click here to find out more.
Planning and Executing Reopening of Colleges and Universities (A Deloitte Perspective)
In a downloadable report, Deloitte provide a risk-based approach for higher education leaders during COVID-19 to follow when they are reopening their colleges and universities.

The report covers:
How Higher Education can respond effectively to COVID-19
An explanation of a risk-based process, answering key questions HR leaders may have, including:



Q:

Am I ready to reopen and when?


A:

Conduct risk-based assessment to determine readiness & timeline to open


Q:

How do I reopen?


A:

Develop reopening & recovery plan informed by risk-based assessment
Q: What do I do on "day 1"?


A:

Create phased, step-by-step reopening & recovery plan for who does what, when, and where


Q:

I am open… now what?


A:

Execute reopening & recovery plan; track signs of COVID-19 resurgence


Q:

I need to close again, now what?


A:

Rapidly roll-out response plan; monitor readiness to reopen


How to design a path to Reopening & Recovery, including key activities to be undertaken
An example Roadmap to Recovery and Reopening for HR leaders


To download the full report, click here.
CHRO and Human Capital Leaders
Research from PwC's latest US Pulse Survey, shows that as work shifts into a new chapter, CHROs are facing two critical challenges at once: retaining employees and leading the charge on making hybrid work a success, with 36% of CHROs identifying building inclusive leadership in a hybrid workplace as a top priority. Since many leaders have little experience in managing a hybrid workplace and have yet to establish protocols and best practices for how to lead in a hybrid world, PwC believes that many will need personalized coaching and training on how to do it successfully, inclusively and with empathy.

Fielded August 2 to August 6, 2021, PwC surveyed 100 human resource leaders from Fortune 1000 and private companies, along with other C-suite executives, about business priorities and decisions they're making around the future of work. Click here to discover the survey's insights.
Universities Need Cloud HR Services Tech to Succeed in Hybrid Working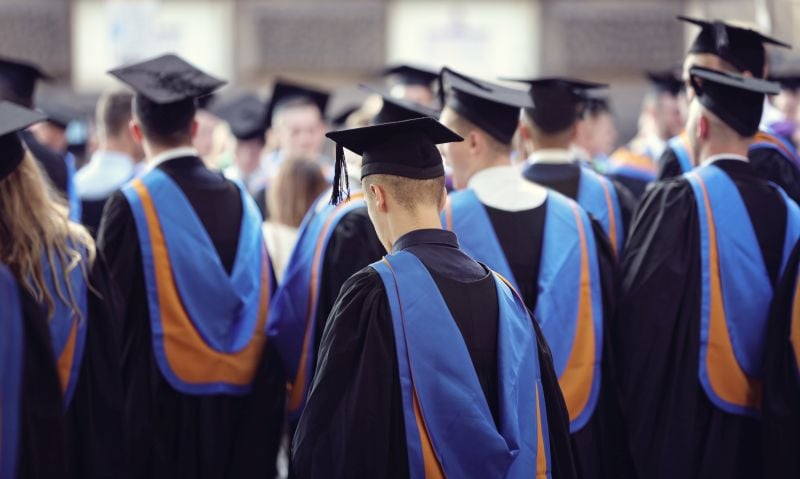 In a recent blog post by Dovetail Software, we explain why universities need Cloud-based HR Services technology to make a successful transition to Hybrid working.

The challenges university HR leaders are facing around employee communications, employee service management and enabling and management of remote hybrid working, are matched against the benefits of deploying Cloud HR service technologies, such as an Employee Portal, HR Case Management system, HR Knowledge Management and Advanced Reporting & Analytics.

Click here to read Universities Need Cloud HR Services Tech to Succeed in Hybrid Working.


Important HR Considerations Before Implementing Digital Transformation
The introduction of HR Services technology is often driven by a digital HR transformation program. In 15 Important HR Considerations Before Implementing Digital Transformation, members of Forbes Human Resources Council shared 15 considerations to keep in mind when looking to digitize HR processes.
Likewise, in HR Transformation: Common Pitfalls and Tried and True Tips, an HR consulting firm shares knowledge and expertise on how to successfully implement an HR Transformation program, providing tips around business context, HR Design and HR Accountability.