9 min read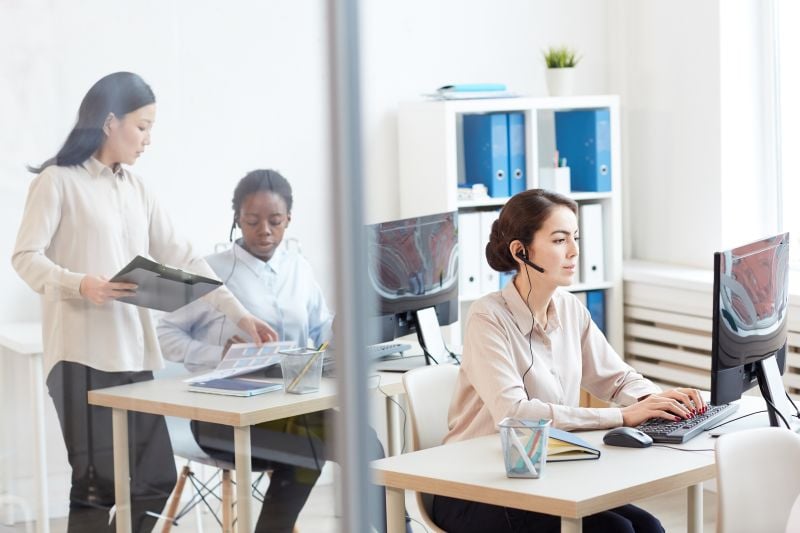 What is an HR Case Management System?
Continue Reading
25 min read
We cover the following topics in this article:
What is HR Case Management?
HR Case Management enables HR to improve the quality of employee services, by using advanced 'case management' features, such as Case Tracking, Workflow Automation and Reporting & Analytics to track, manage and resolve employee HR/Payroll issues, questions and requests into the HR function.
HR Case Management enables communication with employees across all channels, including email, self service, phone, and Live Chat. The word "Case" is the name of the record used in the HR Case Management system to track an employees' conversation with HR. It does this by collating items such as notes, emails, phone calls, live chats, attachments, tasks and more into a single view.
HR Case Management is also commonly referred to as an HR Ticketing system and/or HR Helpdesk.
Continue Reading