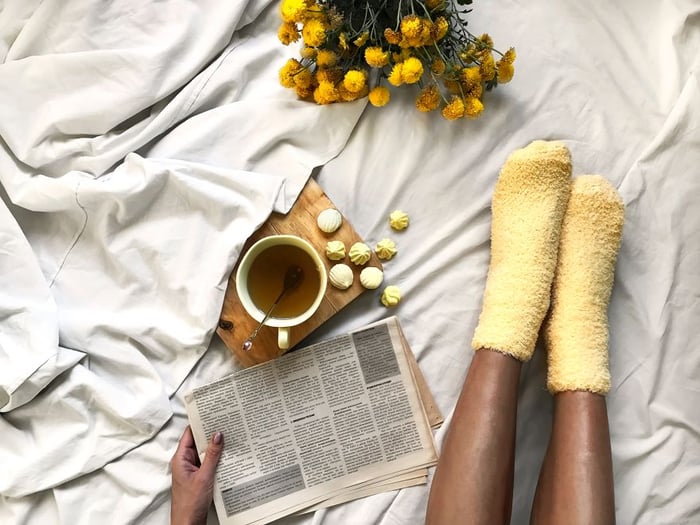 In this month's Dovetail News Roundup, we've selected a range of topics that are at the top of mind for HR professionals today. From the new 'employment deal' and answers to common coronavirus questions, to the latest evidence on diversity in the workplace and the distractions of employees talking politics in the workplace, you'll discover a plethora of new and original content, that will keep you up-to-date with what's happening in the world of HR and beyond.
1. How the COVID-19 pandemic reshaped the Employer-Employee Relationship, And Forged a New 'Employment Deal'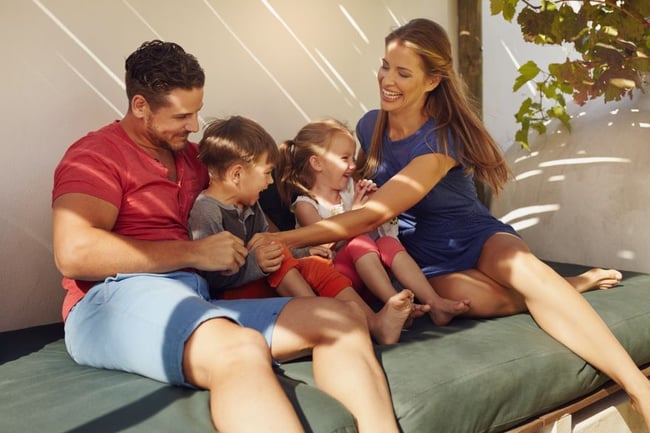 The 'employment-deal' has changed writes Roy Mauer, Online Editor, Talent Acquisition, at SHRM in Pandemic Reshaped the 'Employment Deal'.
Reporting on the Gartner ReimagineHR Virtual Conference, that took place on the 13th October, he references Brian Kropp's (Distinguished VP, Research at Gartner) keynote speech about the changing nature of the employer-employee relationship over many decades, and since the outbreak of COVID-19.
Kropp believes the employer-employee relationship has developed in the US since the 1950s from a "tug-of-war" between employees providing their labor to employers in exchange for benefits and compensation, toward a more human relationship, geared towards 'real' employee engagement by showing employees that they, their families and their communities are cared for by their employers.
Three ways in which employers are changing the 'employment-deal' include:
providing workers more flexibility

creating a shared purpose between employers and employees

and building deeper connections with employees on a personal level
Click here to find out more about the new 'employment-deal'.


2. Answers to the Most Common Coronavirus Questions by SHRM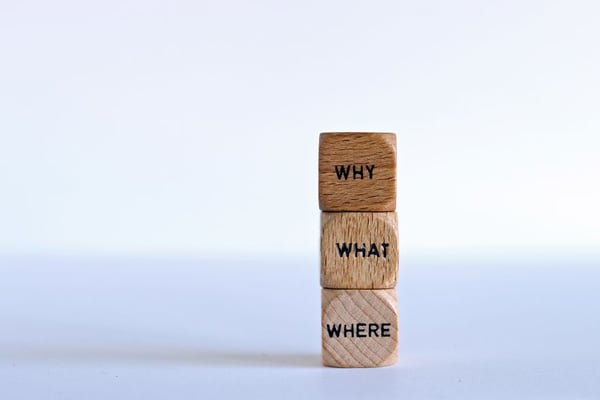 Would an employee who is afraid of coming to work and contracting COVID-19 be eligible for paid sick leave? How can we prevent the spread of germs at work? Can you tell employees if a co-worker has tested positive for the coronavirus or other communicable disease?
These are just some of the questions SHRM provides answers to in their helpful resource, Answers to the Most Common Coronavirus Questions.


3. Diversity in the Workplace - Getting Serious About Diversity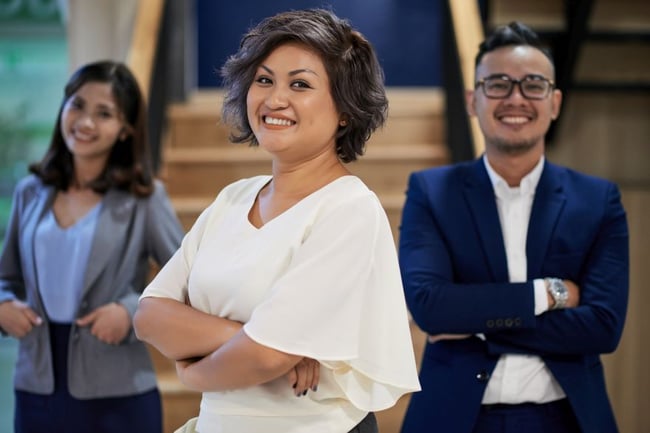 "Increasing diversity does not, by itself, increase effectiveness; what matters is how an organization harnesses diversity, and whether it's willing to reshape its power structure."

Professors Robin J. Ely and David A. Thomas, Harvard Business Review
According to Professors Professors Robin J. Ely and David A. Thomas, at the Harvard Business Review, companies will not reap the benefits from diversity unless they build a culture that insists on equality. They believe that treating differences as a source of knowledge and connection lays the groundwork for such a culture. As part of that process, companies may have to make financial investments that they won't recoup, at least in the short run, and more will be required of top leaders, managers, and employees alike.
Find out more by reading the full article, Getting Serious About Diversity: Enough Already with the Business Case.


4. Talking Politics in the Office - Addressing social and political distractions with today's employees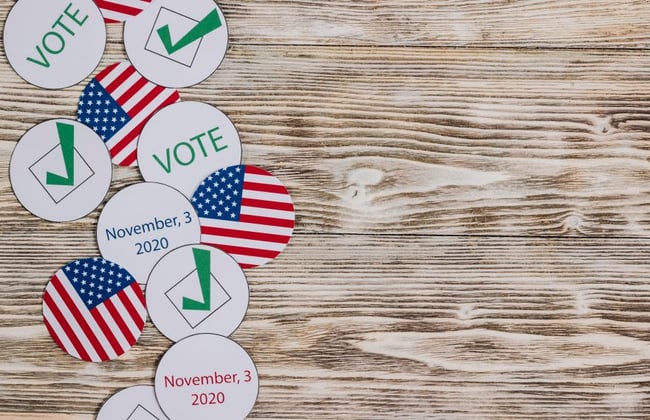 On the eve of the US election, and with the COVID-19 pandemic and demonstrations protesting the death of George Floyd at the forefront of employees' minds, talking politics has become a distraction and divisive force in the workplace, according to the Gartner Research & Analytics specialists Rebecca Shirer Palacios, Sophia Fedeli and Josh Bittinger.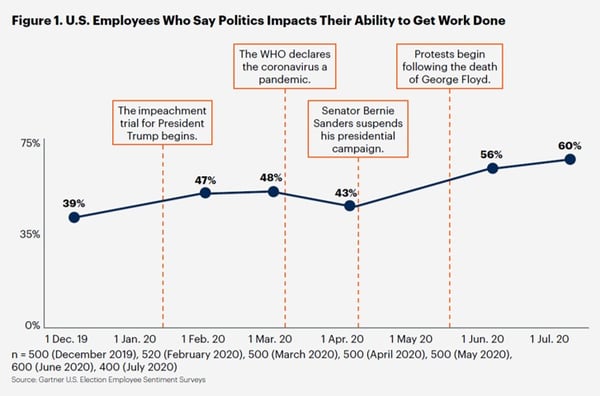 In their article How to Address Social and Political Distractions With Today's Employees (in Gartner's HR Leaders Magazine) the authors reveal:
Over one-third of employees (37%) have worried about losing their jobs during the COVID-19 pandemic; in May, employees spent, on average, one hour thinking or talking about the pandemic each day while working.1,2 In June, 84% of U.S. employees reported following the demonstrations protesting the death of George Floyd very or somewhat closely; nearly two-thirds of employees (64%) reported that the recent protests and demonstrations against racial injustice impacted their ability to concentrate on their work.
Therefore, they believe HR leaders should recognize how political distractions affect employees and take action to mitigate the impacts of workplace political conversations and conflicts.
To find out more, download Gartner's HR Leaders Magazine here.


5. Mental Health in Lockdown - Taking a look at the surge in demand for virtual mental health support in lockdown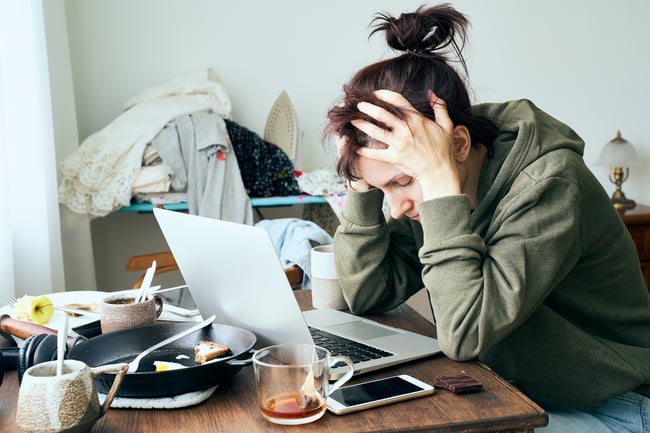 Overall, mental health and well-being has dropped 33 percent since the pandemic began, according to a survey conducted in August by a New York City-based HR services company, reports Dana Wilkie, Online Manager/Editor, Employee Relations at SHRM Online.

Employers and managers are helping mitigate this issue by:
allowing flexible work hours without a reduction in pay for working parents
increasing mental health benefits for employees in response to the impact of the COVID-19 outbreak
and making sure they're communicating regularly with employees about the resources that are available
Click here to discover a wide range of ways in which managers can relieve stress for their employees.

Click here to find out more about digital Employee Communications Portals that can significantly help HR communicate regular, fast changing, information to their employees.


6. Remote Working - Taking a look at why HR technology helps your remote working teams perform better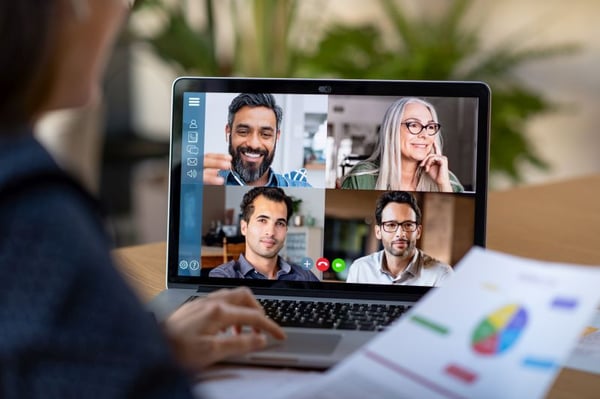 Are you developing strategies to protect and communicate with your employees as they return to the workplace? Has your HR Services team recently become a remote working team? Do they have the right tools in place to carry out their activities effectively? And, as an HR leader, do you have the Reporting & Analytics technology in place to ensure you can manage your team's performance?
Read our recent blog post 5 Reasons Why HR Technology Helps Your Remote Working Teams Perform Better to understand how to get the most out of remote-working HR technology today.