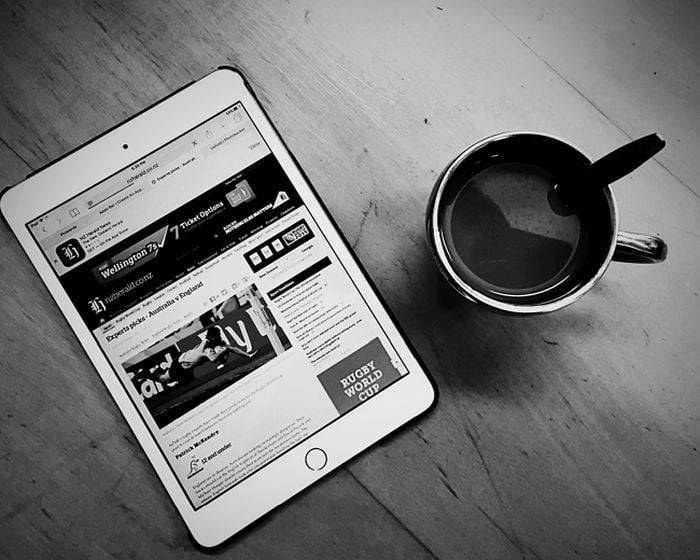 In this month's Dovetail News Roundup, we shine a light on several prominent, newsworthy topics that are currently having impact in the HR world, including:
Burnout and mental health issues among employees and the legal considerations HR need to be aware of
Acceleration in cross-industry trends caused by the COVID-19 pandemic
The latest 'AI in HR' trends and technologies to look out for
The new role of the Remote-work Leader

And finally,

a list of helpful COVID-19 Resources created especially for HR

,

by some of the leading authorities in the HR world, including the SHRM and

CIPD

, as well as

Dovetail Software's own original insight and analysis.
1. Burnout, Mental Health and You - Legal Considerations and Guidance for HR Professionals and Managers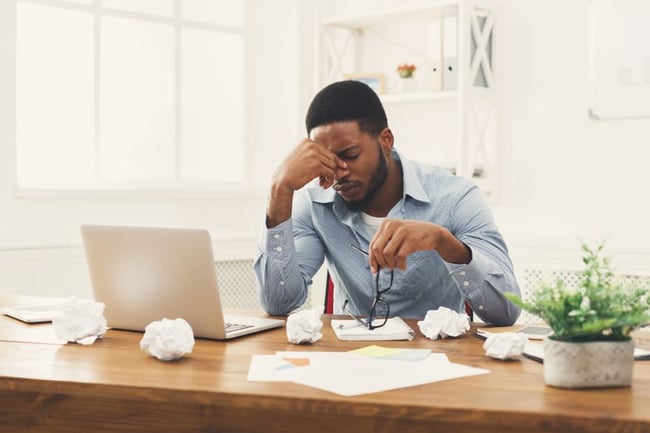 In May 2019, the World Health Organization (WHO) formally recognized burnout as an "occupational phenomenon." Today, months after the COVID-19 pandemic, burnout is even more prevalent, in fact, it's ubiquitous according to a recent BBC article. And with research by the leading SEO tool and keyword search company, SEMrush, finding that people conducting searches for "how to cure burnout" had increased by 88%, the hard evidence that people are burning out at work is mounting.
To help HR managers and leaders respond to this phenomenon, XpertHR, a leading provider of employment law and good practice guidance, have produced a comprehensive guide for HR professionals wanting to understand their role in employee burnout. It provides useful information on considerations around anxiety, depression and other mental health conditions - which may be covered under either the Family and Medical Leave Act (FMLA) or the Americans with Disabilities Act (ADA) or both.
2. Acceleration in Cross-Industry Trends Due to the COVID-Crisis
Burnout is not only prevalent in a limited number of sectors, it is a cross-industry trend according to Trend Watching, one of the world's leading consumer trend firms. It is included in their 10 Cross-Industry Trends That Are Accelerating Due to the COVID-Crisis article. Other emerging trends they highlight include:
rapid developments in the Virtual Experience Economy, with new immersive technologies enabling people to get their experience-based fixes from virtual experiences
and Virtual Companions

- as people become accustomed to digital assistants and chatbots, they start to seek out virtual personalities that have the power to entertain, educate, befriend and heal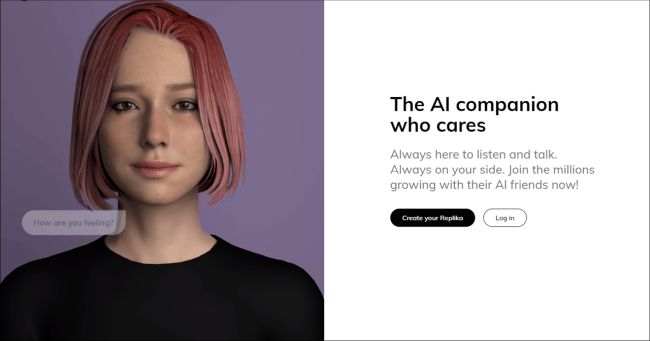 If you're interested in exploring virtual companions in more detail, Replika, a California based startup, have a fascinating story behind the development of their conversational chatbot. Described by Phil Libin, the founder and former CEO of Evernote, the popular note-taking app, as "a unique experience in the history of the universe", it's well worth checking out to gain an understanding of the latest 'emotional' and mental wellness AI chatbots.
Of course, if you're seeking advanced chat features for responding to employee questions, requests and inquiries, then please do take a look at Dovetail's Live Chat technology, or visit our latest AI chatbot partner, GetJenny, a chatbot builder with a custom natural language processing engine (NLP), which enables machines to understand human language.
3. AI in HR - Trends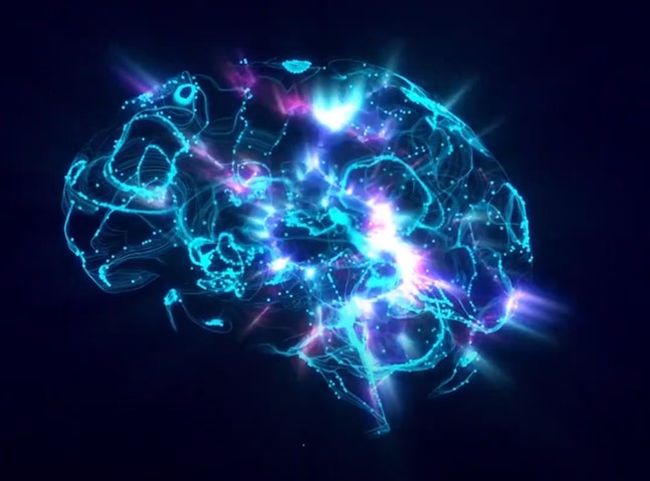 NLP, along with NLU (Natural Language Understanding), is a key topic in artificial intelligence. It cuts across all areas of AI, including intelligent chatbots, that are changing the way HR interacts with employees and candidates. Intelligent chatbots are listed as a Top 20 AI in HR Trends of 2020 by HR Technologist, a leading source of HR technology news and research.
Other AI trends in HR include:
AI-based recruiting that focuses on eliminating bias, prejudice and discrimination in the workplace
The use of AI data translators that enable data-driven industry benchmarking of compensation and benefits
Technology tools that encourage seamless collaboration, enabling improved teamwork with omnichannel features
Check out the complete list here.
4. Why You Need a Remote-Work Leader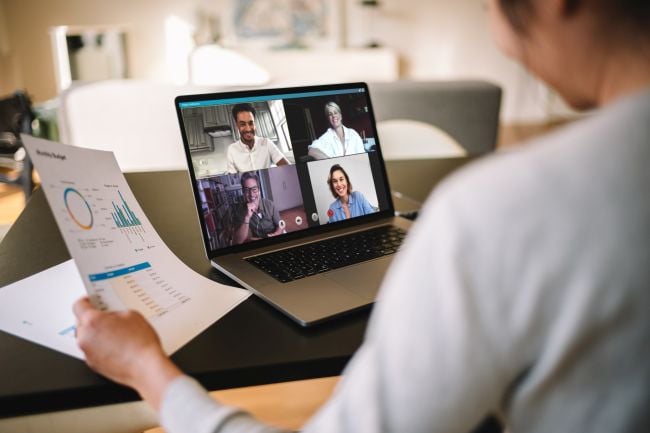 The coronavirus pandemic has reshaped how and where work is done, which has lead to HR taking on new responsibilities. Roy Mauer, the Online Manager & Editor, Talent Acquisition for SHRM Online, talks to a San Francisco based company about the new role of the Remote-Work Leader, in his post, Why You Need a Remote-Work Leader. Key success factors include hiring a senior leader with a history of working remotely and leading teams, and creating a supportive remote atmosphere, which is flexible, disciplined and inclusive.
5. COVID-19 Resources for HR Teams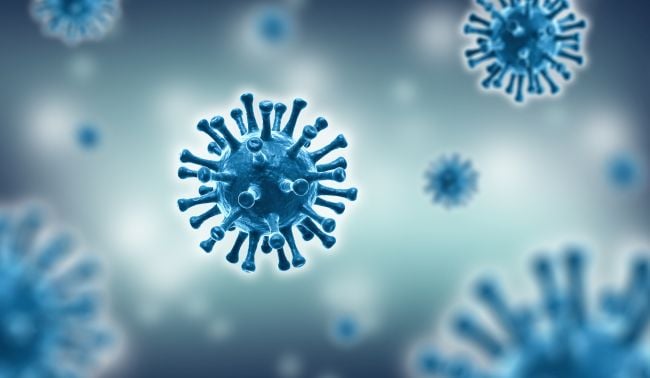 It's around 7 months since the COVID-19 pandemic hit most western countries. In that time, a lot of quantitative and qualitative data has been analyzed by leading authorities in the HR space, and useful resources generated. We've selected several of the best for you, including original and insightful research by Dovetail. They include:
Well that's all folks for this month's Dovetail News Roundup. We hope you enjoyed it! Until next time, stay safe!