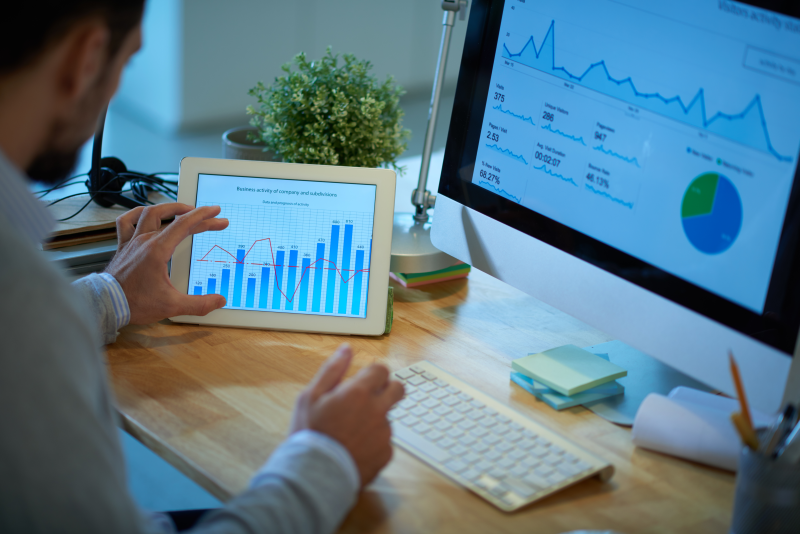 HR News: Technology, Employee Experience and HR Trends in 2022
To respond to changes brought about by the COVID-19 pandemic, including the move to hybrid working, the Great Resignation and DE&I requirements, organizations are looking to technology solutions for support. This month's Dovetail news roundup focuses on how companies are adopting HR technology to improve the employee experience and their business outcomes.

We also highlight Top Ten HR Trends For The 2022 Workplace.


HR Tech Takes Center Stage in Addressing Work Challenges
According to this recent SHRM article, venture capital investment in HR platforms and applications hit record levels in 2021. Executive level management gave the go ahead to spending on a wealth of technologies designed to support remote and hybrid work, and industry vendors responded to HR's pandemic-driven needs by developing innovative new features for their platforms.
Technology is becoming the key solution to labor shortages brought about by the Great Resignation, enabling hybrid work, and managing COVID-19 in the workplace.
The SHRM article identifies key areas where technology is making a difference including: supporting hybrid work, enabling deskless workers and employee listening, enhancing career-oriented strategies, exploiting the benefits of AI, providing more accurate people analytics, helping HR gain a deeper understanding of DE&I, and bringing to life the Unified User Experience. Click here to find out more.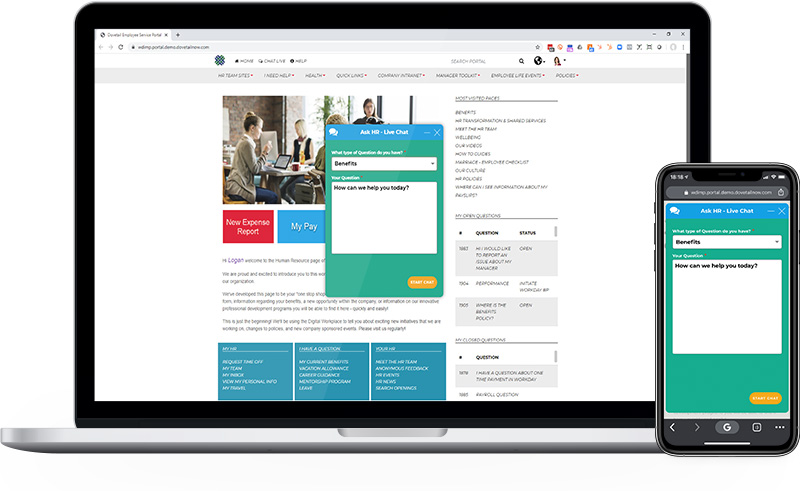 To deepen your HR technology knowledge further, check out these blog posts:
Employees Seek Personal Value and Purpose at Work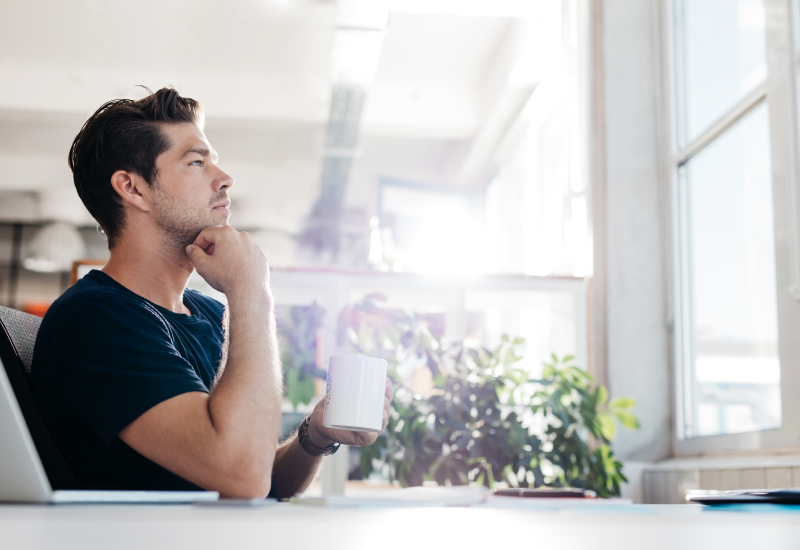 "Employees want a more human employment value proposition: They want employers to recognize their value and provide value to them on a human level. Monetary compensation is important for surviving, but deeper relationships, a strong sense of community and purpose-driven work are essential to thriving. This is the value that employees expect their employers to provide."

Jackie Wiles, Gartner
How do you make the employment deal more human-centric?
According to Gartner research, a human-centric approach, which provides people with more control over their work and work environment, also makes them more productive. But it requires employers to rethink their approach: from making hybrid work models human-centric, to providing employers with the flexibility that is required to balance personal needs and autonomy to achieve business outcomes. Click here to find out more.
Also download Gartner's Reinvent Your EVP for a Postpandemic Workforce, which provides a CHRO how-to guide to humanizing your employee value proposition and improving business outcomes.
Consider how communications technology can help, by providing the means to engage with, receive feedback from and discover what employees are feeling and need. An Employee Communications Portal can be invaluable in helping you create a more 'human' work environment.


Tech is Your Path to a Modernized HR Organization (by PwC)
Are you getting the most value out of your HR technology? Are you using these tools to drive business insights and guide decisions?
If the answer is no, you have plenty of company, says PwC.
Many human capital leaders want to modernize the role of HR at their organization - to advise the business on workforce-related issues and focus on higher-value goals, like creating an inclusive and equitable workplace, or delivering a world-class employee experience. According to PwC, a surefire way to get your leaders' attention, is to show how you can bring data-powered insights that add real business value. Something that can be achieved by going all-in on tech. Click here to find out four actions PwC recommend to ramp up your tech success.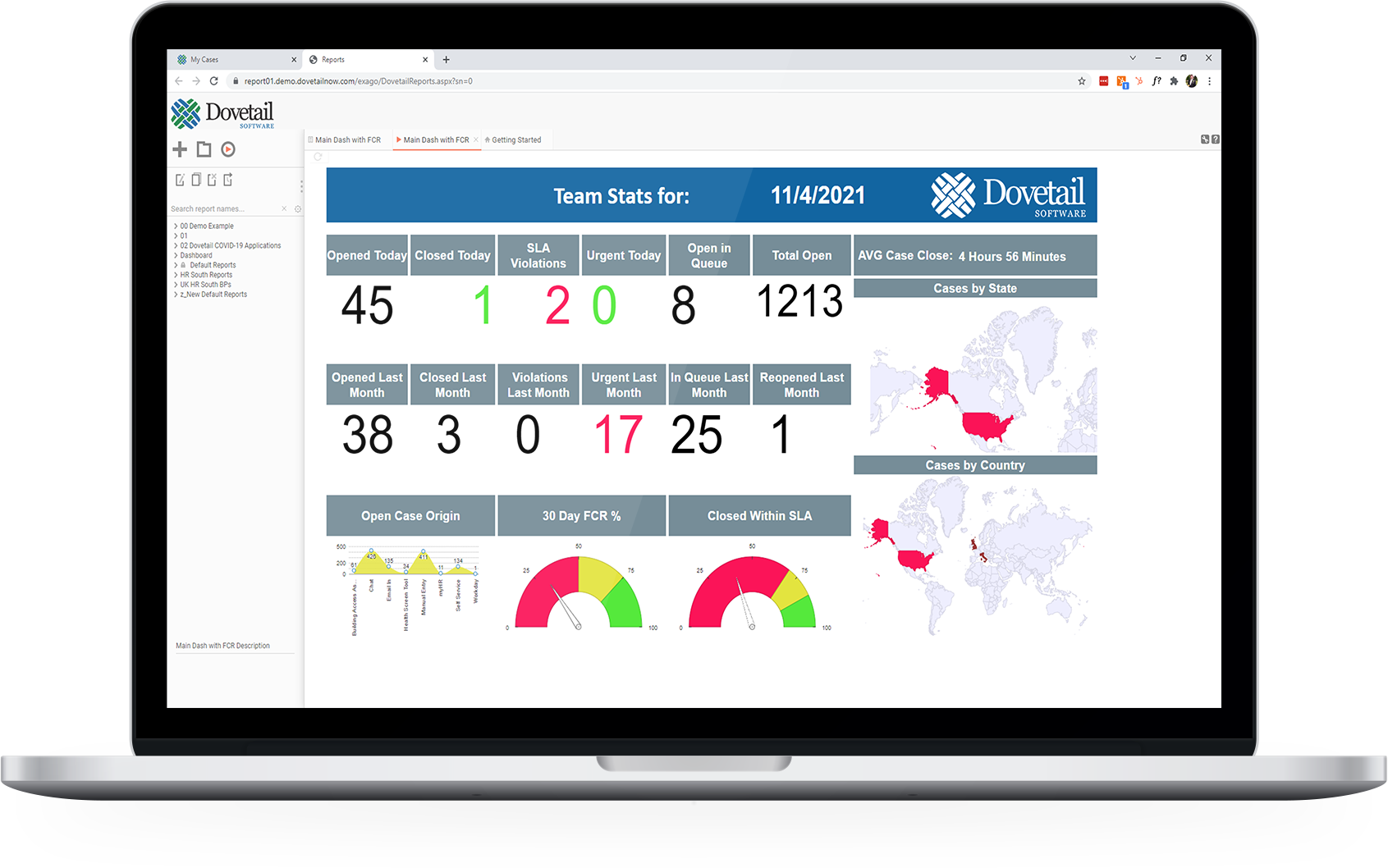 For improvements in HR Service Delivery decision making, take a look at HR Case Management Reporting & Analytics tools.


What Defines a High-performance Employee Experience?
WTW (formerly Willis Towers Watson) has released some breakthrough research on employee experience, which you can download to learn:
What is employee experience?
The components of employee experience that characterize successful companies
The financial impact of creating superior employee experience
How to improve employee experience
With our breakthrough analysis, organizations can gain a true assessment of their employee experience, establish priorities for change and set a path forward. As a result, they can elevate their human capital strategy and connect superior employee experience with stronger organizational performance.

Stephen Young, Global Practice Leader, Employee Insights at WTW
10 Employee Engagement Metrics to Track at Your Organization
Employee engagement is the extent to which employees feel a passionate connection to the organization, are committed to their work, and put in the extra effort. There is no single employee engagement metric that tells you everything you need to know about employee engagement. If you're looking for a holistic dashboard of employee engagement metrics check out this post.

Top Ten HR Trends For The 2022 Workplace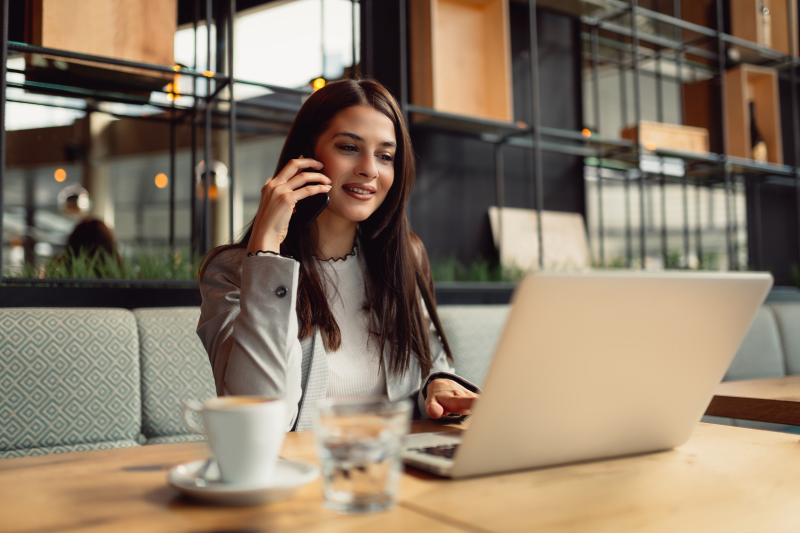 The CHRO role has been elevated and changed forever according Jeanne Meister, a Forbes contributor on leadership strategy. The CHRO has emerged as a key member of the C-suite, working with heads of Technology, Finance, Real Estate, Workforce Transformation, and the Chief Medical Officer to ensure a safe return to the office. As an example of how elevated the role of CHRO is, Meister highlights how the former CHRO of Unilever, Leena Nair, has recently been appointed CEO of Chanel.
The new world of work requires leaders, both HR and business, ask a new set of questions about work, the employee, the workforce and the workplace such as:
How will leaders lead in this new world of work?
What is the new role and purpose of the physical workplace?
What types of improvements will enhance the employee experience?
Improving the employee experience
In today's hybrid working world, the quality of the employee experience is dependent on the quality of technology deployed by the organization. Check out The Ultimate Guide to HR Case Management to find out how you can delight your employees with improved customer service.