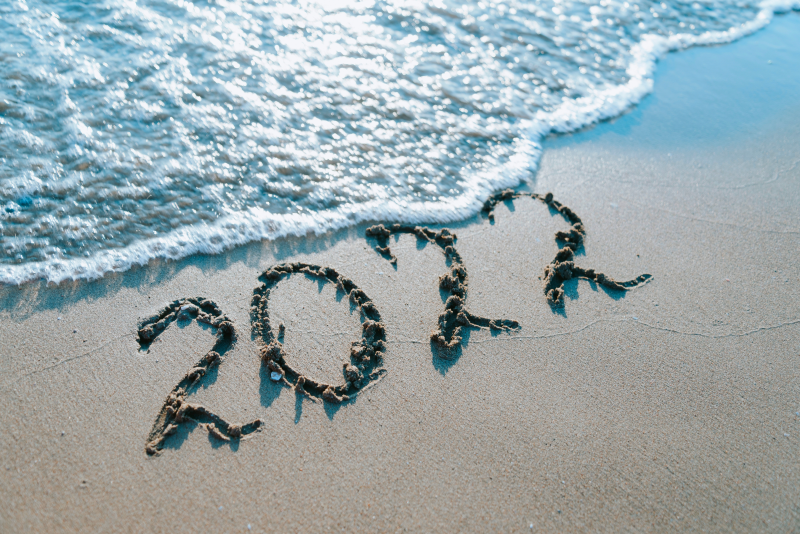 HR Trends and Predictions for 2022
We start the year with a news roundup of HR-related trends and predictions for 2022 by leading research consultancies and thought leaders.


Gartner Survey Reveals HR Leaders Priorities for 2022
Gartner Survey Reveals HR Leaders' number one priority in 2022 will be building critical skills and competencies among the workforce. Diversity, Equity and Inclusion now ranks in HR Leaders' top five priorities for the coming year.
The survey of more than 550 HR leaders in July 2021, found the other top HR priorities for 2022 are: organizational design and change management (48%), current and future leadership bench (45%), the future of work (42%) and diversity, equity and inclusion (DEI) (35%).
"The shift to hybrid work, rapidly increasing turnover and heightened war for talent, and rising pressure to make progress on DEI are driving these priorities," said Mark Whittle, vice president of advisory in the Gartner HR practice.
HR leaders will need to focus on the following initiatives to drive business outcomes next year: 1) Structuring talent management around skills, not roles, 2) Creating a positive change experience, 3) Equipping managers to lead today, 4) Preparing for significant shifts in talent needs, and 5) Driving employee experience in today's hybrid workforce scenario.
Click here to read the Gartner survey results.
15 HR Predictions by Josh Bersin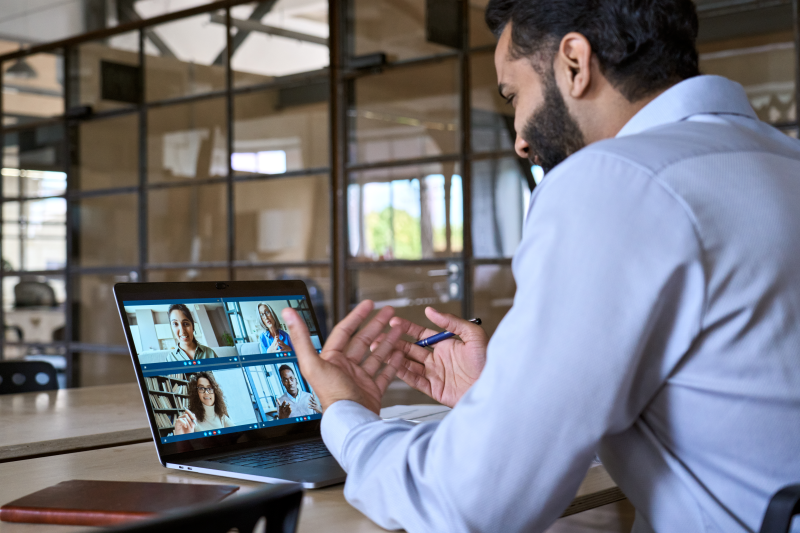 What can we expect in 2022? According to Josh Bersin, a leading industry analyst (covering all aspects of HR), the economy will continue to grow, the job market will remain hot, and workers continue to feel more empowered than ever before. In HR Predictions for 2022 Bersin provides 15 trends and predictions that HR professionals should keep in mind this year.


5 New National Academy of Human Resources Fellows Discuss HR's Top Trends and Challenges
HR leaders at Chevron, Eastman Chemical, Accenture, Endeavor and Estee Lauder cite issues this year, such as cloud-based technology and collaboration. Michael O'Hare, CHRO, at Estee Lauder said:
"If [this time has] taught us anything, it is the need to pivot to more cloud-based technologies that are nimble and easy to use."
O'Hare continued, "It is critical that we think of our employees the same way we think of our consumers: end-users who are looking for simple, easy-to-use, mobile-enabled solutions that they can access anywhere, at any time." Click here to find out more.


When Will the COVID-19 Pandemic End?
The Omicron variant is spreading rapidly. What does it hold in store? McKinsey, the global management consultancy, offers some scenarios to understand potential outcomes. They also look at the effects of boosters, the potential waning of vaccine efficacy, and new oral therapeutics. Click here to find out more.


Pandemic Will Influence Legal Trends This Year
Allen Smith, Manager, Workplace Law Content at SHRM writes that there are seven legal trends for the new year, including employer policies on booster shots, emphasis on enforcing non solicitation clauses and more litigation over choice of law. Find out the other legal trends here that may impact your business.
What Will HR Technology Look Like in 2022?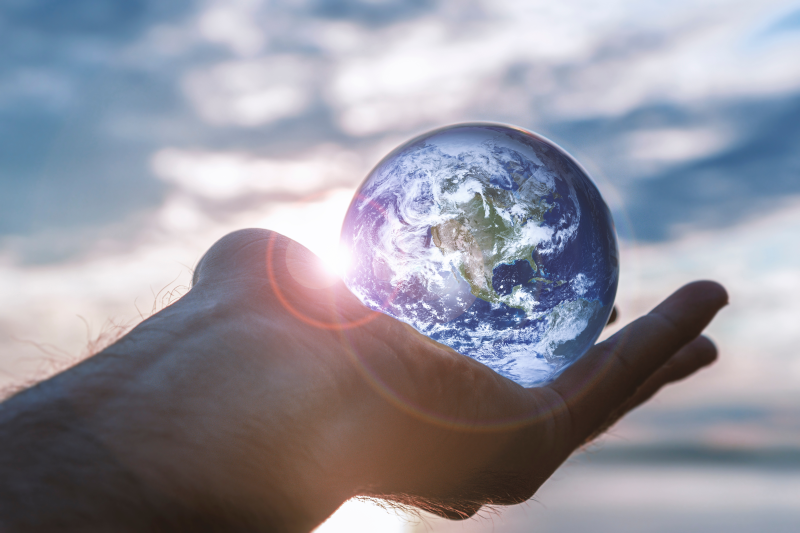 UNLEASH, a leading digital media platform and transformation engine for Human Resources, looks ahead by collecting some of their best interviews about the future of HR technology. The technology they look at, going into 2022, focuses on three key areas: what you should have invested in already, what you should be investing in now, and what you should keep tabs on.
"Technology needs to change to manage hybrid workers. The pandemic has already encouraged most companies to move to the cloud. Now, with hybrid working, there is no excuse.

This can mean the introduction of a lot of technologies from communication platforms to cloud-based provisioning, like the zero-touch provisioning of devices."
Angela Ashenden, principal analyst of workplace transformation at CCS Insight, talking to Unleash about expected HR trends in 2022
Click here to read the full article.

Read the blog posts below to find out why, and how, Danone North America is revolutionizing their HR Service Delivery function this year with the adoption of the latest Dovetail HR Services technology:

Five Lessons From 2021 for HR Leaders
In another Unleash article, five HR leaders give their predictions for what will be the big issues for business in 2022, including: 1) Don't take your talent for granted, 2) The expectations of businesses have changed for good, 3) Purpose is fundamental to all, 4) Inclusion needs to be part of an organization's DNA, and 5) Wellbeing is multi-factorial. Click here to find out more.


11 HR Trends for 2022: Driving Change and Adding Business Value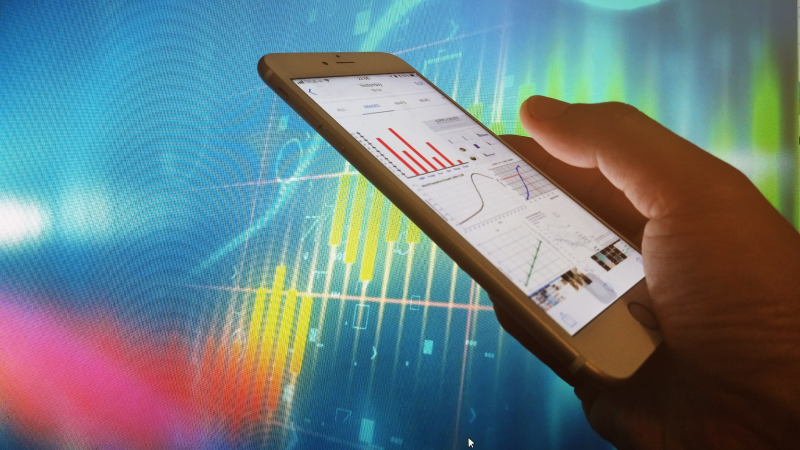 According to Erik van Vulpen, who runs an online training company for HR professionals, while 2021 was a year of reinventing HR and solidifying its new role, 2022 is going to be all about pushing the boundaries of how HR can add value. 11 HR trends that will impact HR in 2022 are identified, including "HR as a product" (rather than project-focused), workplace "collaboration by design" and companies investing in "career experiences".


More Predictions for This Year
Simon Kent writes for HR Today magazine, that the tight talent market will drive HR strategy in the coming year. Also, that the prospect facing organizations and individuals remains the same: further virus waves, the challenge of working remotely, and the impact on employees' working lives and mental health, including isolation and burnout. "Organizations have had to focus on managing employees that are not only burnt out but also 'bored-out', as a result of repetitive meetings, virtual working and limited opportunity for spontaneous or creative interactions", said Paul Daley, senior vice president at Cielo. Continuing:
"With many employees feeling disconnected and taking part in The Great Resignation, it is increasingly important that employers focus on creating a differentiated employee value proposition that still creates meaning whilst teams are working remotely."