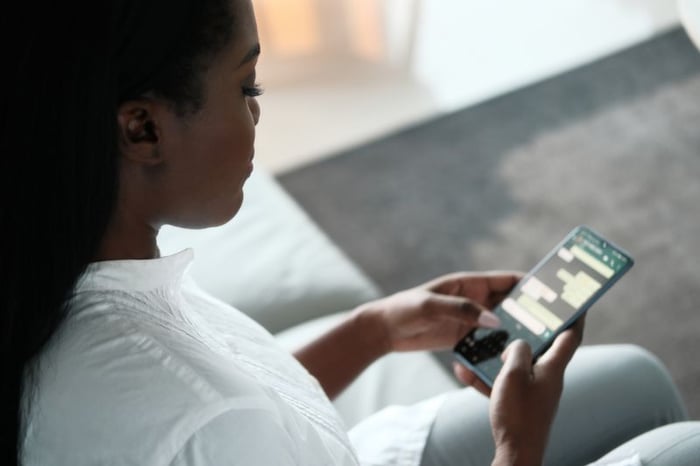 Discover the Latest HR News on AI in HR, Employee Experience, Ending Workplace Racism, and Employee Mental Health

This month's Dovetail Monthly News Roundup for HR brings you the following insightful and thought-provoking articles and reports that will keep you up to date with some of the most important topics in the HR world today.


AI Will Make Traditional HR Extinct; How to Prepare for What's Next (by HR Executive Magazine)
Writing in HR Executive, the magazine written primarily for VPs and directors of human resources, CHRO Sonia Mathai, argues that the key benefits of AI for HR include Automation capabilities that free up HR's time, personalized communications that meets employees user experience expectations, rapid real-time data for quick identification of emerging trends and problems, and 24/7 HR availability, which is now possible thanks to the capabilities of AI chatbots. Click here to read the full article.
For a complete guide to AI chatbots for HR, read The Ultimate Guide to AI Conversational Chatbots for HR by Dovetail Software.


The Benefits of Using Artificial Intelligence in HR (by PwC)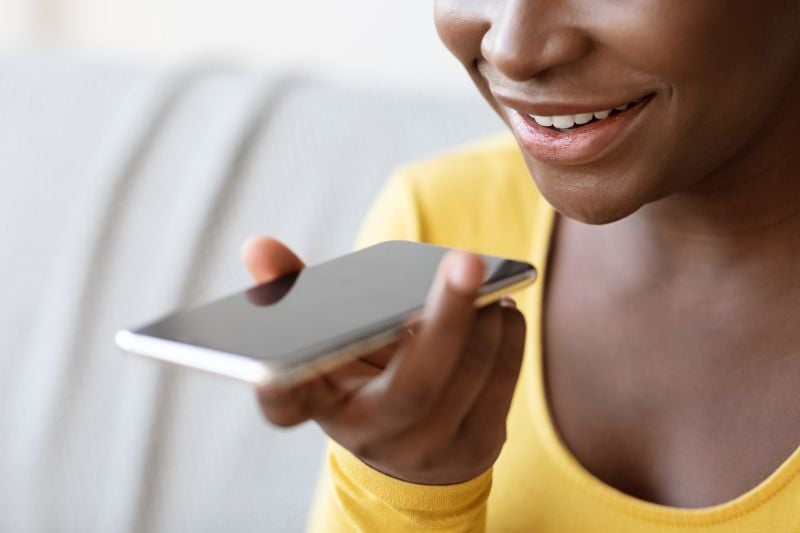 According to PwC, HR has the key task of using technology to respond to rapid and continuous changes in the way that jobs, employees, teams and organizational structures work together. Download their special report, Artificial Intelligence in HR: a No-brainer, to discover how HR can use AI to help eliminate repetitive tasks, accelerate the search for talent, reduce employee attrition and improve employee engagement.


AI and Automation Drive New Job Boom (by SHRM)
SHRM highlights recent findings from a survey that showed more than 80 percent of 400 HR and workforce learning professionals expect AI to have either a moderate or significant impact on human resource management, and a majority of companies are planning or actively using AI in areas such as candidate screening, onboarding, competency assessment and career planning.

The survey revealed that the top areas where HR professionals are using or exploring AI-enabled tools are competency assessments and hiring process management (71 percent), employee self-service tools (71 percent), and career-pathway modeling (68 percent). Organizations are hiring personnel to support these initiatives, which is driving a boom in new jobs.
Click here to read the article in full.


Close the Employee Experience Gap
EY ask the question 'Is the employee experience you're delivering the one your people want?'. The multinational professional services firm believes that employees and HR have different views of the employee experience, and that for long-term success, organizations will need to close this gap. The article states that:
Employers and staff have differing views on the value delivered by employee experience (EX) programs
Organizations need to work harder to listen to their people and design EX that aligns their findings with the broader business aims
Delivering quality EX is going to be critical to future business success and needs buy-in across the C-suite
Click here to read the full article.
You may also like to read Dovetail Software's The Ultimate Guide to Employee Experience (EX) Technology for HR to deepen your knowledge of the technology that supports EX programs.


SHRM Blue Ribbon Commission Issues Report, Strategies to End Workplace Racism
SHRM is making available new resources that its members can use to help their employers encourage real, lasting change in DE&I. The report has the following objectives:
Define a 21st century approach to address bias in organizational culture
Outline a robust set of actions to drive a long-range agenda on inclusion and bias
Develop metrics aimed at ensuring accountability at all levels of an organization
Charge HR professionals to be change agents and leaders on behalf of inclusive, equitable workplaces
Read SHRM's Blue Ribbon Commission Report on Racial Equity today.


Employee Mental Health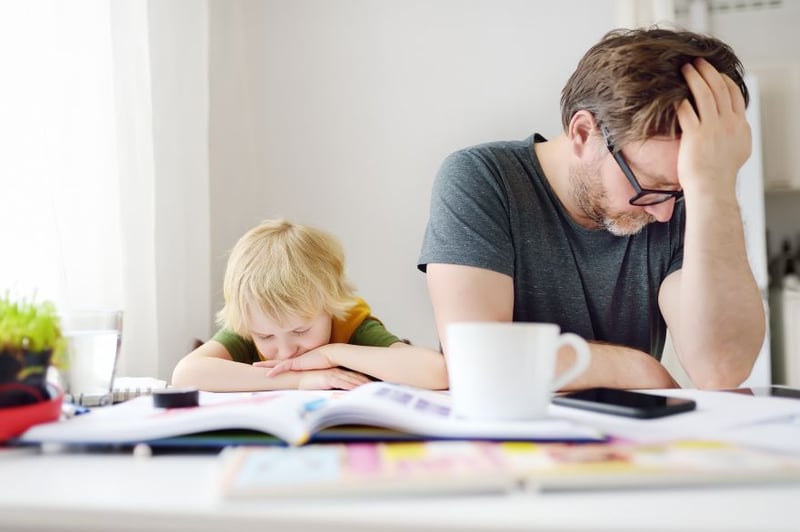 According to new research in the UK, 65% of HR leaders are prioritizing health and wellbeing in 2021, due to the effects of the coronavirus on employees. Read the full article to discover the advice of 6 HR leaders, experts and consultants for catering to employees' mental health needs.