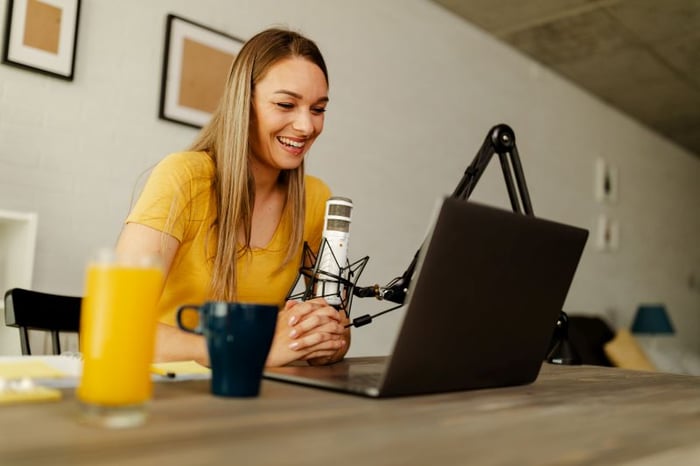 Discover the News That is Affecting HR Today
(Includes HR and industry related blogs and articles on the New World of Work, Hybrid/Remote Work, New Staffing Models and Mandatory Vaccinations for Employees)


HR Leaders in Higher Education Expect Increases in Hybrid/Remote Employees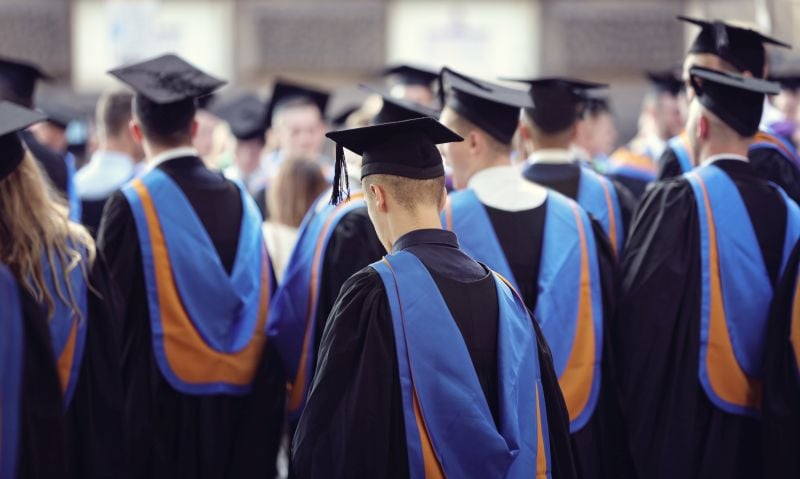 Writing in Inside Higher Ed, Elizabeth Redden reports that senior human resources officials anticipate increases in the proportion of administrative staff working in hybrid or fully remote positions.
According to a new survey of 50 "human resources leaders" from Canada, the United Kingdom and the United States conducted by EAB (an education research and consulting company) HR leaders in Higher Education anticipate a 17% increase in hybrid staff and a 2% increase in fully remote staff. Click here to read the full analysis and discover what HR leaders in the Higher Education are currently thinking.


Four Ways To Prioritize The Employee Experience In A Hybrid Workplace
Regardless of how companies work post-pandemic - virtual, in person or a combination of both - virtual processes are here to stay, and the employee experience (EX) will largely be defined by the technologies that power them, according to a Forbes article which says HR executives should be asking themselves four key questions:
How am I improving the quality of life for employees in the digital world?
How can I keep my employees building skills and advancing their careers from home?
Are my HR and IT departments aligned and collaborating?
Are my remote systems secure - and fast and easy to use?
Click here to find out the answers to these pertinent and timely questions.
You may also find it helpful to read 5 Reasons Why HR Technology Helps Your Remote Working Teams Perform Better


Viewpoint on Remote Work Depends on Gender, Ethnicity and Industry
Referencing new SHRM research, Kathy Gurchiek, Associate Editor of Global Issues, OED & Diversity at SHRM, highlights how a person's gender, ethnicity and industry affects their attitudes to remote work. "Businesses that fail to understand the gender gap and other inclusion issues in remote work will see DE&I [diversity, equity and inclusion] efforts fail, as women lose opportunities to network and connect with other employees". Click here to learn more.


Time to Rethink the Way We Work: Emergence of a New Staffing Model
Kim LaFevor, Senior Executive to the President for Strategy & Innovation at Athens State University, gives her thoughts on how the way we work can be reimagined. Providing insight into Future Work Trends and Employee-Employer Expectation Gaps, she calls for a new staffing model. Click here to read what Kim has to say about this important topic.


The Health Care Industry's Top HR Challenges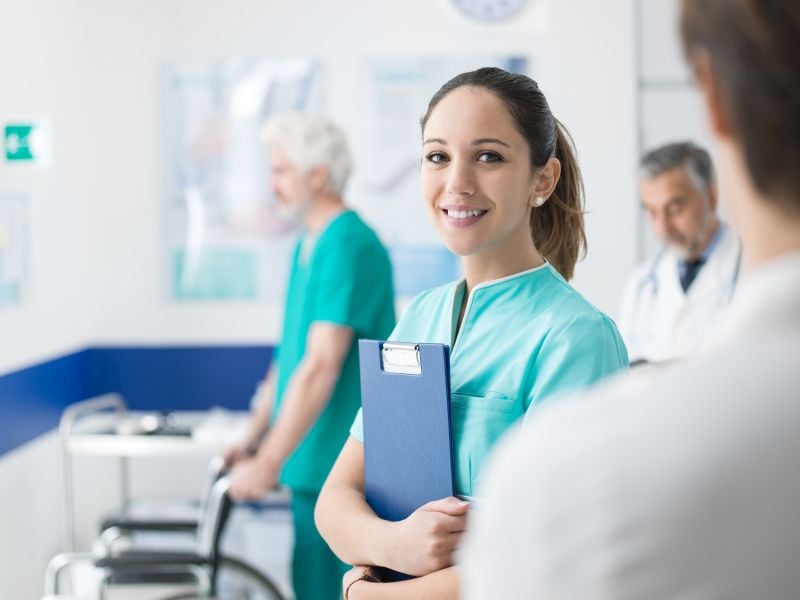 The health care industry is struggling to find qualified workers, especially in rural areas, to meet an increasing demand for services. Evidence that 90% of hospital executives believe they will experience a deficiency of specialists, generalist physicians, nurses and other clinicians over the next 10 years, will hamper healthcare providers' ability to deliver high quality care. Click here to read analysis and insights on how HR departments can meet the challenge.


Vaccinations Mandated in Some Workplaces
Bloomberg reports that more than 50 prominent medical organizations have called for all healthcare employers and long-term care facilities to require Covid-19 vaccinations for their entire staff. Read the Joint Statement in Support of COVID-19 Vaccine Mandates for All Workers in Health and Long-Term Care that includes the American Medical Association, the American Academy of Family Physicians, the National Association for Home Care & Hospice, and the American Nursing Association.
Universities and hospitals are currently leading the way in mandatory vaccinations for employees: