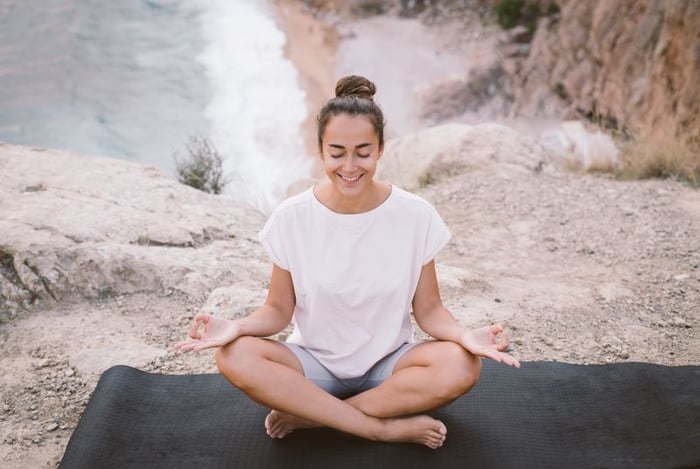 Discover the Latest Ideas on the NEW Workplace, Employee Benefits and Employee Health & Well-being

In this month's Dovetail HR News Roundup, we highlight the latest workplace, employee benefits, and employee mental health ideas, that are a direct response to the effects of the pandemic.
The NEW Workplace


In Workplace Lessons Learned During the Pandemic, Kathy Gurchiek, Associate Editor, Global Issues, OED & Diversity, answers the question, 'What have HR professionals and their organizations learned from this experience in the last year?'. Among other issues, Gurchiek discusses the meaning of 'Flexibility', the significance of effective employee communications and the importance of HR's 'invaluable' human touch. Gurchiek's findings are drawn from interviews with industry thought leaders including, Kathleen Schulz, global innovation leader, organizational wellbeing, at Gallagher, the global insurance brokerage and risk management company.
Click here to read the full article.
In As Offices Reopen, Hybrid Onsite and Remote Work Becomes Routine, Stephen Miller, Online Manager & Editor, Compensation & Benefits at SHRM Online, reveals how a number of the nation's biggest firms have announced that, post-pandemic, they'll combine workdays at the office and at home. Miller quotes several leaders at several global corporations including JPMorgan Chase & Co. Chairman and CEO Jamie Dimon, who wrote in an April 7 letter to shareholders:
"...for every 100 employees, we may need seats for only 60 on average. This will significantly reduce our need for real estate." He added, "We will quickly move to a more 'open seating' arrangement, in which digital tools will help manage seating arrangements."
To find out more about the latest developments in COVID-era workplace arrangements click here.
Changing Employee Benefits
Writing in the Harvard Business Review, Tim Allen, CEO of Care.com, a company focused on helping families care for their loved ones, highlights changes in key employee benefits brought about by the pandemic.
Allen evaluates insights from The Future of Benefits report, in which 500 HR leaders and C-suite decision-makers from across the U.S. were asked what employee benefits they plan to keep, get rid of, add, and expand, as a result of the lessons learned during this crisis. Key insights include:
98% of leaders plan to newly offer or expand at least one employee benefit, prioritizing the ones workers deem most essential, like child and senior care benefits, flexibility around when and where work gets done, and expanded mental health support
57% of senior leaders said their organizations are assigning higher priority to care benefits to better support their employees in both work and life
63% said they plan to increase their company's already existing child care benefits
To learn more click here.


NEW Work-life, Employee Wellbeing & Mental Health Ideas
There's no doubt that the work-life relationship 'formula' has been disrupted by COVID-19. Deloitte has created and amassed a helpful set of resources, with advice and support covering four main topics: Coping with COVID-19, Mental Health, Building Resilience and Work-life Integration.

These resources take a holistic approach to employee wellbeing that gives people the support and flexibility they need to make daily choices that can enable them to be energized, confident, and aware. They provide the opportunity for people to personalize their experiences in the ways that matter most to them in body, mind, and purpose. Individual resources include Managing Emotions, Remaining Hopeful Through the Pandemic, and Human Capital Trends: Designing work for well-being.

Click here to discover Deloitte's employee wellbeing hub.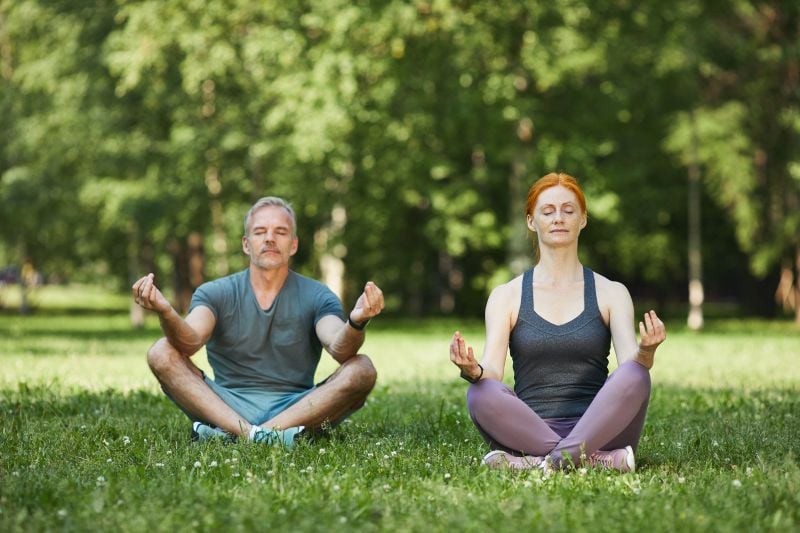 "Our life is shaped by our mind, for we become what we think."
Buddha
The driving force behind Deloitte's work-life, health, and wellness programs is Jen Fisher, Deloitte's chief well-being officer. Fisher believes in the idea of helping people to be well, so they can perform at their best in both their professional and personal lives. The meditation techniques of Mindfulness are garnering more and more attention, as Fisher writes in Why Navigating Emotions in the Workplace Matters, 5 lessons on How to Bring Your Whole Self to Work.
Listening to music is being seen as another way that employees can improve their mood, productivity and mental health.
The Benefits of Music for Employees


It's been a hard day's night, and I've been working like a dog
It's been a hard day's night, I should be sleeping like a log

The Beatles
Work can be hard, but as The Beatles understood, music can make you feel better. According to a new survey of 2,000 American adults, 3 in 4 Americans Say Music Has Been Key to Improving their Mental Health During COVID. Overall, respondents say that listening to music improves their mental health by helping them stay sane (85%), boosting productivity (85%) and greatly decreasing loneliness (79%). Other insights include:
Listening to music ranked #1 as most important to improving happiness, ahead of exercise and watching television
Nearly 8 in 10 say listening to music has become more important amidst the stresses of the last year
69% would give up their favorite social media account for one year over giving up listening to music
72% of remote-working Americans have created a pump-up playlist to improve overall energy levels
Exploring these insights, HR Technology journalist, Rachel Ranosa writes in In a pandemic, music is a lifeline:
"Whether you're getting ready for work or winding down after a busy day, listening to music can get you into the right mood."
Continuing with the music theme, Yessi Bello-Perez, Editor Of Unleash, interviews Spotify's Alexander Westerdahl, VP OF HR, on working from anywhere, and how COVID-19 has supercharged HR. Listen to the podcast to discover how Westerdahl and the 7,000 employee, globe digital music company are leveraging advanced HR technology to enable Work From Anywhere (WFA).
As Shakespeare wrote in his play, Twelfth Night, "If music be the food of love, play on". So why not get those sounds on today to boost your wellbeing and performance!