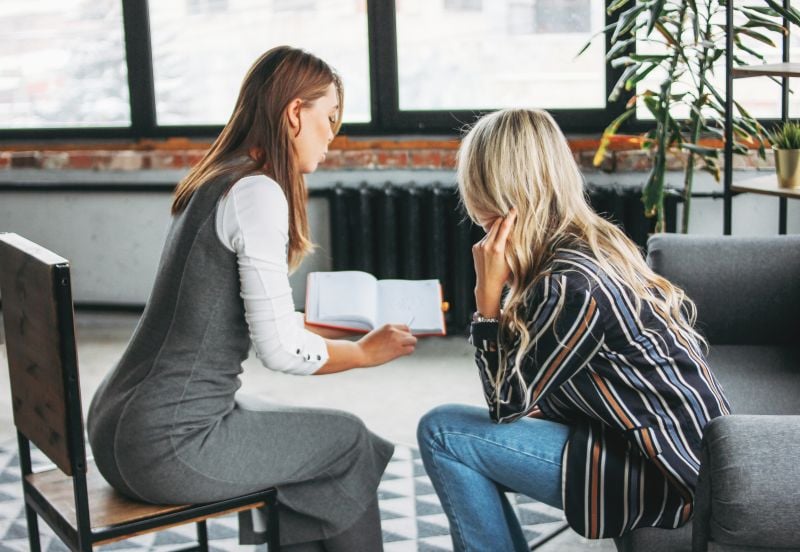 Are you looking to create, maintain and improve 'employer-employee' relations in your organization? Are you placing greater emphasis on helping line managers establish trust-based relationships with the individuals in their teams? Perhaps you have difficulty tracking employee investigations and sticking to ER case deadlines? Is the COVID-19 pandemic placing a strain on the employer-employee relationship, causing new issues to arise, making the management of Employee Relations more complex?
Employee Relations (ER) case management software has been developed in response to these types of questions and challenges facing ER teams on a day to day basis. That's because a good Employee Relations case management system, with features that enable automatic investigations and task assignments, centralized digital documentation, and advanced ER case search capabilities, offer your Investigators (and the HR team), the capability to strengthen relationships with employees, through improved employee case management, service levels and greater transparency. The result is a positive workplace environment for your employees and better business results.
Failing to get Employee Relations right can be costly. Damage to a company's reputation, employment litigation and low morale among employees, can all lead to worsening business performance. According to Statista, the specialist market and consumer data company, in 2019 alone, companies in the U.S. spent 5.1 billion U.S. dollars on employment litigation. Additionally, poorly conducted internal investigations damage a company's reputation, often causing a negative impact to the bottom line and a decrease in employee morale and employee health and well-being.
In response, HR leaders are increasingly adopting solutions like Dovetail's HR Service Delivery applications with advanced Employee Relations case management features. An integrated solution, it has the advantage of satisfying all of an organization's employee service management needs.
To help you understand how Employee Relations technology can help your organization, we have put together a list of 10 reasons why Employee Relations software can benefit your organization today:
1. Never Lose Track of Employee Relations Investigations and Other Case Data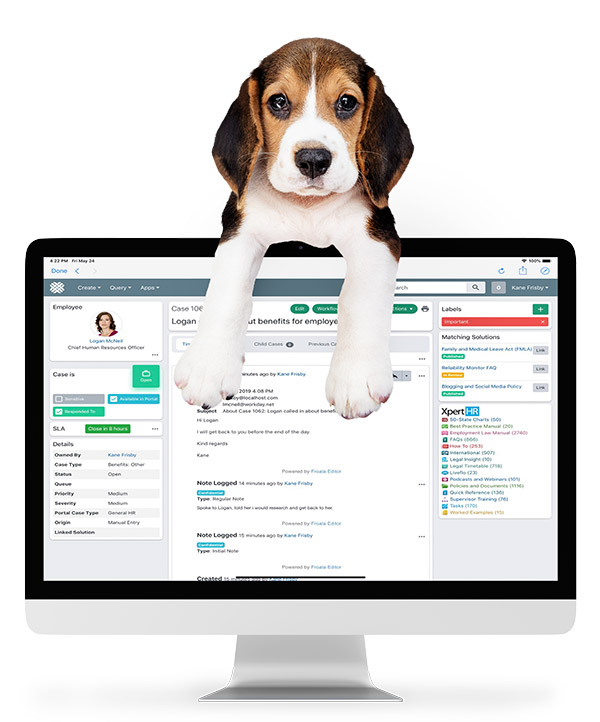 With Dovetail's Employee Relations case management features (which form part of Dovetail's HR Service Delivery range of applications), you can create and assign cases fast and store this information in a central database, accessible from any permissioned location. As investigations progress through the ER lifecycle, the entire ER process is systematically managed, tracked and monitored. Click the button below to sign up for a demo of Dovetail's Employee Relations capabilities today.

2. Reduce the Risk of 'Employer-Employee' Litigation

According to the global law firm, Linklaters, US litigation risks for employers are rising from the 'employer-employee' relationship due to COVID-19. Data privacy issues around COVID-19, breach of contract claims, as well as alleged violations of employment laws and regulations, are all cause for concern. In the UK the CIPD, the main professional body for HR and people development, states in Employee relations: an introduction:
"The COVID-19 pandemic has increased the potential for conflict in organizations considerably, and presents a significant employee relations challenge. Many organizations are likely to be under extreme pressure given the stringent new health and safety requirements, and many will also be facing operational demands. The virus itself is having an unequal impact on different employee groups and individuals, for example according to age, gender, ethnicity and health."
Clearly, organizations, HR and employees are facing challenging times that could lead to more conflict.
Dovetail Employee Relations HR Case Management features help HR by providing a safe and secure, permission-based data repository for all employee-employer cases and associated information and documents. Also, its communications portal (Employee Portal) ensures employees are fully informed of all HR policies (and other HR communications), helping to reduce employment litigation due to an employee claiming a lack of information (See below - 5. Create and Deliver Clear & Transparent Employee Communications).


3. Help Investigators Stick to Deadlines

Dovetail's Employee Relations HR Case Management Notification feature includes functions such as call-back, reminder alerts and popups, which facilitates both the use of user driven events and application driven events. It can send email reminders of case progress and looming deadlines to case handlers. The case handler can also control the frequency of notifications, together with other technical features to control notification related activities.


4. Digitize & Store Employee Relations Documentation in a Safe and Secure Environment

Documentation of employee concerns, HR/Investigator responses, and the associated outcomes, are critical to successful Employee Relations. For example, during a misconduct case, a company's ability to defend or take employment action depends on having the documentation of the communications it has had with the employee. Dovetail provides HR with the means to digitize, store and attach files, emails and other documents in a central database, accessible only to those with the right permissions.


5. Create and Deliver Clear & Transparent Employee Communications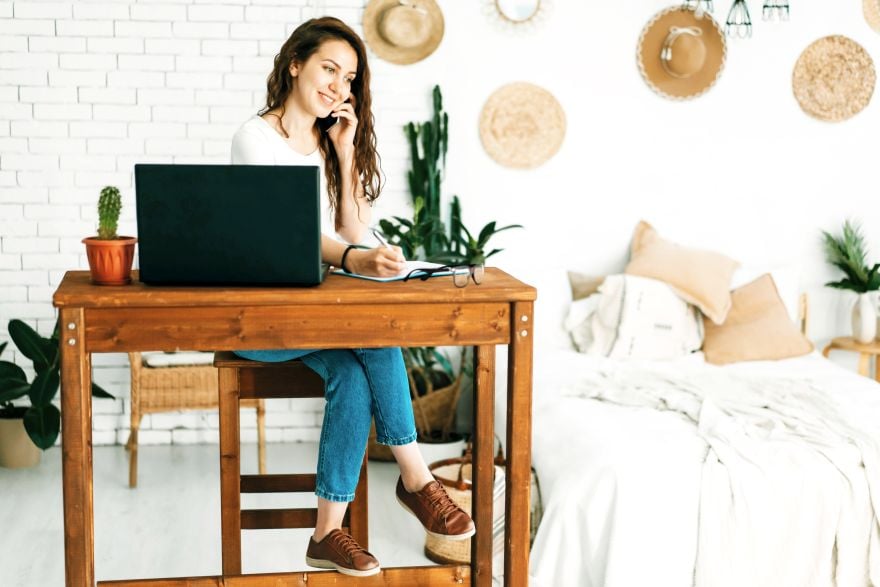 In every Employee Relations case, it's important that responses to employee issues are structured, consistent and transparent, and that employees are regularly informed and educated on company policies, including those related to equal employment opportunities, anti-retaliation, and anti-discriminatory practices. Dovetail's Employee Portal provides HR with the employee communications platform they need to ensure employees are kept up to date with company policies, which reduces the risk of employees taking litigation action (due to a lack of information).


6. Enable Your Investigators to Collaborate and Work Remotely, Anytime, Anywhere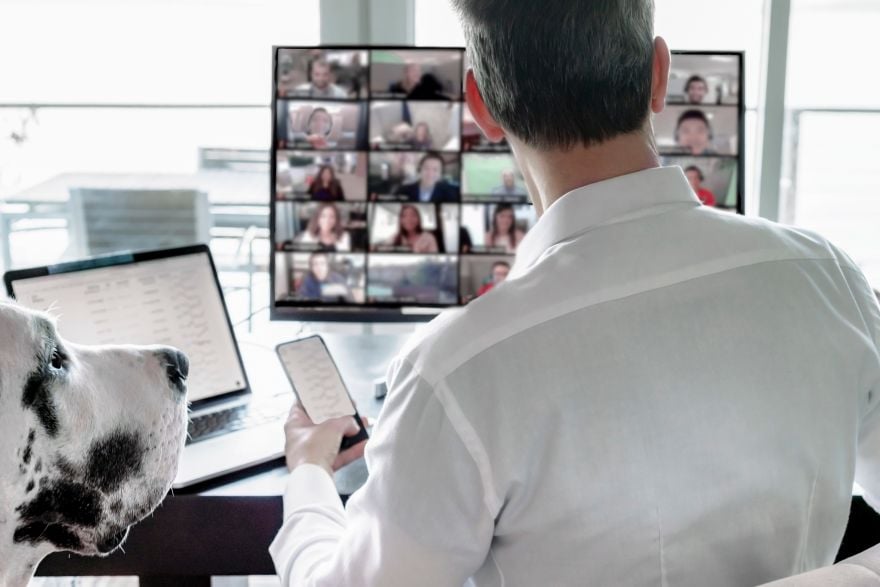 In a pandemic, remote working has become a standard part of the workplace mix, which has implications for the Employee Relations function. For example, in an ER case, when your Investigators will often have to collaborate remotely with colleagues (and the employee) to arrive at a resolution, it's critical to have the right remote working collaboration technology in place, so that Investigators can work together effectively from any location.
Dovetail's collaboration features, including Team Queues, Child Cases and Workflow Automation, enable Investigators and HR teams to collaborate around cases for faster and more effective resolutions. This saves your HR personnel having to email colleagues, and go from office to office (to speak to each other, with the associated risk of spreading COVID-10) or leave voicemails for colleagues, every time there is a need to work together on a case.


7. Unearth Actionable Insight from Advanced Reporting & Analytics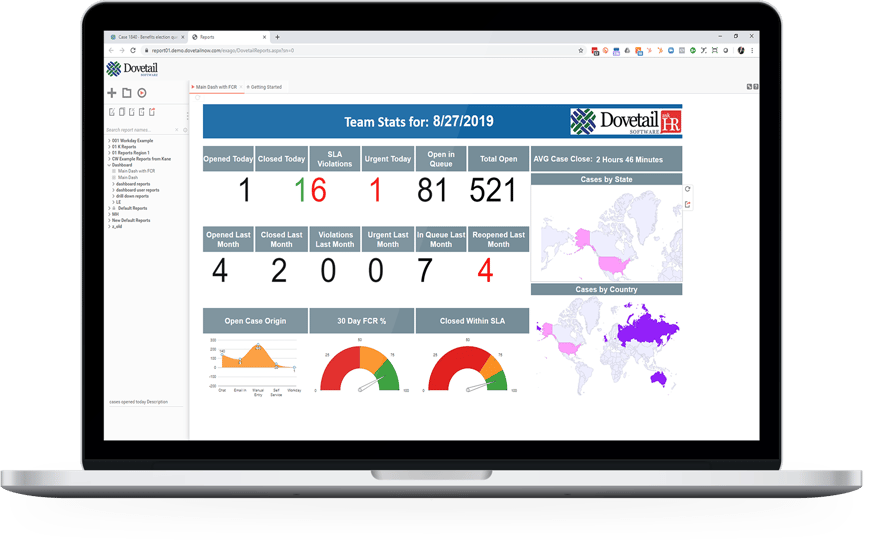 With Dovetail's Real-time Smart Dashboards, you can understand what's behind the issues related to your organization's culture, policies, and leadership. You can deep dive into the data, analyzing information by individual employee, demography, issue type, and other variables, such as line manager, department and outcomes. Using advanced search capabilities, you can reveal trends in employee behavior and understand how better to manage recurring issues. Customized ER reports can also help you stay alert to employee issues, such as frequent complaints and grievances. Click here to find out more


8. Ensure Employee Relations Data Security & Confidentiality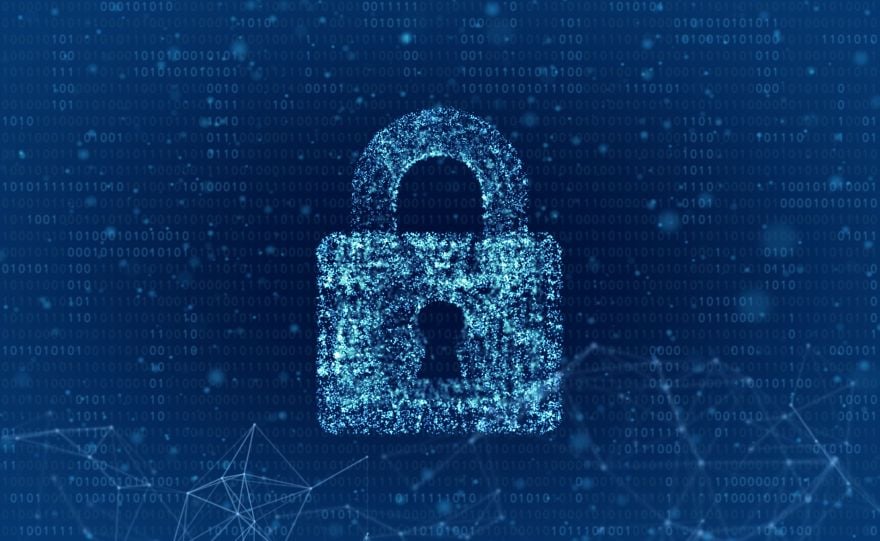 Employers must keep employee personal data safe, secure and up to date. In a grievance case, the security of data is critical, as sensitive data could include names of the accused, a description of the allegation, and a summary of evidence that confirms or denies an allegation. Click the request demo link below to find out more about Dovetail ER Data Security & Permissions features.
9. Integrate Employee Relations Data With Your Current HRIS Systems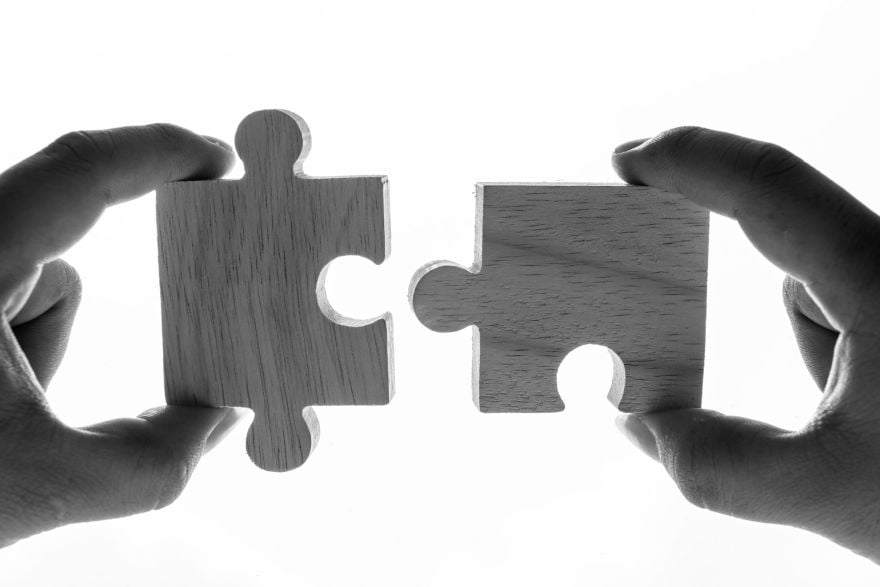 With Dovetail's HR Case Management application, connecting to your existing HR systems is easy. Using Dovetail's HCM Connector your HRIS technology can seamlessly connect with Dovetail's software, meaning there's no need to re-enter data that already exists in your HR system.


10. Benefit From Hassle Free Upgrades With Cloud-based, SaaS Technology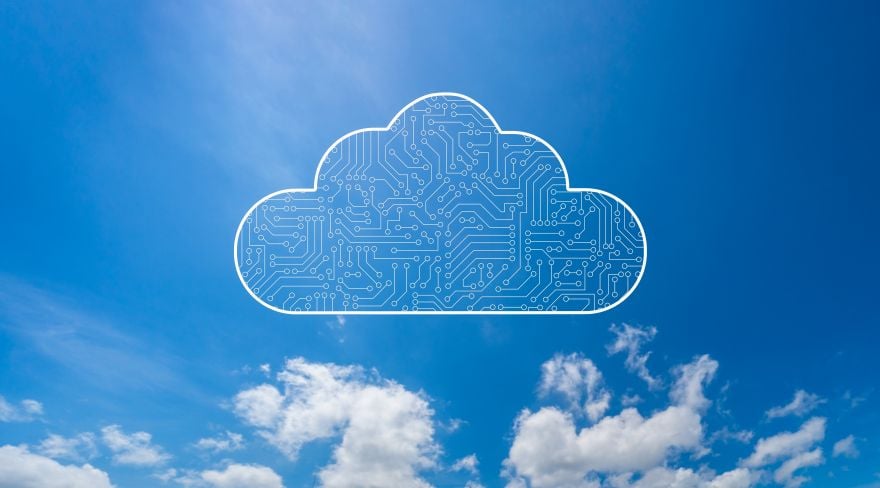 By deploying Cloud-based, SaaS-enabled Employee Relations case management technology, you will always have the latest ER capabilities at your fingertips, as the software is updated by Dovetail on a quarterly basis.
Unlike in the case of on-premise solution upgrades, there's no need to get bogged down in time consuming, energy sapping and inconvenient IT projects.
You'll also have visibility of our product Roadmap, as part of Dovetail's Innovation program, so you'll always know which direction our technology is heading in.
If you'd like to find out more about how Dovetail HR Service Delivery applications with Employee Relations features can enhance the employer-employee relationship at your organization, please do get in touch, as we'd love to hear from you. Until then, stay safe!