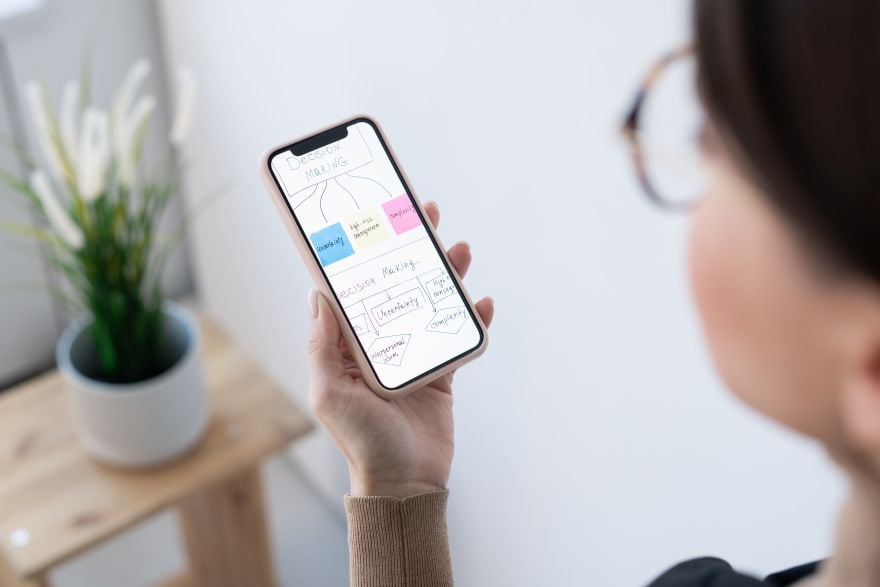 Workflow Automation refers to software technology that automates the series of actions through which a piece of work passes from initiation to completion, eliminating manual steps that are often time-consuming, error-prone and duplicated.
By automating the 'flow', or movement of work, Workflow Automation requires little or no direct human control, which frees up time for more value-added tasks, resulting in a boost to an organization's productivity.
During the implementation phase of Workflow Automation, sequences of work are planned (or mapped out) to make the most effective use of the resources required to complete tasks.
As a result, work processes are streamlined, and become more efficient and consistent.
Example HR Workflow Diagram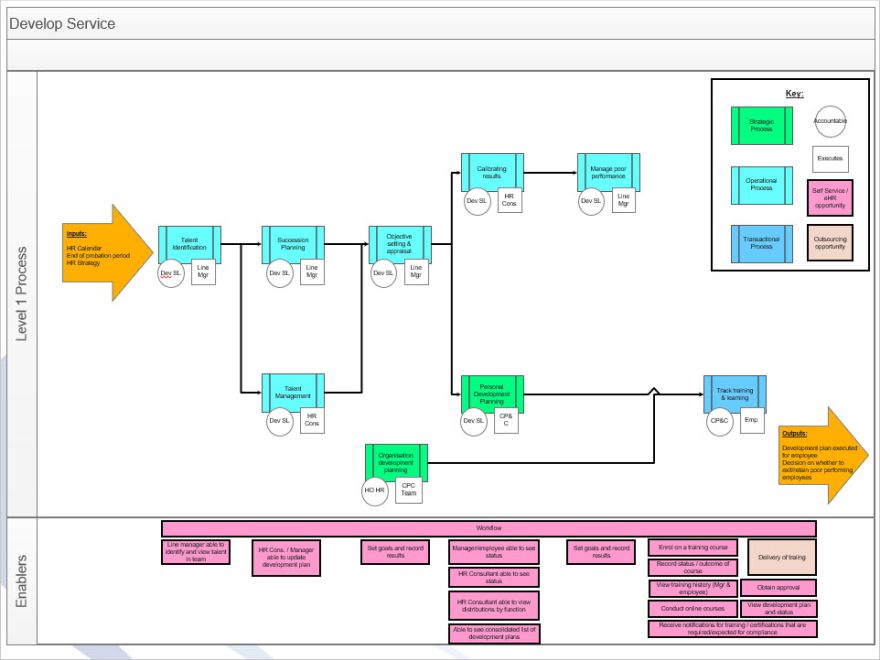 What are the benefits of Workflow Automation to HR?
"Before we moved to Dovetail Workflow Automation, workflows were just the way they had always been. It wasn't efficient and it didn't make sense. Moving to Dovetail gave us the opportunity to get rid of a lot of old habits and work practices that were unnecessary, which resulted in a significant improvement to our processes"

Brittany Moore, Cuna Mutual Group
There are many advantages that HR, employees and the wider organization experience when adopting Workflow Automation. These include:

Improved internal communications and team collaboration due to employees being connected by predefined automated workflows
Improved accountability & visibility of work from tracking and monitoring capabilities
Elimination of duplicate/ unnecessary work, which saves time and effort, enabling a 'best practice' approach to your processes
Increased HR Productivity from more efficient operations
Faster and easier search capabilities of previous communications
Decreased company carbon footprint from reduced need to print documents
When researching the capabilities of a Workflow Automation software solution, look for solutions that 1) enable easy set up of workflows, 2) are cloud-based to ensure regular software updates and scalability, 3) have custom workflows features that enable workflow customization with conditions and triggers and 4) have integration capabilities, to connect workflows across diverse systems.


Conclusion

Workflow Automation is a software application feature that enables HR to remove repetitive, time-consuming and often monotonous tasks from their HR processes. In doing so, it improves the speed and ease of moving pieces of work around the organization, enabling HR to implement the most effective procedures in the management of their work. When acquiring Workflow Automation software, HR Managers should look for solutions that are easy to use, customize and maintain.

Click here to find out more about how Workflow Automation works and gain a better understanding of its benefits to your organization.