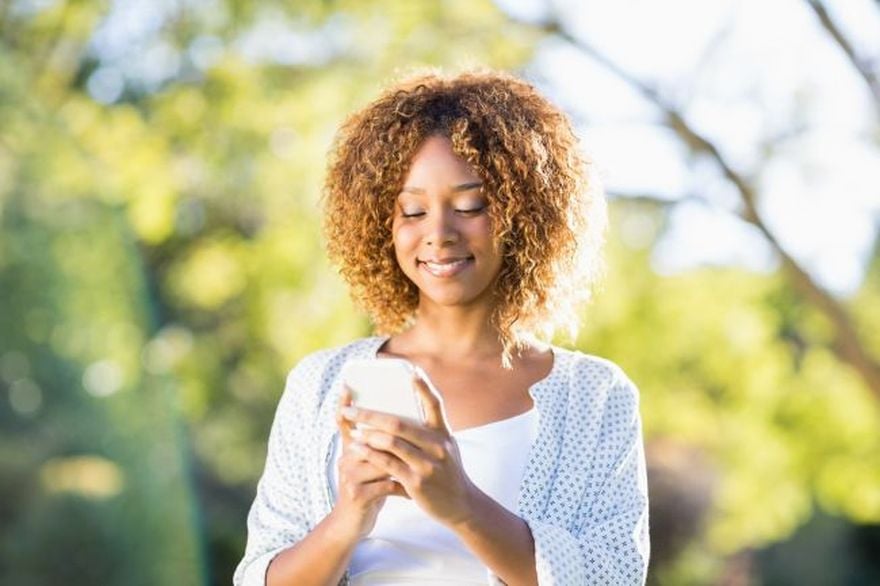 Introducing the all new Dovetail Monthly News Roundup for 'on the go' HR professionals.

Containing the latest thought-provoking research, articles and blog posts, on topics as diverse as rethinking the employee experience (McKinsey), accelerated digital transformation, and the future of work, as well as industry insights, you'll be able to stay up to speed with the latest thinking in HR.

Continuing education is also a theme, with recommendations for HR-related books and courses. Check out the most recent HR books to hit the shelves.

And don't miss our Culture & Entertainment section. This week why not take a virtual Essentials Tour of the Art Institute Chicago, and experience, from a new angle, some of the finest artworks by Chagall, Seurat and Hopper.
COVID-19 and the Employee Experience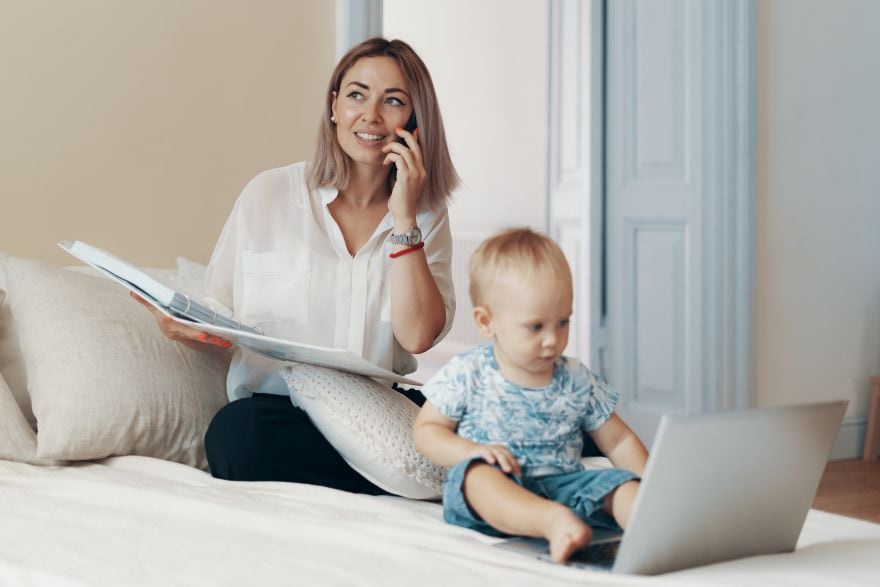 Based on insights from a survey of more than 800 US-based employees, on a wide variety of topics related to the employee experience, McKinsey, the global management consultancy firm, believe the return phase of the COVID-19 crisis is the right time for leaders and organizations to seize the moment and create more tailored responses to workplace challenges.

Click here to find out more
Accelerated

Digital Transformation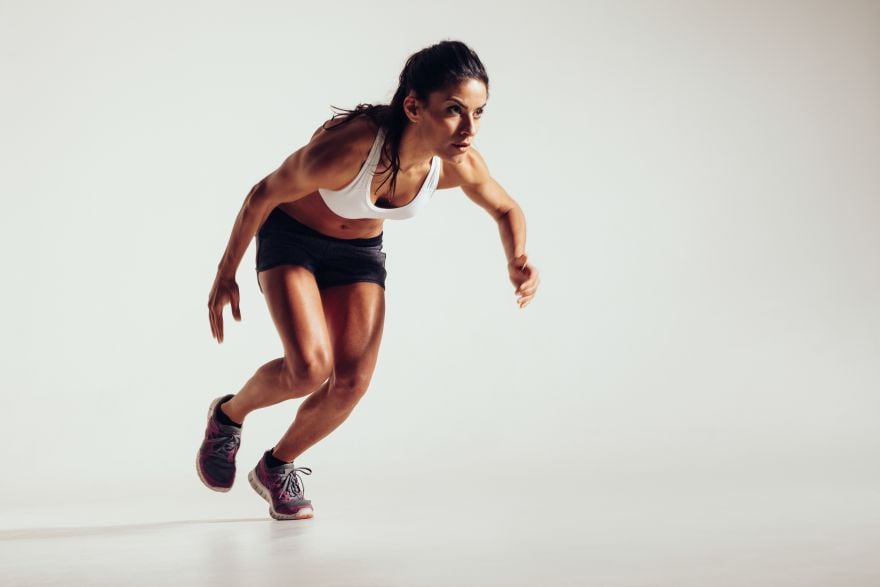 Covid-19 has accelerated UK digital transformation efforts by over five years, according to an article in Computer Weekly magazine.

Over a third of UK business decision-makers believe changes in operations since Covid-19, have increased digital transformation budgets "dramatically".

Find out more here


New Ways of Working in Uncertain Times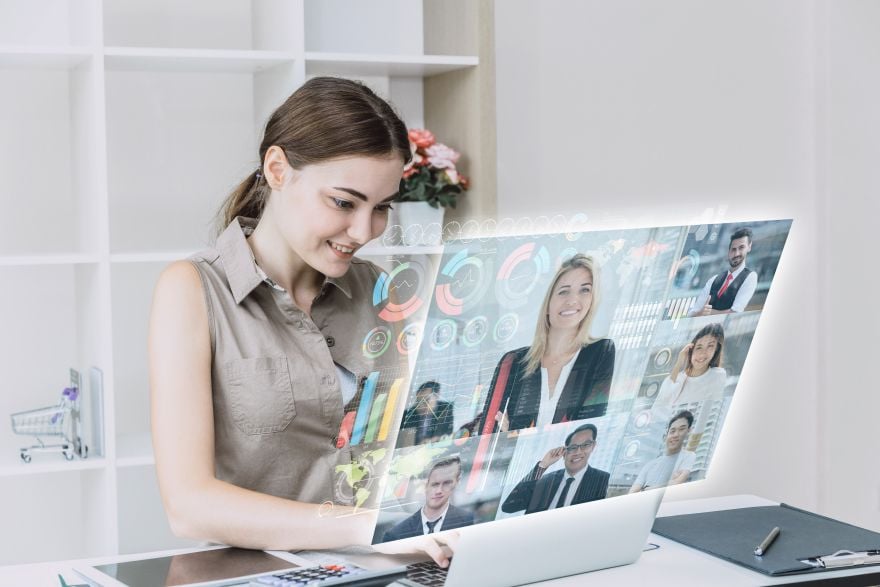 Future of Work: Ways of working in uncertain times by Deloitte, shows how in the face of COVID-19, companies need to explore new ways of working, in order to sustain and thrive in uncertain times.

Developing strong and consistent communication channels to employees and partners is considered key to organizational resilience.

Learn more


HR's Leadership Moment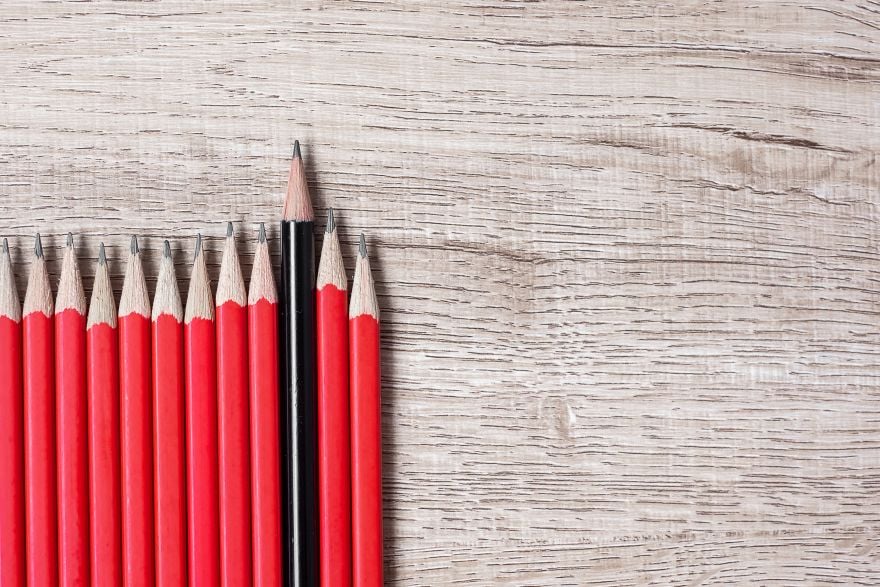 In How the Coronavirus Pandemic Will Change the Way We Work the Society for Human Resource Management (SHRM) says HR professionals are helping their organizations adapt to the new COVID-19 environment.

"This is HR's leadership moment," says one senior HR leader.

Discover more about HR's leadership role


Book Corner: 9 Books Every HR Pro Should Read in 2020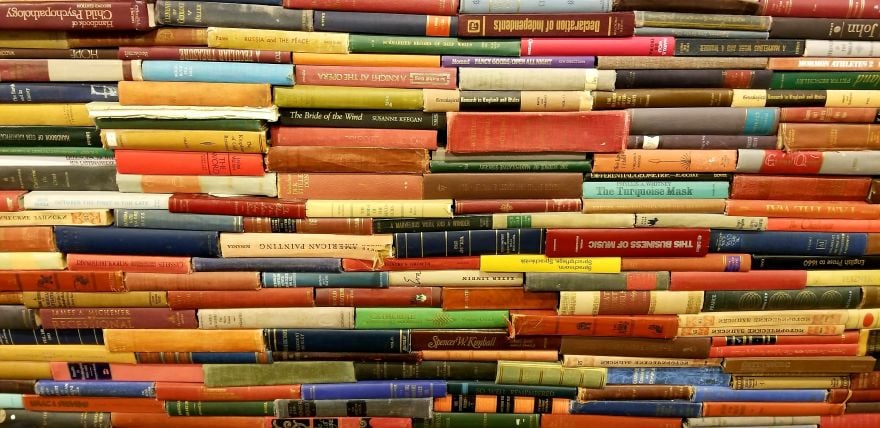 The Editorial team over at HR Exchange Network, a community of more than 270,000 HR professionals, had some time on their hands, so decided to put together a reading list of 9 books to help fuel your growth. Our choice is Unleashing the Power of Diversity: How to Open Minds for Good by Bjørn Z. Ekelund. What's yours?

Click here to choose


Take a Break: Take a Virtual Museum Tour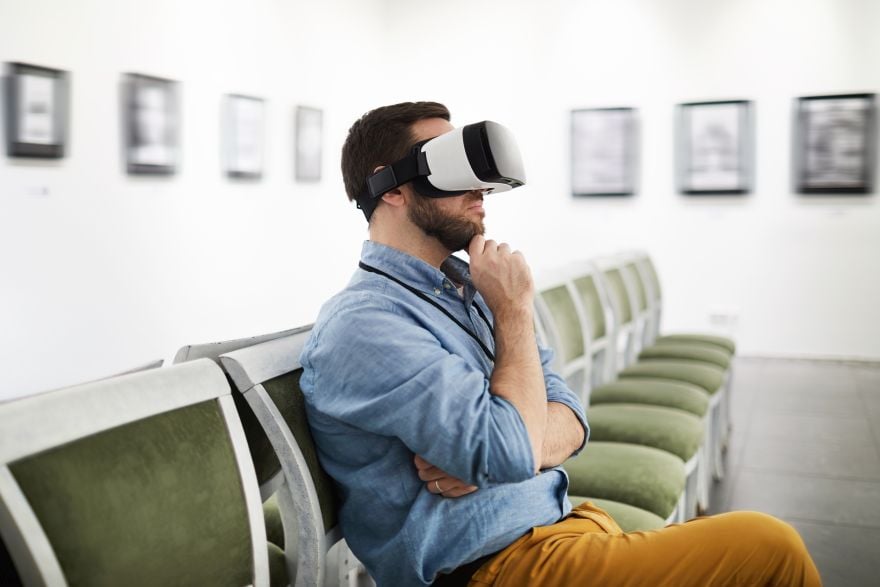 Spend some time at the Art Institute Chicago, viewing some of their most iconic works of art the world has to offer. Submerse yourself in culture and get insights from their experts with this special video series of virtual museum tours.

Click to explore the Art Institute Chicago


Check Out

The Ultimate Guide to HR Case Management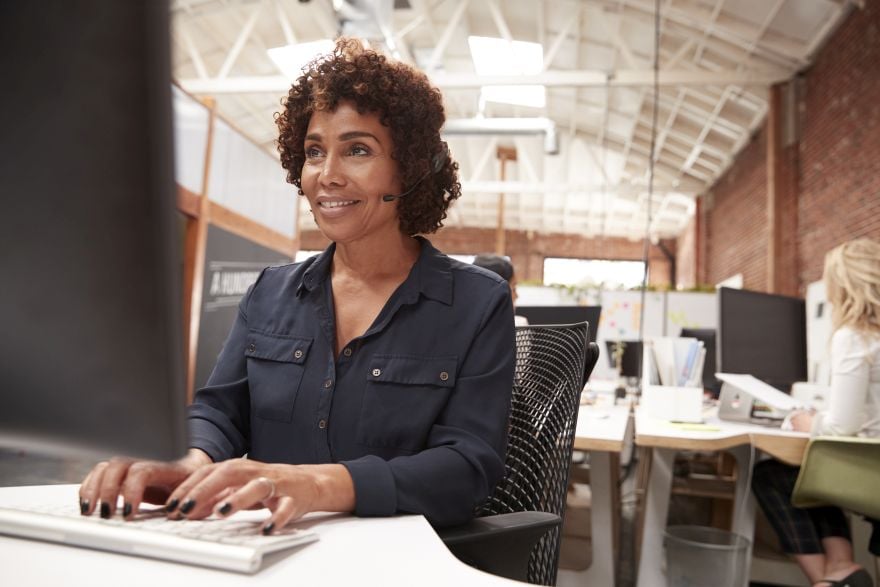 HR Case Management enables HR to improve the quality of employee services, by using advanced 'case management' features, such as Case Tracking, Workflow Automation and Reporting & Analytics to track, manage and resolve employee HR-related issues, questions and requests into the HR function.

Read the Ultimate Guide to HR Case Management to stay updated on the latest in HR Services technology.
Discover The Ultimate Guide to COVID-19 Contact Tracing
Contact tracing is being hailed as one of the best ways to ensure coronavirus doesn't spread throughout the community. Case management technology is also being considered by the Center for Disease Control (CDC) as a tool that help companies reduce the spread of the virus among their workforce.

Read our helpful ultimate guide, to learn more about contact tracing and how you can protect your employees and business during the COVID-19 pandemic.