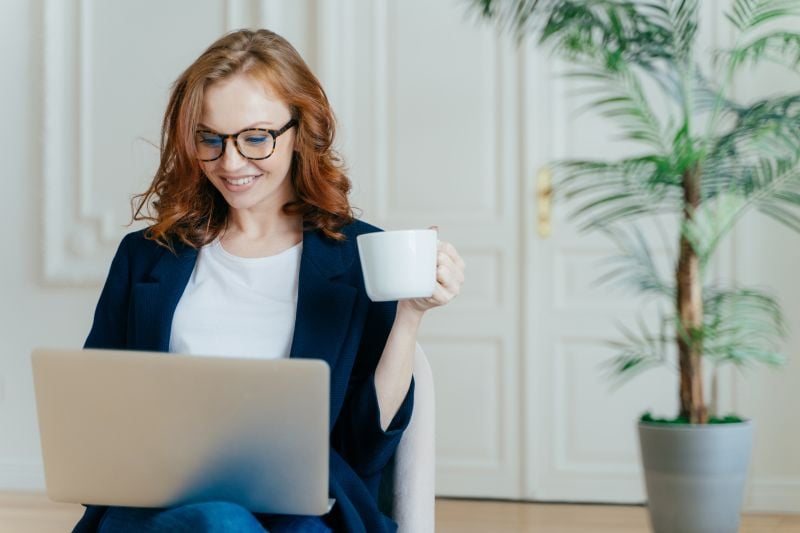 Latest HR News:

Danone Employee Experience Webinar, Ceridian INISIGHTS, 2023 Trends & Priorities for HR, and the Metaverse and the Future of Work.


Do you want to stay up-to-date with the latest HR news for enterprise professionals? If so, then read our monthly news roundup, packed full of the best and most relevant stories to HR.
HR Tech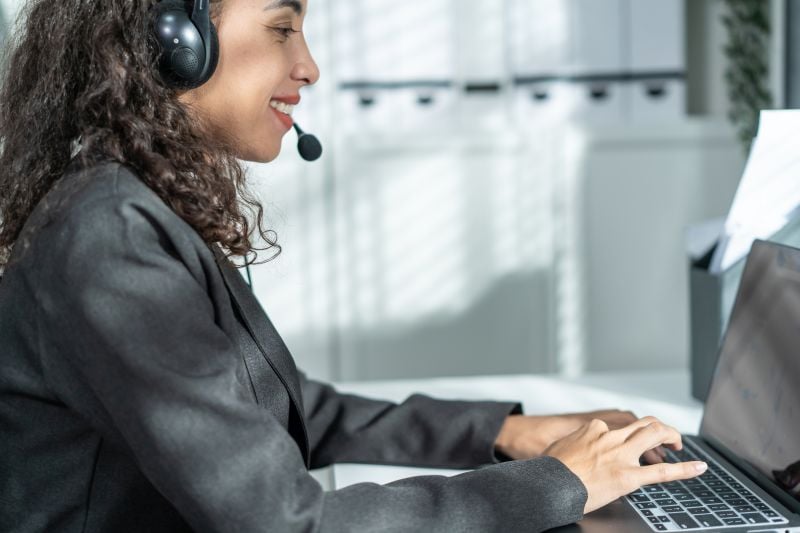 Danone North America Employee Experience Webinar

Creating a great employee experience requires leadership, vision, professional project management services, relationship skills, and the right technology. Watch the webinar How Danone Created A Great Employee Experience to discover what it takes to successfully implement employee experience solutions that engage employees from the moment they are launched.


Ceridian Insights 2022 November 7-10 at Wynn Las Vegas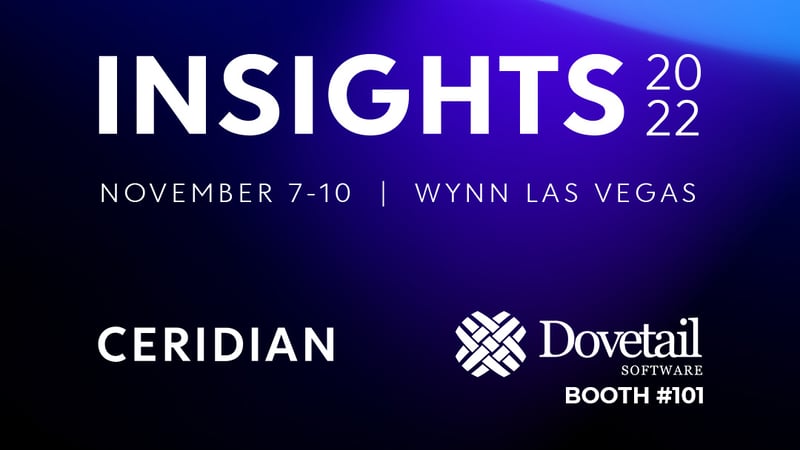 Ceridian, the global leader in Human Capital Management (HCM) technology, will hold its annual customer conference, INSIGHTS 2022, from November 7 – 10 at the Wynn Las Vegas, and will live-stream its general session keynotes.
INSIGHTS guests, including Ceridian's customer and partner communities, will hear from visionary thought leaders, industry experts, and Ceridian executives.
Dovetail Software will be in attendance, so if you are a Ceridian customer and would like to meet with us, we will be at Booth 101 within the exhibition area.


2023 Trends & Priorities for HR

What are HR's top 2023 priorities?
As the fourth quarter begins, HR and business leaders are looking ahead to 2023. The next year will be another challenging one for HR professionals, as the COVID-19 pandemic continues and employers work to keep up with the seismic shift it has brought to their businesses, including increased turnover, new demands for flexibility, and an accelerated reliance on technology.

HR leaders interviewed in this post say that it is time to focus on the employee experience for 2023. They say that this is because of the new expectations around EX that have emerged in recent years. Read the interviews with Susan Tohyama, CHRO at Ceridian, Lisa George, CHRO at Help at Home, Stephanie Soto, Executive vice president, CHRO at Breakthru Beverage Group, and Robert Gamma, Senior vice president, CHRO at AMD.
For more on the technology that helps enterprise organizations create a great experience for their employees read The Ultimate Guide to Employee Experience (EX).


11 HR Trends for 2023: Seizing the Window of Opportunity
The pandemic has caused a huge shift in how we work, and according to this article, digital transformation has been propelled four years into the future. This has also resulted in a transformation of the employee-employer relationship. Although HR has been leading change and crisis in the past years, it runs the risk of missing the boat on this fundamental shift.

In this post, you will discover 11 HR trends that have been identified that will have an impact on workplaces in 2023. Some of these trends have been happening for a while, but recent events have accelerated them. Many of these trends are the result of major changes that organizations have had to make, and some organizations are still dealing with the effects of these changes.


What Will HR Focus on in 2023?
According to Gartner, these are the top 5 strategic initiatives HR leaders are prioritizing heading into 2023. They include:
Leader and manager effectiveness

- The majority of HR leaders (60%) consider leadership development a priority, while 24% believe their current approach does not adequately prepare leaders for the future of work.
Organizational design and change management - A top priority for 53% of HR leaders is addressing employee fatigue from all the change.
Employee experience - This is a top priority for HR leaders, with 47% believing their organizations do not have compelling career paths.
Recruiting - The top priority for 46% of HR leaders is finding the skills they need, and 36% say their sourcing strategies are insufficient for this purpose.
Future of work - This is a top priority for 42% of HR leaders, and 43% say they do not have an explicit future of work strategy.
Download the full Gartner report here.


Deloitte's 2023 Global Human Capital Trends
Discussing 2023 trends, Deloitte says:
"In an age of instability and profound discontinuity, an unwavering focus on workers and leading through disruption have become top priorities for business leaders. Change is happening faster than ever, and much of it is different from what we expected—making the mission even more challenging. This combination is calling for new ways of thinking to solve human, workforce, and societal problems and position your organization to thrive and adapt to new fundamentals."
Click this link to subscribe and receive (when released) the 2023 Global Human Capital Trends report launching in January 2023 which will explore critical trends impacting the world of work in the years to come.


Hybrid Work Is Just Work. Are We Doing It Wrong? (Microsoft Work Trend Index Special Report)
According to the Microsoft Work Trend Index Special Report, it has become the duty of every leader to find a balance between what their employees want and what will make the organization successful. This is more important than ever before. According to Satya Nadella, Chairman and CEO of Microsoft:
"Thriving employees are what will give organizations a competitive advantage in today's dynamic economic environment."
To meet the needs of today's digitally connected and distributed workforce, a new approach is necessary.
Microsoft surveyed 20,000 people in 11 countries to help understand how employees are feeling and how they are working. The data points to urgent pivots that leaders need to make to drive alignment and empower employees for the new ways we work. Several key findings include:
85% of leaders say the shift to hybrid work has made it challenging to have confidence that employees are being productive
73% of employees say they need a better reason to go into the office than just company expectations
76% of employees say they'd stay at their company longer if they could benefit more from learning and development support
Also, results data about employees who report having clarity about their work priorities, included:
3.95 times as likely to say they plan to stay at the company for at least two years
7.1 times as likely to say they rarely think about looking for a new job
4.5 times as likely to say they're happy at their current company
Click here to download the full report.


The Economy That Just Won't Quit: Why Jobs Keep Getting Created
According to Josh Bersin, a leading industry research and advisory analyst in the HR space:
"the 'low unemployment rate' is now a structural reality, and we will be living in a world with opportunity for many years to come."
In this article Bersin explains how there are three big things going on in the economy:
Job creation is rampant because of the massive change in industries, technology, and automation.
Job-seekers are now empowered.
Companies will not "lay off workers" as the economy slows, because new areas of demand are created.
Click here to find out more about Bersin's line of thinking on jobs and the economy.


Future of Work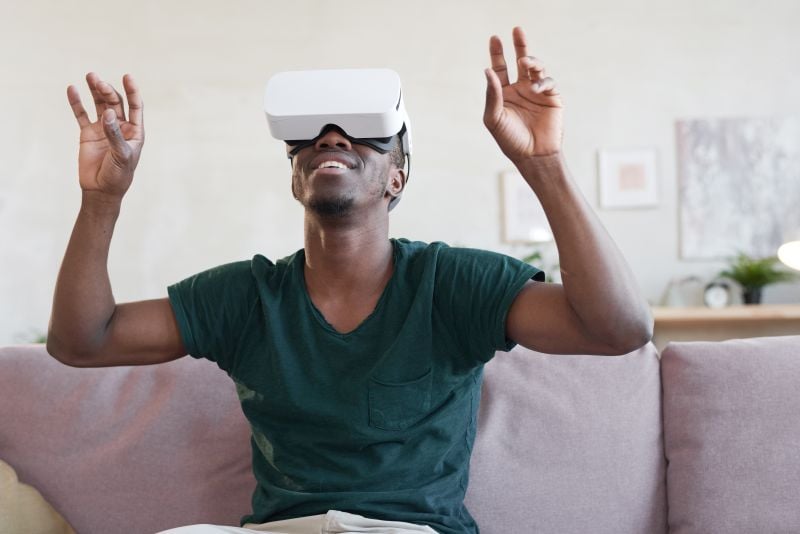 How Will the Metaverse Affect the Future of Work?
This article lays out the latest thinking on how the metaverse could have an impact on work environments and when. It discusses:
What is the Metaverse? - learn what it's all about
How to adapt the metaverse for work - examines how there will be a need for rethinking how people use new digital tools rather than just bring the existing office into a virtual office
8 use cases of the Metaverse in the workplace - which include (1) simulating co-presence (the feeling of being in the same room as someone), (2) enhancing teamwork and collaboration, (3) fostering company culture, (4) assessing company operations, (5) enabling fast learning, (6) reimagining onboarding, (7) improving safety of workers, and (8) reducing office costs
Challenges of moving work to the metaverse - including metaverse fatigue, diminished diversity and inclusiveness, security and privacy threats, and integrating AR and VR into workflows
Meeting in the Metaverse: The Future of Work?
RadioEd is a biweekly podcast created by the DU Newsroom at the University of Denver. In this podcast, the interviewer discusses the origins of the metaverse, the benefits and drawbacks of virtual reality and the technology's practical applications for internal communicators with Professor Kerry Mitchell, an associate professor of management at the University of Denver's Daniels College of Business. Mitchell's teaching and research centers around strategic business communication, organizational behavior and human resources.