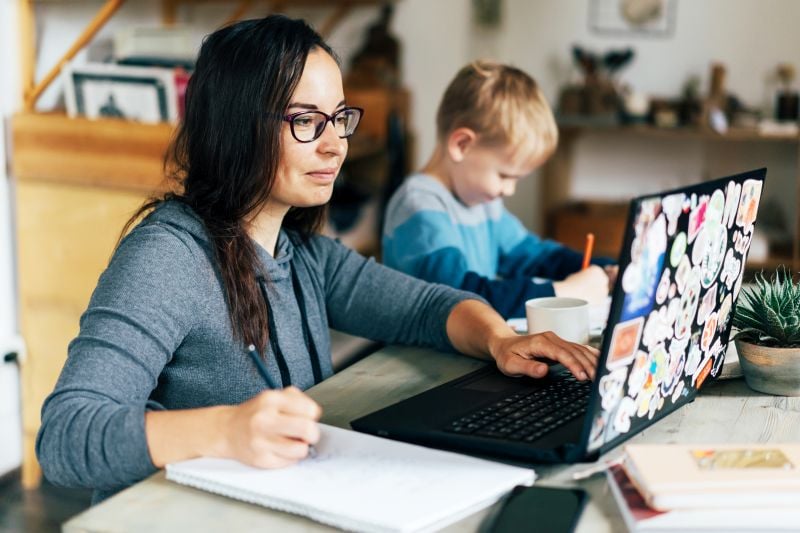 Discover the latest HR-related news in the Healthcare and Higher Ed sectors, as well as insights about the Future of HR, HR Careers, HR Teams, HR Technology and book gift ideas for friends and colleagues.
Healthcare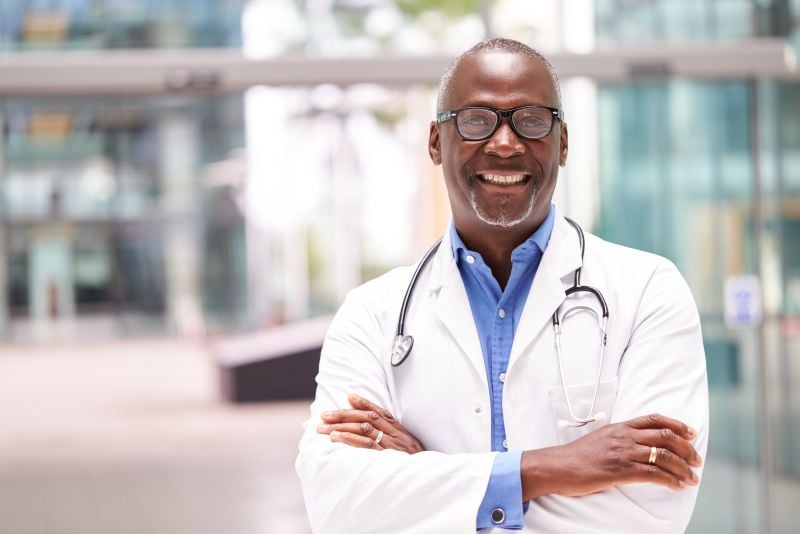 7 Stats That Show Healthcare Workforce Staffing Challenges

- Staffing strains have affected hospitals and health systems across the U.S. during the COVID-19 pandemic.

Click here for seven data points showing workforce shortages and how they affect hospitals (as cited in an American Hospital Association data brief shared with Becker's Hospital Review).
7 Health Systems Opening Hospitals

-

Click here

to discover 7 health systems that have opened hospitals, advanced proposals to build them or announced plans for them since Nov 2021.

Hospital M&A Update: 10 Recent Deals -

Find out the latest M&A activity

for hospitals and health systems that have announced, finalized or advanced transactions since the beginning of Nov 2021.


Higher Education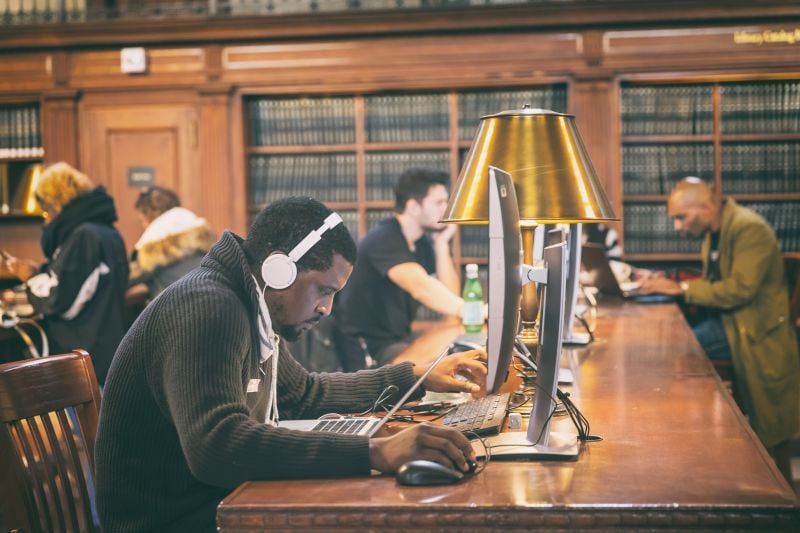 An Admissions Recovery?

-

Data released last

week by the Common Application suggests that the 2021–22 admissions year could be much better for many colleges than the last year was.

Read more...
Hybrid Schedules as Retention Tools

-

Matt Reed, VP for Academic Affairs at Brookdale Community College, writes in Inside Higher Ed magazine how the flexibility on days and hours that Hybrid working offers is more than just a "nice to have." It's a way to retain employees who might otherwise walk.

Find out more...

Navigating Misunderstandings and Conflict

-

Stephen J. Aguilar, Assistant Professor of Education, University of Southern California also writing in Inside Higher Ed magazine, discusses how misunderstandings in academe, that are often common and often innocuous, can create conflict. Click here to find out Aguilar's recommendations for conflict resolution.


Future of HR
Challenges Ahead: 3 HR Leaders Share Insights Into the Next Five Years

-

From tech to vaccines, three HR leaders share some of the challenges on their radar for the next five years. Responses include: (1) Focus on healthcare, (2) Improve tech usage and (3) Track vaccine mandates. Read more…

What does the future of HR look like? - According to EY, HR professionals need to change their approach from company first to employee first. Keeping employees motivated and working on their talents requires a proactive approach, which means employee experience should be the absolute focal point of HR. Discover more about the future of HR and the employee experience.


HR Career
10 Tips for Navigating Your HR Career

-

SHRM asked HR professionals via social media to tell them about the most meaningful advice they were given, and how it changed the way they did their jobs. Read the blog post

to benefit from the best career advice.

Essential Soft Skills to Become a Great Leader

-

HRD, the online HR magazine for HR Directors, finds out if individuals can find effective ways to practice critical soft skills and improve their leadership capabilities. Soft skills analyzed include: (1) Ability to navigate uncertainty with confidence, (2) Communications and engagement, (3) Empathy and compassion. Click here to find out more...


HR Teams
What Is Employee Engagement and How Do You Improve It?

-

According to Gallup, the global analytics and advice firm, employee engagement is the involvement and enthusiasm of employees in their work and workplace.

Click here

to read this all-encompassing Employee Engagement guide.
Rebuilding Relationships Across Teams in a Hybrid Workplace

-

According to Ron Carucci, writing in the Harvard Business Review, as people slowly return to some form of hybrid workplace, bonds that tie them to one another must be rebuilt. He says, "Working to rebuild bonds is especially important because most people won't be returning to work as the same people they were before the pandemic; the last 18 months have changed all of us in some way." Discover more...


HR Technology
Click here to download a complimentary copy of the Sapient Insights 2021–2022 HR Systems Survey Research, 24th Annual Edition (released October 2021). The HR Systems Survey from Sapient Insights Group, is an annual comprehensive research report on the current and future state of HR systems and strategy.
This innovative research effort, led by Stacey Harris, Chief Research Officer at Sapient Insights Research Group, focuses on high-impact HR organizations, enterprise HR technology, and key practices across the talent management spectrum.
Gift Idea for Friends and Colleagues