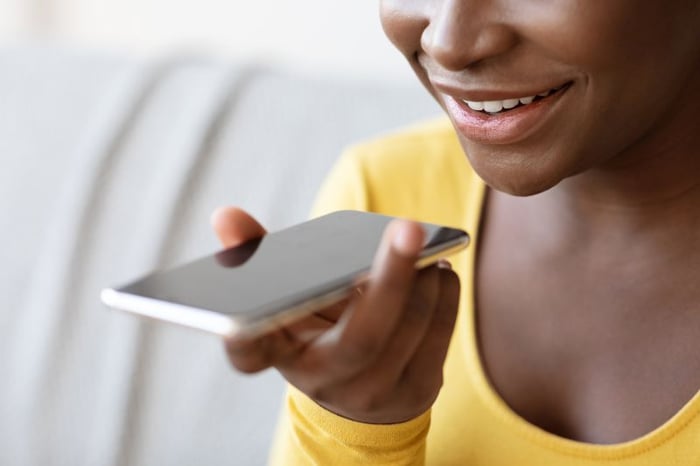 Join the Conversation About Artificial Intelligence in HR

According to McKinsey, the global management consultancy, COVID-19 has supercharged the organization's adoption of AI. In The future of work after COVID-19, McKinsey's global survey of 800 senior executives found that two-thirds were increasing investment in automation and AI, either somewhat or significantly.

This month we focus on the latest AI developments in HR, leading with two recent blog posts by Dovetail Software: The Ultimate Guide to Conversational AI Chatbots for HR and What is Artificial Intelligence?. Tailored to an HR Services audience, these blogs explain what artificial intelligence is and how it can be used by HR Services teams to augment their capabilities, increase their efficiency and improve the employee experience.

With International Women's Day taking place in March, we also take a look at women in AI, ethical AI challenges and ways to resolve problems of systematic bias.
The Ultimate Guide to Conversational AI Chatbots for HR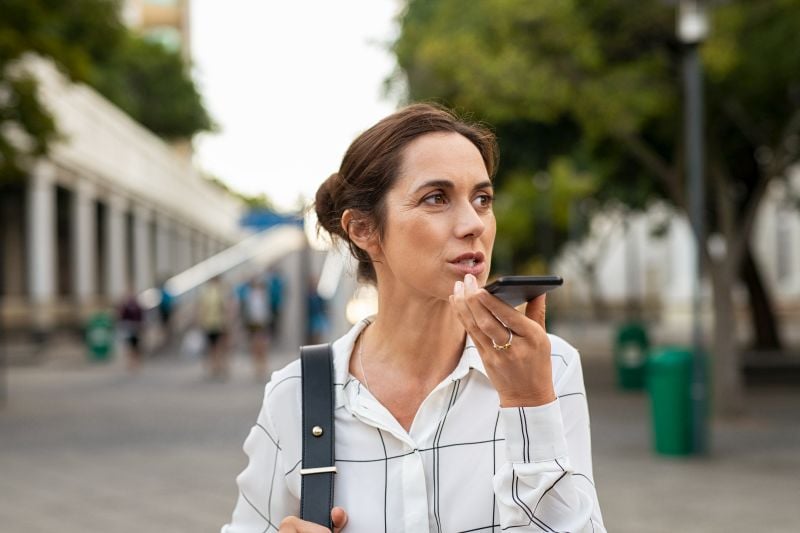 AI-powered conversational experiences are coming to the world of HR Services. With key benefits such as improved operational efficiency, the enabling of "superteams" through Intelligence Augmentation, and better, more responsive experiences for employees, conversational AI chatbots (sometimes referred to as Virtual Digital Assistants), enable HR to deliver end-to-end digital experiences for employees, while improving HR service management. Click here to discover more in The Ultimate Guide to Conversational AI Chatbots for HR.


What is Artificial Intelligence?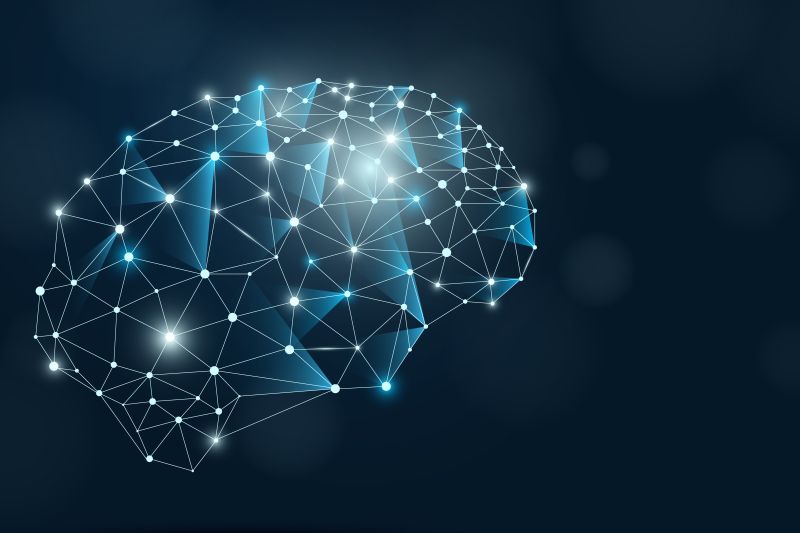 For those requiring a primer on Artificial Intelligence and its key concepts, our blog post, What is Artificial Intelligence? is for you. With explanations of Machine Learning (ML), AI Algorithms, Natural Language Processing (NLP) and Deep Learning Neural Networks, you will be able to grasp the core ideas that make AI work - indispensable knowledge for a future world permeated by AI systems.


AI Book Recommendation for HR
For those wanting to deepen their AI knowledge in the HR arena further, we recommend Artificial Intelligence for HR: Use AI to Support and Develop a Successful Workforce by Ben Eubank, a Principal Analyst at Lighthouse, a human capital management firm.

HR professionals need to get to grips with artificial intelligence and the way it's changing the world of work. From using Natural Language Processing to ensure job adverts are free from bias and gendered language, to implementing chatbots to enhance the employee experience, Eubank believes AI has created a variety of opportunities for the HR function. Outlining the current technology landscape as well as the latest AI developments, Artificial Intelligence for HR: Use AI to Support and Develop a Successful Workforce, helps HR professionals fully understand what AI is and what it means for HR in practice.


AI, Analytics and HR
In his A Deep Dive Into HR Data Analytics - And Why It's Broken blog post, Nicholas Fearn, a technology journalist at Unleash (the digital media platform for HR Leaders) explains how advancements in machine learning and artificial intelligence will drive the HR Analytics industry forward. Fearn quotes Kevin Gorman, Head of People Analytics and Insights at US telecoms giant Verizon, who believes:
"Access to powerful ML/AI algorithms and the computing / storage horsepower needed to take advantage of them continues to accelerate. Continued democratization of access to these capabilities, coupled with advancements in capabilities that guard against modeling errors and bias will enable even small People Analytics teams to create powerful predictions tailored to their businesses."
Click here to discover more about AI and HR Analytics.


AI and HR jobs
In Which HR Jobs Will Be Taken Over by Artificial Intelligence?, Chiradeep BasuMallick, staff writer at the HR Technologist (a resource for HR technology news, research and product reviews) discusses the extent of AI's potential for HR and 5 HR jobs that AI is already taking over. Click here to find out more.


Women in AI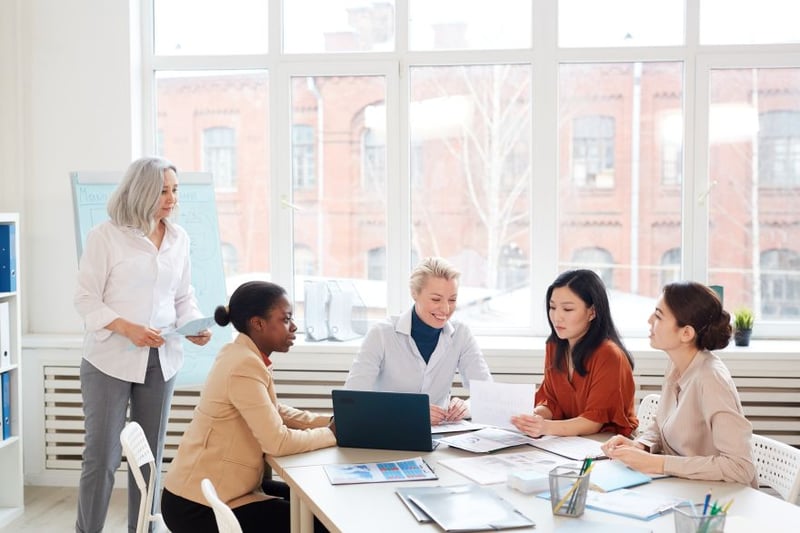 Myladie Stoumbou, Regional Director at Microsoft, takes a look at women in AI in her post, Women in the AI era, highlighting how the lack of women AI professionals could lead to negative bias effects in AI systems. Stoumbiou aims to answer the question, "Do you think Artificial Intelligence, when used as a tool for business decision making, can offer a second chance to eliminate biases and discrimination against women?". She believes the role of the IT industry is to stand up to this problem and ensure equal opportunities for all. And this will happen with a new ethical contract that will ensure that AI is built in a way that earns trust. Click here to gain a better understanding of this topic.


HR and International Women's Day
Lisa Nagele-Piazza, Senior Legal Editor at SHRM writes about how employers can contribute in a meaningful way to women's rights all year-round in Celebrate International Women's Day by Focusing on Workplace Inclusion. Ideas such as closing the inclusion gap, creating meaningful activities and removing barriers caused by bias are all discussed. Nagele-Piazza highlights key issues still impacting women in the workplace including:
Pay equity
#MeToo concerns about sexual harassment
Finding and keeping valuable mentors
Progress in moving above middle management into the C-suite
Parental leave and flexible scheduling
Conclusion
The use of AI in HR is improving HR Services operational efficiency and changing the way HR interacts and engages with employees. Conversational AI chatbots as described in Dovetail Software's The Ultimate Guide to Conversational AI Chatbots in HR, are at the heart of this new AI digital transformation.

By gaining a better understanding of AI technology, you will be better placed to adapt to the changes that will be brought about by artificial intelligence. Learning what key concepts such as Machine Learning, AI algorithms and Natural Language Processing mean, and gaining insight into ethical issues, such as bias, trust and transparency, you will be able to determine how best to deploy and manage AI systems in the HR function.