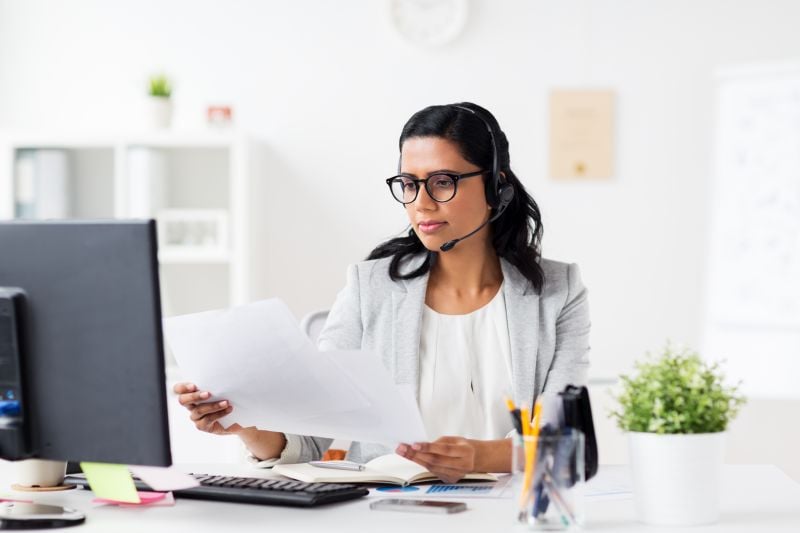 Are you developing strategies to protect your employees as they return to the workplace? If your business operates in a sector where staying in business means staff having to go back into offices or onsite, then this blog post is for you!
Our research shows that as lockdown eases, there is an expectation among many companies that a large proportion of workers from across many sectors of the economy will return to the workplace. Recent surveys by CNBC of senior technology sector executives, indicate that as many as 50% of employees, and potentially more, will return to the workplace in September. The coming shift back to the office for many workers was also indicated by Chief Financial Officers in a May survey of the CNBC Global CFO Council. For companies whose employees are going back onsite, it is the priority to put health and safety procedures in place to protect employee safety.
There will be many things to consider, such as:
reviewing the workplace to ensure employees can maintain a safe distance between each other
determining how to manage meetings, interviews and other interactions and what arrangements need to be made about communal areas, such as canteens or kitchen areas
and perhaps even the staggering of working hours, so that not all employees are onsite at the same time
However, even though these matters are all important, the most crucial aspect to resolve is what should your organization do if an employee, or multiple employees, become infected with COVID-19? How can you take care of their well-being and limit the spread of the virus among your workforce and the wider community?
One way to mitigate these risks is to deploy a Contact Tracing solution that aims to reduce the spread of COVID-19 among your workforce.
Contact tracing is defined by the World Health Organization (WHO) as follows:
Contact tracing is the process of identifying, assessing, and managing people who have been exposed to a disease to prevent onward transmission. When systematically applied, contact tracing will break the chains of transmission of COVID-19 and is an essential public health tool for controlling the virus.
We believe companies that combine this process with the latest contact tracing technology, can take control of protecting their employees and business(es) today, without the need to wait for government intervention (See reason 6 below). But that's not the only reason. Read below for our 6 reasons why your organization needs to adopt a Contact Tracing solution now.
(*Note: In the case of universities, the same applies to students coming back to work and campus safely).
1. Contact Tracing Helps You Keep Your Workforce, Their Families & Local Communities Safe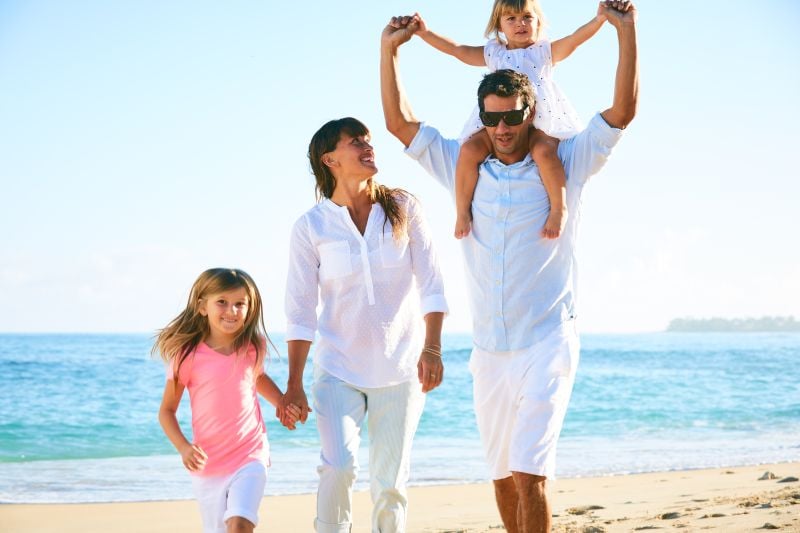 With employees now returning to the office, many organizations are grappling with the complex issues around operating a safe, and lawful, working office environment.
However, there is also a moral argument that organizations should be considering. Nowadays, many people believe it is 'morally right' to behave reasonably to one another and to take care of each other. This is displayed through public opinion, and can be often seen in newspapers and other media after a major crisis incident. Social distancing could be seen as an example of this, where members of the public change their behavior to not only protect themselves, but also, feeling it is their civic duty and the right thing to do, to protect others. Likewise, the public expects employers to take reasonable care of their employees, schools to take care of children while in their care, and hospitals to take care of their patients. And today it is generally accepted that it should not be a condition of work, that an employee risks their health and, even their life, in doing their job.

By putting in place a contact tracing solution that helps reduce the risk of the spread of the coronavirus, organizations can demonstrate to their employees that they care about them, their families and their local communities. Employees will appreciate their employer's efforts, and feel less anxious about coming into work, as they will know that their well-being is being taken into consideration, and every effort is being made to protect them while at work. And organizational leaders get to feel good too. Those that adopt the latest contact tracing methods and technology can feel they have done everything possible to ensure the safety of their employees, which is surely a good thing.
2. Your Organization Is Better Able to Comply with Health & Safety Legal Obligations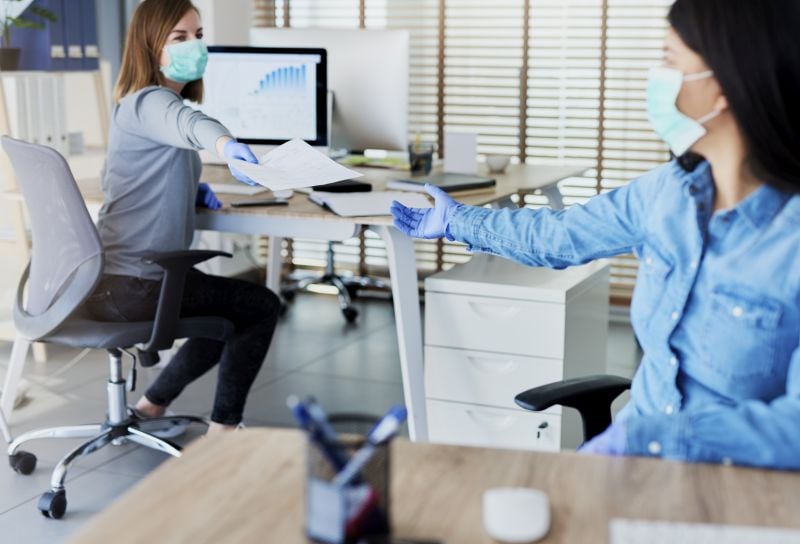 In most organizations (particularly large enterprises), the moral case for protecting employees is enough for companies to adopt the highest standards of employee health and safety measures. However, it is not always the case that companies behave this way towards their staff. Which is why governments pass laws and regulations that companies must comply with.

For example, in the United States, COVID-19 safety orders have been issued by local and state governments. Ogletree Deakin, an international legal firm specializing in labor and employment law, has an entire Coronavirus Resource Center page devoted to the legal implications for employers during the COVID-19 pandemic. A subsection of this resource center is devoted to Return to Work, which includes articles such as COVID-19 Employment Legislation and Litigation FAQs, COVID-19: FAQs on Federal Labor and Employment Laws, and CDC Expands List of Individuals At-Risk of Severe COVID-19 Illness. And in a webinar entitled OSHA Hour: Mitigation of Risk of Unsafe Workplace Claims Related to COVID-19, legal experts state:
"Already, unsafe workplace claims based on COVID-19 related risks and exposures are on the rise as businesses reopen. These claims, which are based on a business's failure to comply with health and safety standards or COVID-19 safety orders issued by local and state governments, can take many forms, including complaints to health and safety authorities, and lawsuits seeking injunctions and damages for personal injury and wrongful death from employees, their families, and third parties who claim to have been exposed to COVID-19 on the business premises."
In the UK, providing a safe place of work is a legal requirement and part of an organization's duty of care towards anyone who may be accessing or using the place of business. This means employers must carry out suitable and sufficient risk assessments to identify the risks to their employees. All reasonably practicable steps to minimize any of the risks identified must be shown to have been taken. The same is true of other EU countries.
A Contact Tracing solution can help mitigate these risks to businesses. When an employee shows symptoms of COVID-19 they are asked to self-isolate by the Contact Tracer, and any colleagues they have been in contact with, while being infectious, are asked to self-quarantine. By eliminating risk of infected employees and those they have been in contact with coming into contact with other employees, contact tracing helps reduce the spread of coronavirus among your workforce. This is how contact tracing helps organizations fulfill their Health & Safety legal obligations. If a company can limit contact between people who are infected with others, it can limit opportunities for the virus to be transmitted among the workforce.
For an in-depth understanding of what Contact Tracing is, and how it works, click here to read The Ultimate Guide to Contact Tracing.
3. There's an Economic Benefit



Businesses that address health and safety risks can achieve better results than those that don't through:
Reducing absenteeism and sick leave
Higher retention of skilled staff
An improved reputation among competitors
Making improvements in productivity, as employees can carry out work safely with less interruption
Savings on insurance and legal costs due to a decrease in claims or action taken by staff
Employee ill-health leads to significant direct and indirect costs. The Centers for Disease Control and Prevention (CDC) reports that productivity losses linked to absenteeism cost employers $225.8 billion annually (2015) in the United States, or $1,685 per employee.

A Contact Tracing solution, preferably supported by contact tracing technology, such as Dovetail's Check Track Trace and case management, helps your business, by reducing the number of employees getting sick, thereby limiting the economic costs to your business. Loss of output incurred by absent employees is also minimized.
4. Contact Tracing Reduces the Time to Track and Trace Cases of COVID-19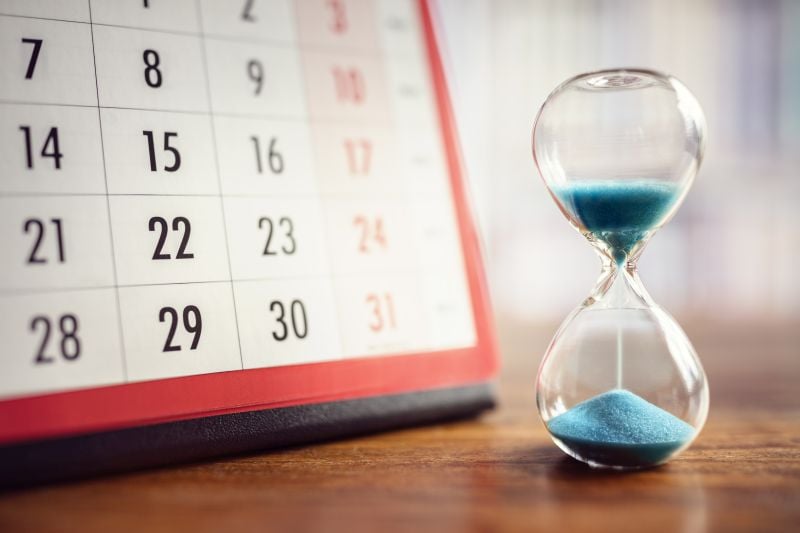 According to the prestigious, New England Journal of Medicine, there is evidence that Contact Tracing reduced the time secondary cases were in the community by nearly 2 days. The journal wrote that in a study in China, cases identified through symptom-based surveillance, were isolated 4.6 days after symptom onset, whereas those identified via contact tracing were isolated 2.7 days after symptoms began.

Another peer-reviewed journal, The Lancet, recently carried out research into the effectiveness of contact tracing, and published its findings in a report entitled Effectiveness of isolation, testing, contact tracing, and physical distancing on reducing transmission of SARS-CoV-2 in different settings: a mathematical modelling study. Its analysis estimated that a high proportion of cases would need to self-isolate and a high proportion of their contacts successfully traced, in order to ensure (in the absence of other measures) that an effective R reproduction number is lower than 1. The Lancet's assessment was that, 'if combined with physical distancing measures, self-isolation and contact tracing would be more likely to achieve control of severe acute respiratory syndrome coronavirus 2 transmission'.
In the Occupational Safety and Health Administration (OHSA) Guidance on Returning to Work:
"During all phases of reopening, employers should implement strategies for basic hygiene (e.g., hand hygiene; cleaning and disinfection), social distancing, identification and isolation of sick employees, workplace controls, and employee training that are appropriate for the particular phase."
The guidance continues with:
"Employers should continue these practices to the extent possible to help prevent COVID-19 from emerging or re-surging in their workplace. Such a resurgence could lead to increases in infected and sick employees, the increased need for contact tracing of individuals who visited a workplace, enhanced cleaning and disinfection practices, or even a temporary closure of the business."
Contact Tracing enables you to trace employees who have been in contact with a case (an employee who has symptoms of coronavirus) and ask them to self-quarantine, which results in a reduction of the spread of the virus in your organization. Contact Tracing solutions which utilize the latest contact tracing technology, such as Dovetail Check Track Trace, enable this process to be managed more accurately and efficiently, which can reduce the time it takes to track and trace cases and their contacts.
5. United States Center for Disease Control and Prevention (CDC) Views Contact Tracing as a Key Strategy for Preventing Further Spread of COVID-19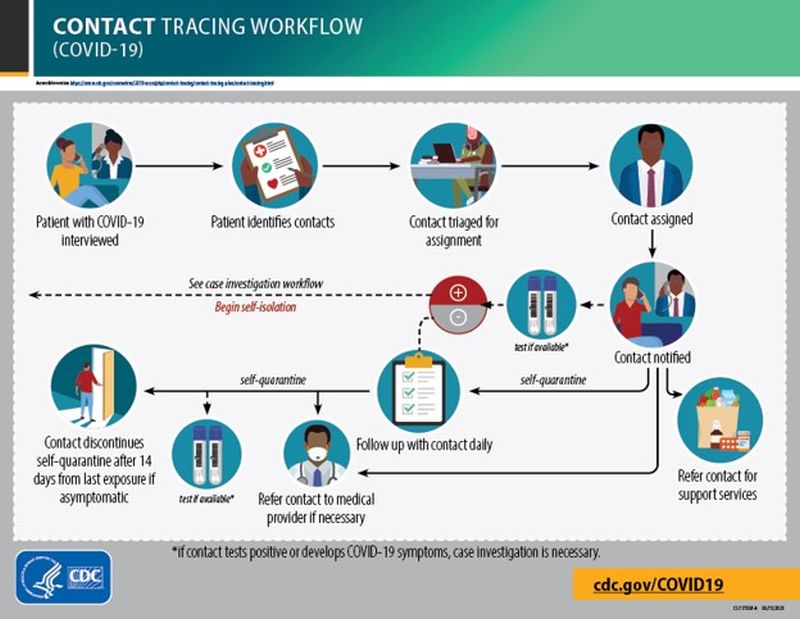 The Center for Disease Control and Prevention (CDC) is the United States leading science-based, data-driven, service organization that protects the public's health. For more than 70 years it has put science into action to help families and communities stay healthy, and businesses to fight disease. It believes contact tracing is an effective disease control strategy, and is currently helping the public and businesses combat coronavirus.

One way in which it is helping to do this, is by actively evaluating case management technology, to assess its suitability for use in facilitating specific activities in case investigation, contact tracing, and workflow monitoring. Even though the CDC have not concluded their evaluation, we believe this supports our reasoning that organizations should be looking closely at case management technology, and the latest contact tracing software that integrates with it, such as Dovetail Check Track Trace, to ensure they are knowledgeable about the latest solutions that help limit the spread of the virus among their workforce.
A technology solution that helps organizations limit the spread of COVID-19 is Dovetail's Check Track Trace software, with case management. With features including case tracking, automated workflow and advanced real-time reporting (among many other capabilities), it enables organizations to speed up and proactively manage the contact tracing process.
6. Companies That Adopt Their Own Contact Tracing Solutions Can
Take Back Control

of Protecting Their Employees and Businesses Today






Companies that decide to apply contact tracing methods, as described by the World Health Organization, that are also supported by the latest contact tracing software, can proactively take control of the contact tracing process, and limit the transmission of COVID-19 among their workforce. Furthermore, they will gain greater visibility of what is happening within their own organization, and benefit from protecting their business today. While governments around the world are trying to deploy national contact tracing solutions, and develop Contact Tracing Apps that are focused on protecting the general public, there is no guarantee that they will be effective in protecting individual businesses. We believe organizations that adopt Contact Tracing methods and technologies that are available today, such as Track and Trace software and Case Management applications, which can be tailored to specific company requirements, will be able to keep their employees and business(es) safe, sooner rather than later.

Click here to find out how you can deploy a contact tracing solution that protects your employees and business(es) today.