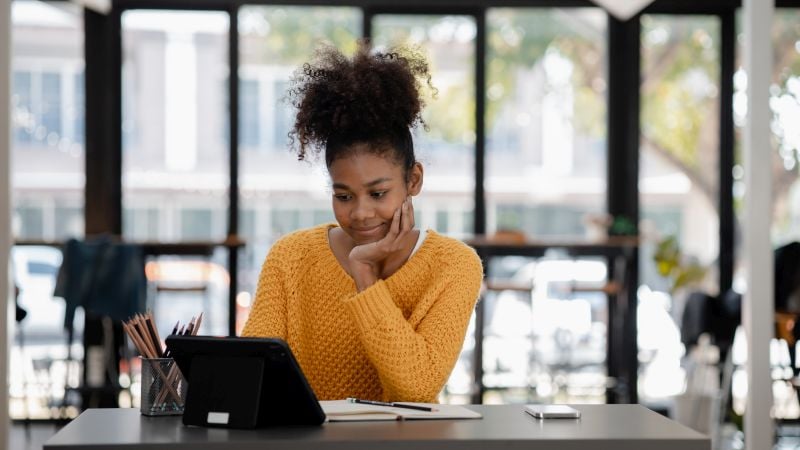 HR Case Management software is a cutting-edge digital solution tailored to the unique needs of HR departments in organizations of all sizes. This sophisticated HR Case Management Software efficiently manages and tracks a diverse range of HR-related cases, inquiries, and requests, serving as a centralized platform to streamline operations and ensure compliance with company policies and relevant regulations.
View this short video to discover the power of HR Case Management.
Key Features and Benefits of HR Case Management Software:
Efficiency Enhancement: HR Case Management software streamlines and automates case-handling processes, reducing the administrative burden on HR teams. This enhanced efficiency translates into faster response times, reduced errors, and enhanced productivity.

Policy Adherence: With built-in policy management features, HR Case Management software ensures that all HR cases are handled in strict accordance with company policies and legal requirements. This minimizes the risk of compliance violations and associated penalties.

Seamless Communication: The software facilitates transparent communication between HR teams and employees. It provides a user-friendly interface for employees to submit inquiries or requests, ensuring that their concerns are addressed promptly and professionally.

Data-Driven Insights: HR Case Management software generates valuable data insights through analytics and reporting capabilities. HR professionals can use this data to identify trends, address recurring issues, and make informed decisions to enhance the employee experience.

Enhanced Employee Experience: By offering a streamlined process for employees to seek HR assistance and ensuring timely responses, this HR Case Management software contributes significantly to improving the overall employee experience. This, in turn, can boost employee satisfaction and engagement.

Scalability: As organizations grow, HR Case Management software scales to meet the increasing demands. It can adapt to evolving HR processes and accommodate a larger volume of cases without sacrificing efficiency.

Auditing and Compliance: The software maintains a comprehensive audit trail, which is crucial for compliance purposes. It allows HR departments to demonstrate their adherence to regulations and standards during audits.

Integration Capabilities: Many HR Case Management solutions integrate seamlessly with other HR systems, such as HRIS (Human Resources Information System) and payroll software, further streamlining HR operations and ensuring data consistency.
Why HR Case Management Software Matters:
In today's fast-paced business environment, HR departments face numerous challenges in managing employee inquiries, complaints, and requests efficiently while maintaining compliance. HR Case Management software not only addresses these challenges but also empowers HR professionals to focus on strategic initiatives by automating routine tasks.
With its data-driven insights, HR Case Management software assists in identifying areas of improvement within the HR department and the overall organization, contributing to long-term growth and success.
Conclusion
HR Case Management software plays a pivotal role in modern HR operations. Its ability to optimize case management, uphold policies, and enhance communication directly impacts the employee experience. As organizations strive to create a more productive and engaging work environment, HR Case Management software is an invaluable tool to achieve these goals.
Read HR Case Management: The Ultimate Guide to gain a better understanding of how HR Case Management software can improve HR efficiency and the employee experience at your organization.