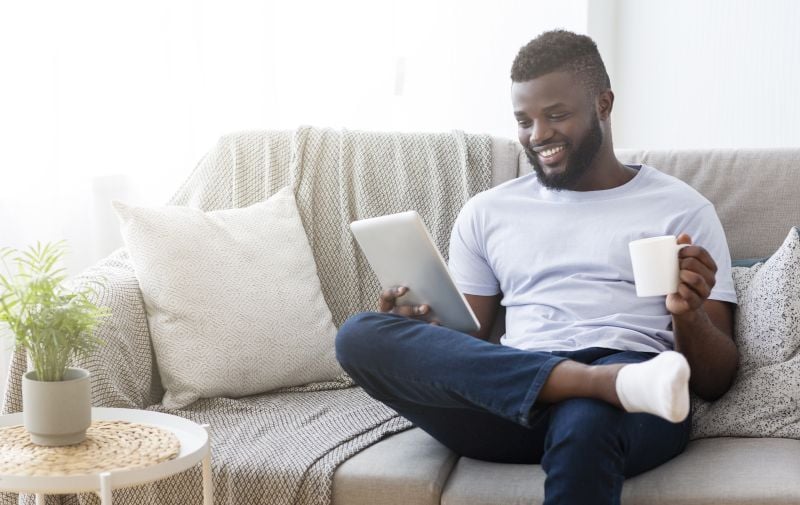 Latest HR News:

Understanding HR Shared Services, ESG Strategy & Benefits, Gartner Research, Technology and AI in HR


Staying up to date for today's HR professional is ever more important. The world of work is changing rapidly. That's why Dovetail's Monthly News Roundup exists; to help and support HR by providing the latest news and insights. Read on to discover what's happening in the world today.


HR Shared Services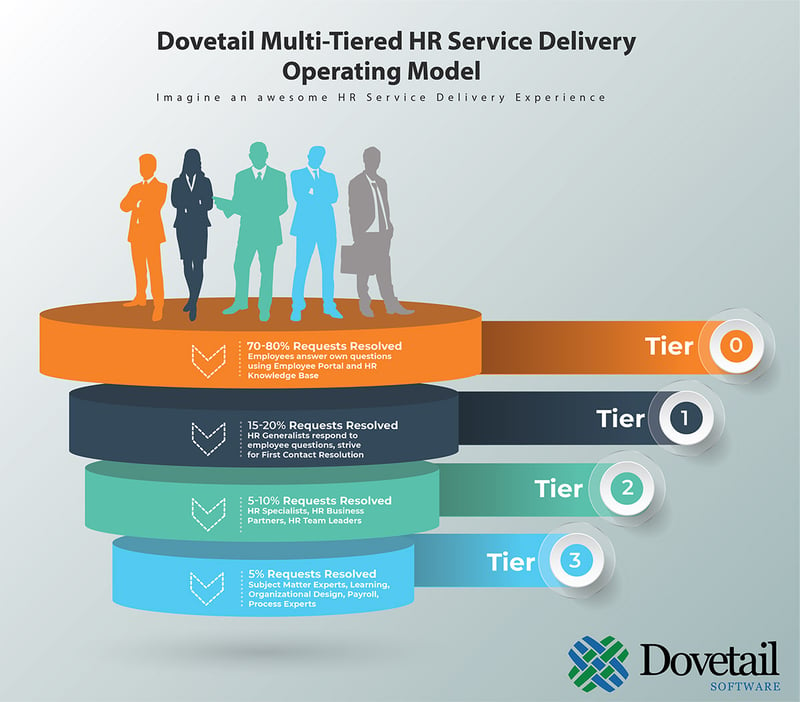 HR Shared Services FactSheet
Understand the principles of shared services, how they work, and the benefits they can bring to an organization


Organizations often utilize shared services to coordinate their HR operations, usually concentrating all administrative tasks into a single hub. This shared service model can help businesses save money, prevent needless repetition of work, and provide them with more time to concentrate on their HR strategies. Shared services are typically seen as aiding strategic business partners and HR-related experts.

Click to view this factsheet that explains the concept of shared services and the advantages of incorporating them into a business. It examines the standard tier systems and provides advice on how to institute shared services within a corporate structure. Additionally, it looks at the elements to take into account when managing shared services on a continual basis.
Also read What is HR Service Delivery? and Top 5 Benefits of Service Level Agreements (SLA) in HR Service Delivery by Dovetail Software for more explanation and insight.

Webinar: Danone North America Improves the Employee Experience With Employee Communications Portal

Creating a great employee experience requires leadership, vision, professional project management services, relationship skills, and the right technology.
Watch the webinar How Danone Created A Great Employee Experience to discover what it takes to successfully implement employee experience solutions that engage employees from the moment they are launched.
For more insights on the latest in HR systems, download a full copy of the Sapient Insights 2022-2023 HR Systems Survey, 25th Annual Edition.


Dovetail at Ceridian Insights 2022 November 7-10 at Wynn Las Vegas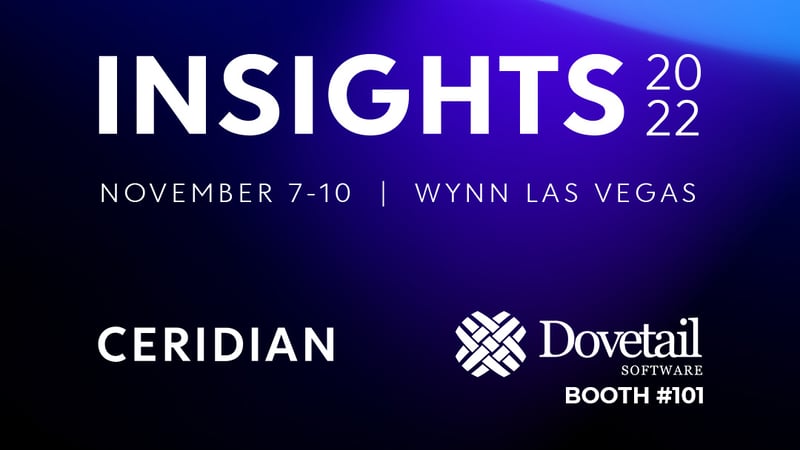 Ceridian, the global leader in Human Capital Management (HCM) technology, held its annual customer conference, INSIGHTS 2022, from November 7 – 10 at the Wynn Las Vegas.
INSIGHTS guests, included Ceridian's customer and partner communities, who heard from visionary thought leaders, industry experts, and Ceridian executives.
Dovetail had a booth in the exhibition area. Dovetailers Kane Frisby, Chief Operating Officer, and Kevin Creedon, Sales Director, had the opportunity to meet Ceridian customers to discuss their HR Service Delivery needs.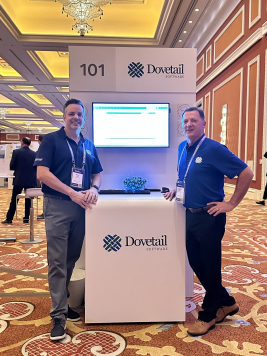 Commenting on the event, Kevin said:
"The ability to introduce our #1 ranked HR Service Delivery platform to the Ceridian client community was exciting. Hundreds of organizations came by our booth to introduce themselves and learn about how Dovetail can help their daily work life."
Listen to the Ceridian INSIGHTS 2022 podcast, Optimal Employee HR Experiences With Kane Frisby of Dovetail, to discover how to optimize your employee and HR experiences.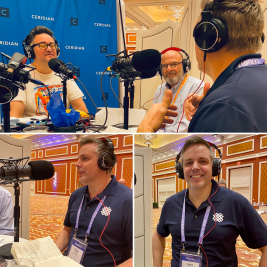 Contact us if you'd like to hear more about how Dovetail HR Case Management and Employee Portal seamlessly integrate with Ceridian software to improve the employee experience of work.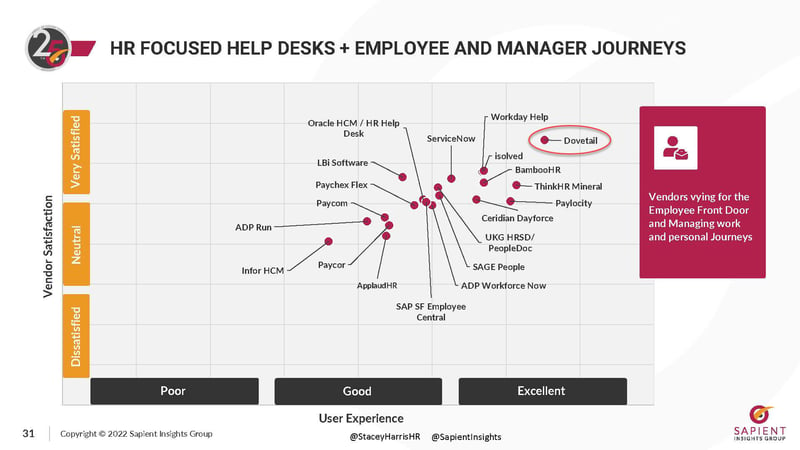 Dovetail Ranked #1 for HR Service Delivery Chart: Sapient Insights 2022-2023 HR Systems Survey Research, 25th Annual Edition


Gartner HR Research

The CFO Is Eyeing Your Hiring Budget; Here's How to Protect Your Talent Strategy
By late 2022, Gartner's poll of CFOs found that if inflation continued for a further six months, 40% would turn to cost reduction. With the passage of time, it is likely that personnel budgets are one of the areas that are being carefully examined. Is HR leadership going to be unprepared for this?
In a survey conducted in September of 2022, 25% of HR leaders reported they had started to make changes to their human capital budgets in order to cut down on costs. However, two-thirds of them said they were making either no changes or only minimal changes to their budgets.
In this report Gartner outlines three steps HR leaders can take to protect their budgets. They include: (1) Identify functional priorities, (2) Prioritize talent non-negotiables, and (3) Align on the needs of business leaders proactively.
Gartner: It's Time to Prioritize Rest
In this article, Piers Hudson, research leader at Gartner's HR practice tells Unleash, the global digital media and events business for HR:
"Many business leaders are convinced that employee stress has reduced from the traumatic days of the pandemic – they are entirely mistaken."
Hudson continues:
"The fact is employees have never truly recovered from the pandemic and continue to suffer from ongoing fatigue. At the same time there has been an economic crisis, political uncertainty and meanwhile employees have had to adapt to the challenges of working in a hybrid environment."
The consequences of burnout are far-reaching, leading to decreased productivity and a high employee turnover rate. According to Gartner, 68% of employees said that they are less likely to remain in their current positions because of it. This has been dubbed the 'Great Resignation'.
Find out more about how to tackle employee burnout.


Gartner HR Leaders Monthly Magazine
L&D's role is changing. Its purpose is to meet not just the organization's needs, but employees' needs as well.
This edition of Gartner HR Leaders Monthly Magazine offers insights into how L&D leaders can:
Develop the workforce and fill skills gaps
Foster human leadership
Contribute to an inclusive work environment
Retain talent and drive social impact
Explore how L&D leaders can successfully navigate new employee expectations, labor market challenges and economic uncertainty to drive business outcomes.
Download HR Leaders Monthly by Gartner today.


ESG (Environmental, Social and Governance)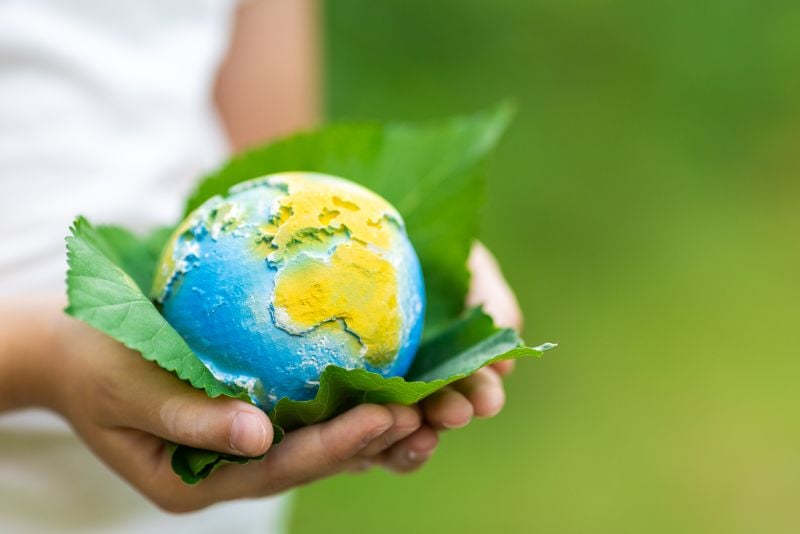 Workforce Engagement Is Falling. Here Are 3 Ways An ESG Strategy Can Help Reverse The Trend.
It is widely accepted that employers should strive to make the workplace more meaningful and have a positive effect. This has led to the rising trend of Environmental, Social and Governance (ESG) initiatives. Interestingly, a surge of 27% was seen in 2020 (PwC Research) in the number of board members and C-suite executives who believed that the pandemic heightened the need for companies to contribute to environmental protection, social progress, and economic development.
An ESG approach that keeps employees top of mind can help reverse this trend by: (1) making ESG inclusive of all stakeholders, (2) investing in initiatives aligned to the organization's strengths, (3) creating internal ambassadors to promote sustainability goals.
Discover more about the benefits of ESG.


What the Growing Focus on ESG Issues Means for CHROs
According to this post, CHROs need to build stronger relationships with their C-suite peers and the board of directors, as well as become more open about human capital metrics. They must also be able to present the company's people-related matters to both internal and external stakeholders. Finally, it will be essential for them to work closely with board directors and benefit from their oversight role in managing human capital.
The employment of technology and analytics will be essential in helping Chief Human Resource Officers accomplish their business objectives, according to CHRO Voices: Navigating the Future of Work, a report by The Conference Board. By doing so, HR will be able to have a greater influence on the whole organization, such as increased diversity and the utilization of predictive analytics, and focus more on the results of the business.
Click here to read the full article.


ESG as a Workforce Strategy
According to Mercer, the world's largest outsourced asset manager, ESG matters are now viewed as essential, not just an afterthought, by companies. This is due to the fact that their ESG performance is closely monitored by investors, ratings agencies, clients and other stakeholders. However, the effect of a company's ESG performance on its employees has not been widely examined. This study seeks to explore the connection between ESG performance and workforce outlook, an important factor in an environment of uncertain personnel changes and competition for skilled workers. Using MSCI's ESG data, this research provides insights into this relationship.
Discover ESG as a Workforce Strategy.


Technology & AI in HR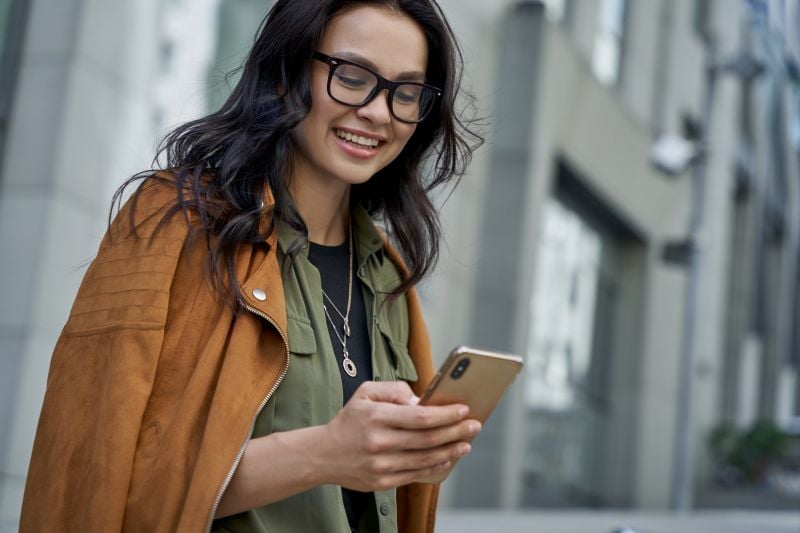 Research Roundup: How Technology Is Transforming Work
The digital age has ushered in a new era of technological advances that are drastically changing the way we work. These systems, such as AI recruiting tools, industrial automation, and robotic assistants, are said to increase productivity, efficiency, and satisfaction. However, what is the real impact of these innovations on those who use them in their everyday lives?

According to this article by the Harvard Business Review, it's a "complicated question with no cut-and-dry answers". Studies are being conducted to investigate the subtle ways in which technology has affected the workplace and its employees, both in terms of advantages and potential dangers.

Read this article to find out more about:
How AI is transforming hiring
Digital monitoring and its impact on employees
What's it like to work with a robot
Automation and the changing composition of the U.S. workforce


AI in HR: 3 Things HR Pros Need to Know
The utilization of artificial intelligence is becoming more prevalent in various sectors, such as human resources. In recent times, AI in HR has gone from a novel concept to being a normal part of the industry. The trend does not appear to be slowing down either. According to a recent survey, 92 percent of HR leaders have plans to boost their AI usage in at least one region of HR.
This article explains three things that all HR pros should know about AI:
Streamlined and simplified decision-making
State law hiring restrictions
Ethical considerations when introducing AI
Conversational AI Chatbots for HR
If you're not already talking about AI Chatbots for HR Services, you soon will be. Conversational AI chat is already here and is making significant improvements to employee-HR communications, particularly for the Millennial generation worker. With Gen Z entering the workforce in larger numbers, the demand for consumer-like digital experiences using AI is only set to grow.
Get informed and join the AI Chatbot conversation. Read The Ultimate Guide to Conversational AI Chatbots for HR.