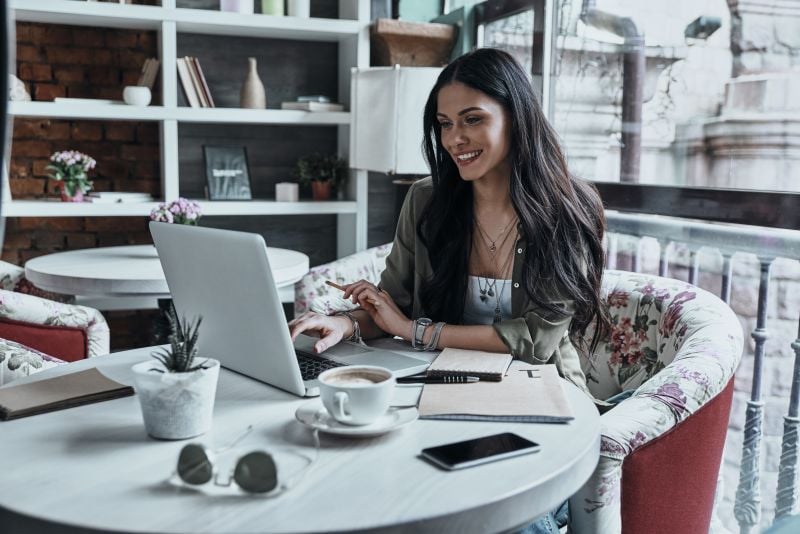 Latest HR News: Hybrid Working,
HR Technology, Artificial Intelligence, Future of Work, HR Books, and More!

Read on to stay up to date with the latest trends and developments in the world of HR.
Hybrid Working

Hybrid Work in 2022: How to Boost Efficiency and Security
According to Nicholas Bloom, a Stanford University economics professor and codirector of the Productivity, Innovation and Entrepreneurship program at the National Bureau of Economic Research, companies can gain peak efficiency in hybrid situations when managers set work schedules and employees work together on-site at the same time. Bloom found that this setup can increase employee satisfaction and improve productivity.
This article discusses four factors that can boost efficiency and security:
Manager Control of the Employee schedule
Make Wednesdays matter
Be task-oriented
Protect data and increase productivity
Where the Mindset of Office, Hybrid and Remote Workers is Diverging
CNBC's latest Momentive Workforce Survey of more than 9,000 workers across the U.S found that 65% say they are now working fully in-person from their office or workplace, 14% are working mostly in-person, 9% are working mostly remotely, and 11% are working fully remotely.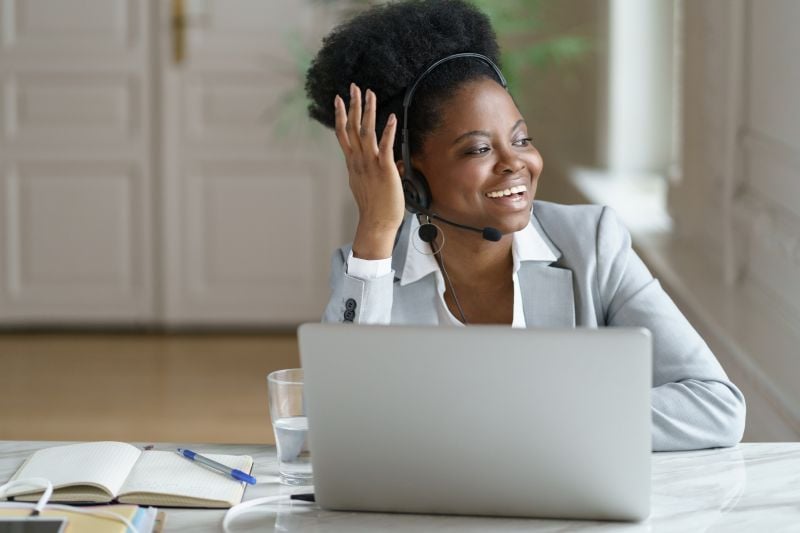 This marks a significant change in the number of people working in-person or remotely since April 2021, when 60% of the workforce was working fully in-person and 22% were working fully remotely. However, the number of people working in-person or hybrid has increased, while the number of people working remotely has decreased.
Find out how these changes have also changed the mindset of office, hybrid and remote workers and how HR can adapt and respond.


Five Ways to Connect With Employees in the World of Remote and Hybrid Work
A recent report shows that the majority of UK contact centers have changed from working in a traditional, centralized model to a more flexible model where 65% of agents work remotely, either part or full-time. This change was forced by the realities of serving customers during the height of the pandemic. The report also shows that the hybrid model, which is a combination of the traditional and remote models, is more popular in the UK than in the US (33% vs 22%).
This article explains five ways you can connect with home-working teams, including:
Make team communication count by adapting for the individual home worker
Be WFH savvy with cloud technology
Think digital-first, think WFM (Workforce Management)
Focus on the Voice of the Employee (VoE)
Make people feel loved, introduce self-service automation (read What is an Employee Self-Service Portal? to find out more on this)
Also, check out HR Case Management: The Ultimate Guide for more on HR Services cloud technology that enables remote and hybrid teams.
HR Technology


HR Tech Solutions in 2022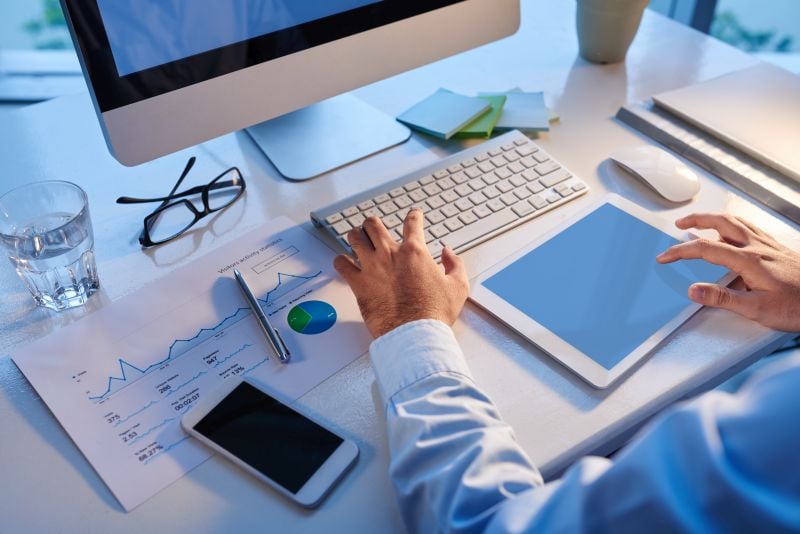 According to a recent HR forecast, the shift to digital HR allows organizations to take advantage of social, mobile, analytical, and cloud technologies to optimize human resources more effectively and efficiently. HR technology priorities include analytics, virtual technology, and updated learning platforms.
This has meant HR has experienced significant changes in recent years. With the increasing focus on diversity in the workforce, and the growth of artificial intelligence (AI) and machine learning (ML), HR professionals have had to adapt their work habits and improve their skills. This article explores some of the most popular HR technology trends, including the use of artificial intelligence and machine learning, blockchain integration, digital learning, training, & development, DEI compliance, and technology that elevates hybrid working.


How To Improve The Employee Experience
The employee experience refers to the experience prospective, current, and past employees have with your organization, which might begin well before someone has interacted with anyone in HR or a hiring manager. Ideally, the experience continues to be positive even after someone has formally left. Of course, you want to make this experience as good as it possibly can be.
How can you ensure a good employee experience for everyone, when people are complex with individual wants and needs?
According to this post, the trick to designing a positive experience for employees is to think like a designer, product owner, or customer experience professional and to think of your employee experience as the journey taken by each employee, beginning at your very first interaction with them.
Read this article to discover more about designing the best employee experience for your workforce.
Also, read The Ultimate Guide to Employee Experience (EX) Technology.


AI


How to Get Ahead of Potential Regulations on AI in HR Tech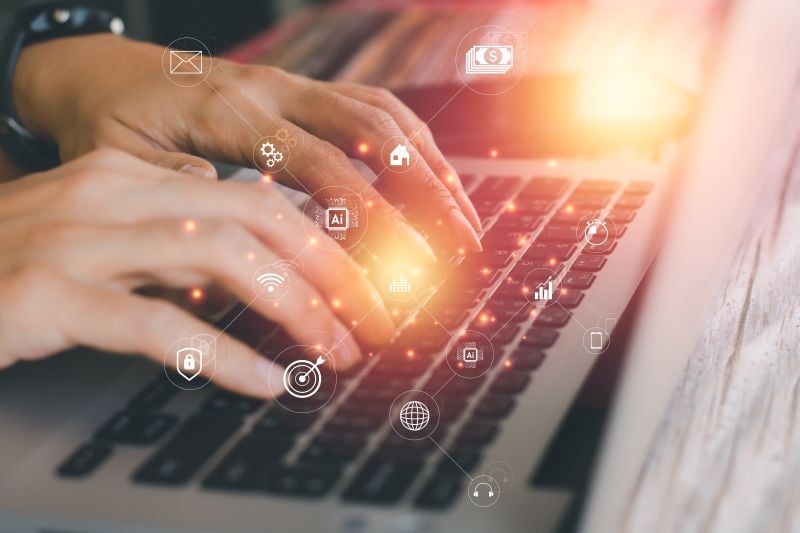 One of the biggest challenges for HR leaders is finding, attracting, and retaining talented workers. With the unemployment rate in the U.S. at a near 50-year low, 4 million workers quitting their jobs each month, and time-to-fill increasing dramatically, HR leaders have to be more creative in addressing their hiring and retention challenges.
As a result, there has been an increase in the use of artificial intelligence in HR technology. This technology can be used for processes such as candidate matching, skills profiling, interview scheduling, screening, and more.
According to this article, the recent adoption of AI technology for HR functions by many organizations has caught the attention of federal agencies such as the Department of Justice and the Equal Employment Opportunity Commission. These agencies are interested in how AI technologies could be influencing hiring and other decision-making processes and are potentially looking to implement new regulations on AI and HR technology.
Click here to discover how you can stay ahead of these developments.
Also, read The Ultimate Guide to Conversational AI Chatbots for HR.

Future of Work


9 Future of Work Trends Post Covid-19
According to Gartner, the employee value proposition (EVP) must change for hybrid work and respond to shifts in employee expectations.
This is because the way people work is constantly changing, which has had a permanent impact on employees' relationships with and expectations of work. Hybrid work could be a great opportunity or a great risk, depending on the situation. A new downloadable report from Gartner shows how nine high-impact trends present an opportunity for organizations to differentiate themselves as employers of choice.
Irresistible By Design: The Winning Strategy For The Future
With the world on the edge of an economic slowdown, increasingly high inflation, the lingering pandemic, and war in Europe, Josh Bersin, the renowned HR industry analyst, writes:
"Now is not the time to just "add more benefits" or "increase base pay." Now is the time to think about business as a massive new design problem, and build our companies so they are Irresistible by Design."
Bersin believes companies really have no other choice than to redesign their businesses, since employers face labor shortages, high levels of turnover, inflationary expectations in wages, and a set of industry transformations.
Click here to discover Bersin's "irresistible" recipe for success in today's turbulent world.


HR Book Shelf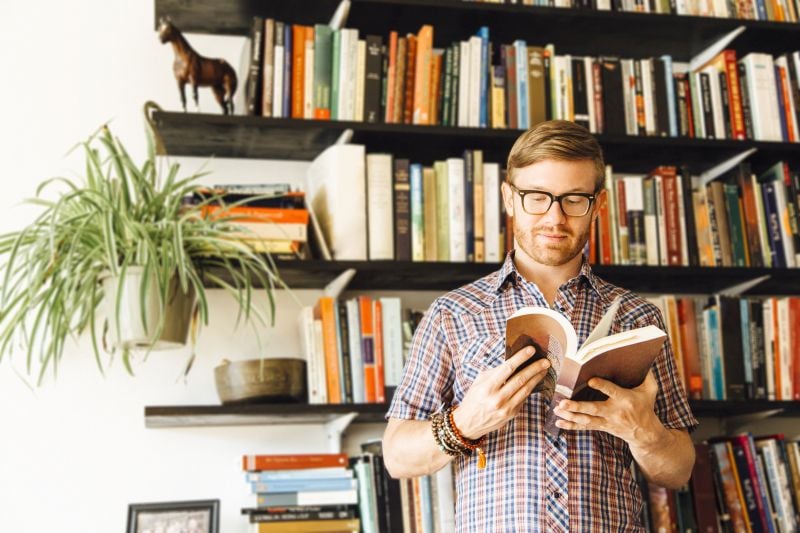 Irresistible: The Seven Secrets of the World's Most Enduring, Employee-Focused Organizations
If Bersin's ideas are proving irresistible then why not take a deeper dive and read his latest book, Irresistible: The Seven Secrets of the World's Most Enduring, Employee-Focused Organizations.
In this book, Bersin distills decades of research into seven practical management principles that help business leaders create organizations that thrive.
Bersin believes "irresistible" companies grow faster, they're more profitable, and they innovate and lead their markets. Most importantly, their employees, customers, and stakeholders are drawn to them like magnets.
Throughout Irresistible, Bersin shares examples from his consulting work with HR and executive teams around the world. Alongside these inside stories, each chapter includes tips and discussion questions to bring the lessons to life. Intended to be inspiring yet highly pragmatic, Irresistible aims to be the leader's handbook for today's unpredictable business world, where people and culture are more important than ever.


12 Other HR Books You Should Read In 2022
Are you looking to expand your knowledge in 2022? Then click to view 12 HR books that you and your team can read. These books will support your interest and learning in areas such as HR Strategy, building better companies, diversity in the workforce, communication and compliance, and much more.