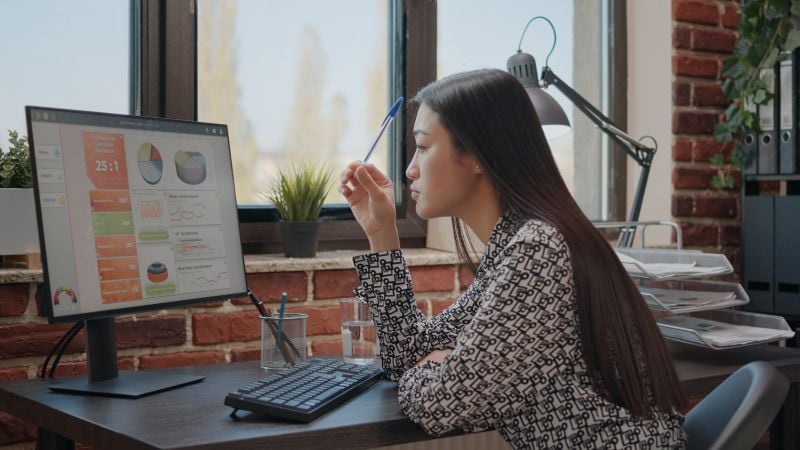 Latest HR News: Reimagining the HR Operating Model, HR Data Science, 'Zillennials' in the Workplace, and More...
Focused on the future of HR, the Dovetail HR News Roundup is for busy HR professionals at enterprise companies, who need to stay up to date with the latest trends that affect them, their employees, and their organizations. Read on to find out more!


Reimagining HR: Insights from people leaders
In this article, Mckinsey, the leading global management consultancy, highlights insights from people leaders on the future of the HR operating model. CHROs across Europe and the United States said the future operating model of HR will likely feature the following:
Elevating HR through digitalization. "We have to start thinking of solutions, data, and employee experience when talking about digitalization in HR", said a CHRO of a European chemical company.
Organizing around the employee experience by taking an approach similar to how retailers define customer journeys; identifying employee moments that matter most and deploying resources accordingly.
Enabling agility and fluidity. "We need to break up the silos and the Ulrich-style separations in our own organization to be much more flexible and faster", a CHRO of a European retailer said.
Virtualizing CoEs and Centers of Competence (CoCs) by giving HR business partners a dual role.
Creating HR practice groups to tackle specific, strategic, cross-functional HR priorities from end to end, eliminating the separation between strategic and transactional activities.
The Influence of 'Zillennials' in the Workplace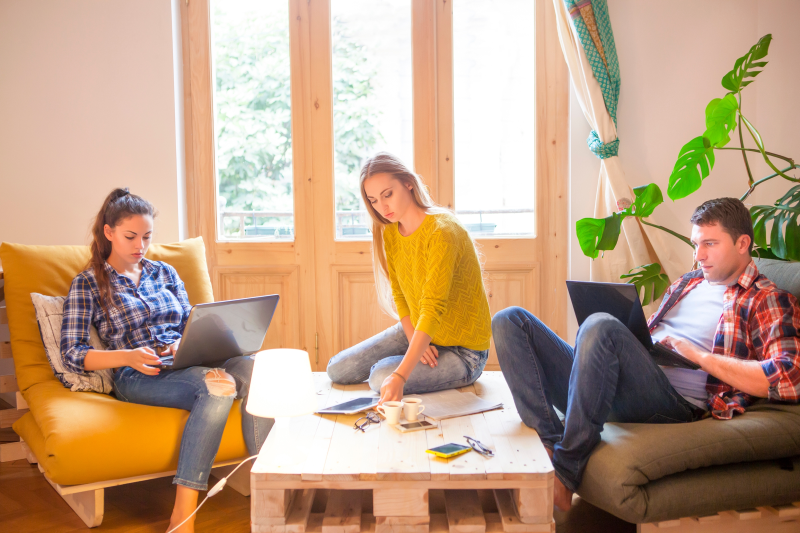 Writing in Becker's Hospital Review, Kelly Gooch draws on the insights from MetLife's annual U.S. Employee Benefit Trends Study to highlight the needs of Zillennials in the workplace.
Born between 1993-1998, Zillennials hold common characteristics of both Gen Z-ers and Millennials, and are considered a 'hybrid' generation.

This age group had access to the internet growing up, but still experienced a portion of their life without having social media access, mobile phones, and high-speed WiFi at their fingertips, unlike most Gen Z-ers.
Gooch writes:
"Employers seeking to satisfy "Zillennials," a micro-generation born between 1993 and 1998, (that has increased in size by more than five million workers over the last five years), have a range of factors to consider, as members of this group rethink their workplace experiences and what they want out of their jobs."


Workers Want Hybrid But Say It's Exhausting Them
Read this CNBC Workforce Wire article to see how companies can fix this issue.
Issues discovered in the latest surveys (including from Linkedin) find:
More than 80% of HR executives say that hybrid is exhausting for employees
Workers said hybrid is more emotionally draining than fully remote and more taxing than full-time, office-based work
Companies can help ease the stress by not dictating a hybrid schedule, but rather letting employees and managers work it out together
Click here to find out more
.

What Is an HR Operating Model - and How Can You Evolve Yours?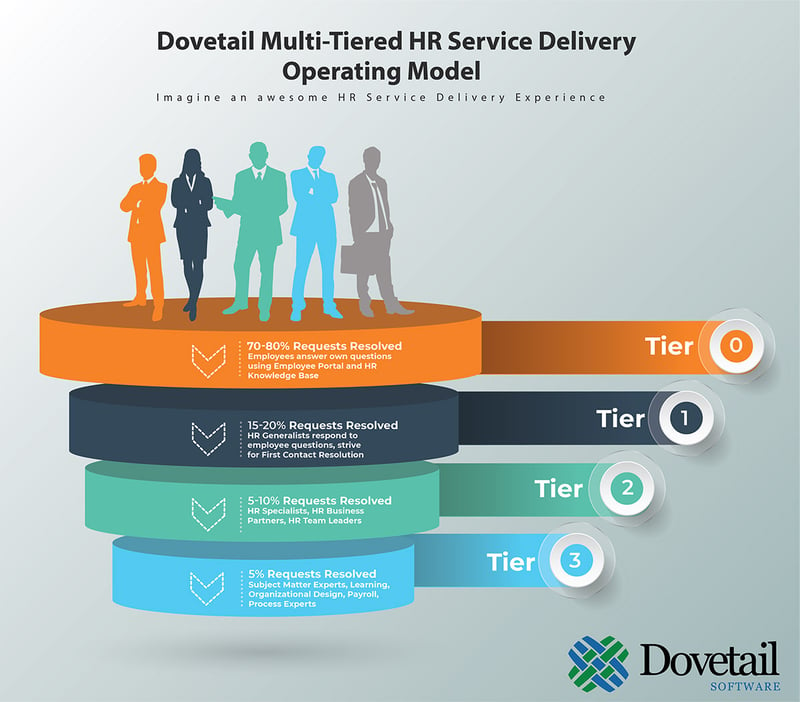 Many organizations still use a three-part HR operating model (see What is the Ulrich model?) to structure their HR function, however in this article, you'll discover how HR's key objectives increasingly focus on agility, customer centricity, and operational efficiency, which can cause tension in that model.
In this detailed resource, Gartner argues that creating a flexible and effective HR operating model today requires four key changes:
Splitting the Human Resources Business Partner (HRBP) role into more specialized activities
Creating a dynamic pool of HR problem solvers
Providing agile support with next-generation Centers of Excellence (COEs)
Building a robust HR operations and service delivery team
5 Types of HR Operating Models: A Full Guide
Talking of HR operating models, read this guide for explanations and examples of 5 common types of HR Operating Models. They include: (1) business partner model, (2) functional model, (3) front-back delivery model, (4) hub and spoke, and (5) federated model.
The guide points out that an effective model enables HR to execute the people strategy and realize the maximum value for the business, however, the model that works best will depend on the organizational context.
Leveraging Future of Work Challenges Through HR Data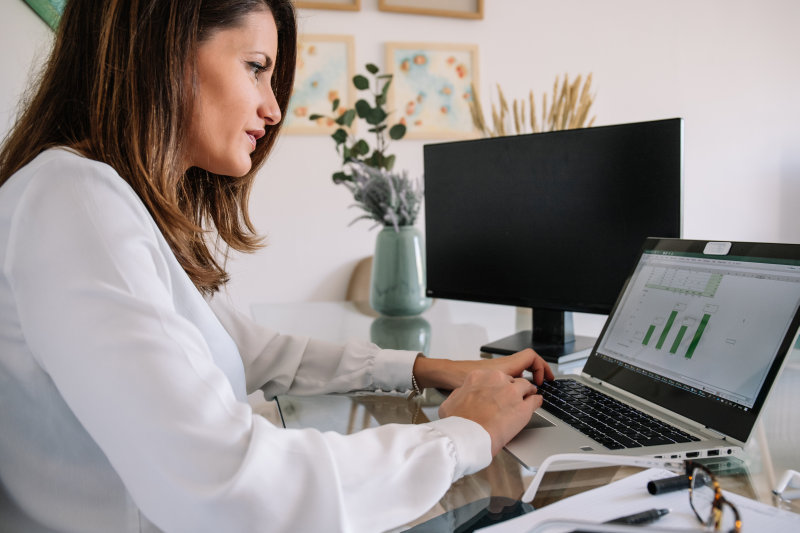 According to EY, research shows that in the upcoming year, more than 40% of employees are thinking about, or undertaking action to leave their job. This means that listening to and understanding your workforce becomes more important than ever before.
EY goes on to state that employers need to better understand their employees and that HR data is the most important aspect of HR transformation in a post-pandemic world. Read on to find out more about what EY has to say about "the power of continuous listening" and Machine Learning and AI techniques.


Integrating People Science into HR
What is people science? Anna Versai, a writer at The HR Digest describes it as:
"People science uses data, analytics, and behavioral sciences to nurture and understand the workforce. It studies how people interact with their environment, gauging their needs and requirements."
Read Versai's article to discover how people science can be applied to diverse areas of HR, including DEI, hybrid work solutions, and workforce planning.


The Heightened Challenges of Talent Management in Higher Education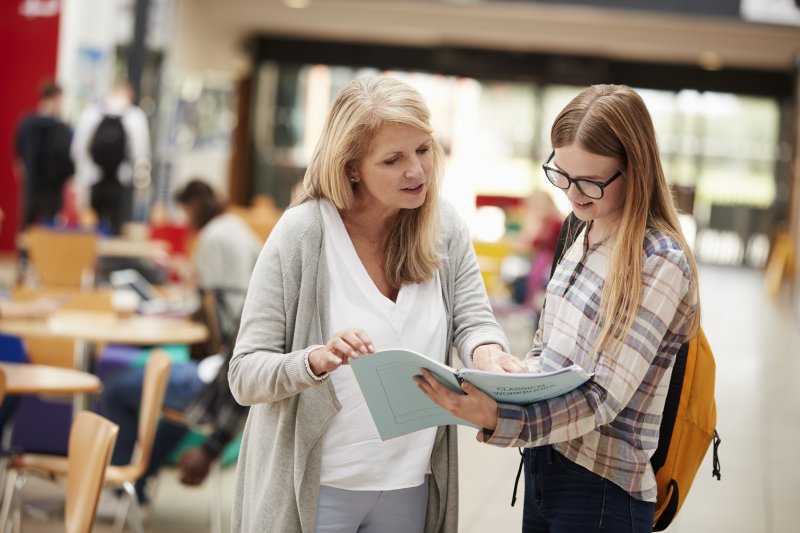 Finally a look at one of the sectors close to our heart; the Higher Education sector.
In this post, you'll find out how talent disruptors such as The Great Resignation, demand for flexible workplaces, and highly scrutinized DEI practices, are taking a toll on college and university hiring. Ram Venkatraman, Managing Director, GPS People Advisory Services, Ernst & Young explains how four key talent strategies can set universities up for success, despite these challenges:
Expand your talent pool to increase access to high-quality talent and innovation
Double down on a connected, inclusive culture in a hybrid workforce model
Shape benefits packages to align with new ways of working
Reimagine your performance management to keep pace with new ways of working
Click here to learn more.